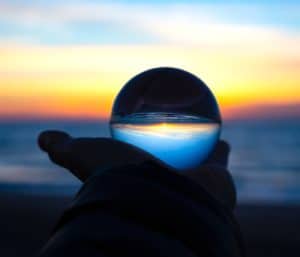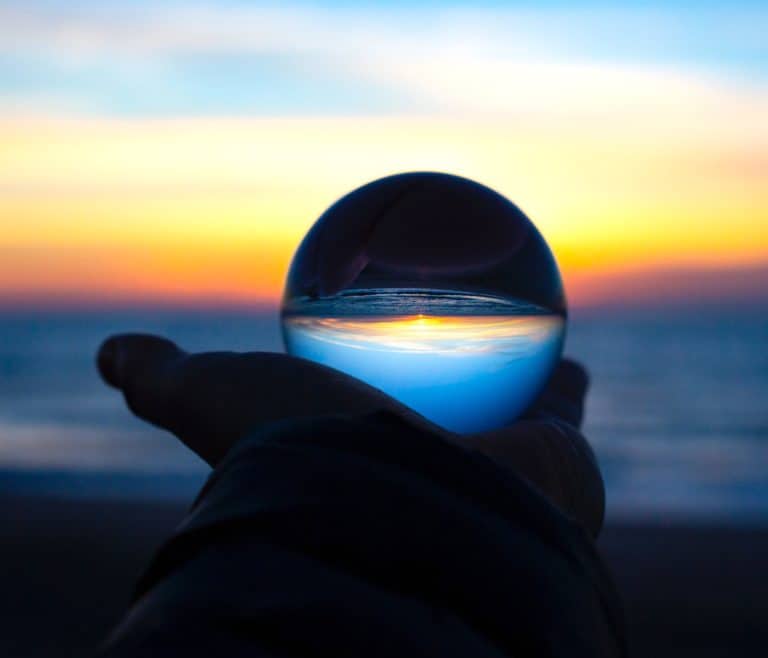 While recent levels of investment in the most attractive tech sectors are impressive, you ain't seen nothing yet.
According to market reports nanotechnology, AI, digital twins, genomics, and other biotech life sciences, which attracted $893 billion of investment last year, will draw $2.44 trillion by 2025.
"These top five tech growth sectors are the ones currently lighting up investment opportunities, and we have specifically aligned our investment pipeline to them," Vector Innovation Fund chair Paul Stannard said. "They hold the key to solving major global challenges relating to sustainability, healthcare, energy, food resources and equal and fair distribution of innovation worldwide."
These innovative sectors aren't simply making existing products a little bit better, they're transforming industries like healthcare, sustainable clean energy, food production, AI and machine learning. When looking for opportunities in the sector Stannard said he focuses on potential nanomedicine breakthroughs from companies with the skills to monetize and commercialize their discoveries.
AI's market is forecast to accelerate by a factor of 16 to just shy of $1 trillion by 2028 at a 40.2 per cent CAGR. According to StockApps.com, since Q4 2020, there was strong growth in AI investment of $73.4 billion. So far this year more than 4,000 AI companies have landed investment deals.
Nanotechnology investment will more than double from $54.2 billion to $126.8 billion in 2027 with the growth fostering development in medicine, electronics, environmental solutions, and materials.
"The COVID pandemic is fuelling an investment trend behind the nanoscale tech that is already being billed as the 'COVID Decade' and driven by the fear of human and economic devastation from another pandemic," World Nano Foundation cofounder Paul Sheedy said. "And that risk is high: there are only 10 clinically approved solutions to over 220 viruses known to affect humans, and we can expect at least two new viruses to spill from their natural hosts into humans annually, but nanotech and biotech can help counter this threat."
Already sitting at $753 billion in investment, biotechnology's kitty will grow to $2.44 trillion by 2028 thanks to developments in agriculture, improving the nutritional value and preservation of foods, minimizing waste, and healthcare advances. COVID-19 was also a driver as companies and researchers rush to generate pandemic preparation safeguards.

Digital twins' investment will balloon from $3.1 billion in 2020 to 48.2 billion in 2026 at a 58 percent CAGR. Its applications are already used in construction, energy, healthcare, automotive, and aerospace.

Genomics investment is poised to triple from $20.1 billion to $62.9 billion by 2028 through an increase in individualized care practices. Gene sequencing also payed a key role in the fight against COVID-19.

Sponsored Links by DQ Promote