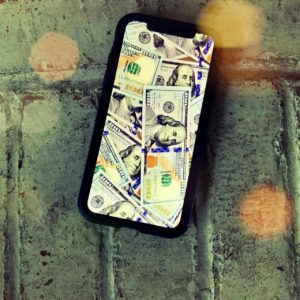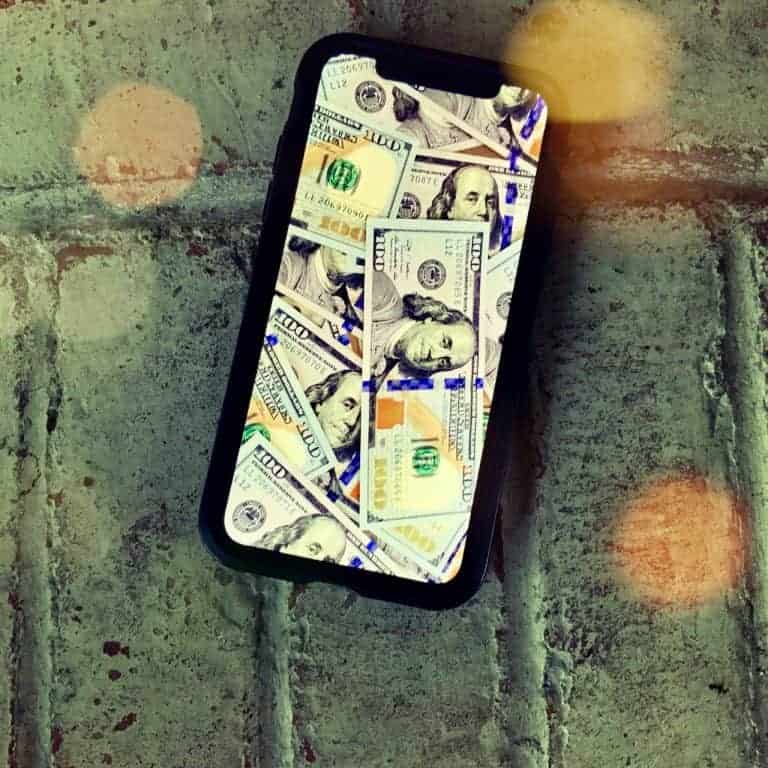 The team at Blockchain.com, a leading crypto wallet, block explorer, and trading platform provider, recently revealed that they're now supporting AAVE and YFI (yearn.finance) Interest Accounts at "a current annual interest rate of 8%."
In September of last year, Blockchain.com had announced support for AAVE and YFI on the Blockchain.com Exchange. Since that time, the company confirms adding these crypto tokens to the Blockchain.com Wallet.
As noted by Blockchain.com:
"With these additions, you can now earn interest on eight of the top cryptocurrencies, including BTC, ETH, USDT, PAX USD, BCH and XLM. Simply transfer any amount over the minimum transfer, and you will begin accruing daily interest. With rates up to 13.5%, no tiers, and no cap on the amount of money you can transfer, it's easy to see why crypto enthusiasts are opening an Interest Account."
At Blockchain.com, their goal or mission is to empower clients to better control their own money and finances, the company states while noting that with the addition of AAVE and YFI, customers now get "even more ways to put your crypto to work."
In order to take part in these offers, users need to simply open a Blockchain.com account, verify their identity, and transfer assets/funds into an Interest Account.
As explained by Blockchain.com, Aave is "a decentralized non-custodial money market protocol where users can participate as depositors or borrowers. Depositors provide liquidity to the market to earn a passive income, while borrowers are able to borrow in an overcollateralized (perpetually) or undercollateralized (one-block liquidity) fashion." (Source: Aave)
When people deposit funds to the protocol, "it mints a new aToken (like aDAI), which can be redeemed for the underlying in much the same way other DeFi protocols operate." The AAVE token is "the governance token for the protocol itself, and that's what we're listing."
Meanwhile, yearn.finance is "an aggregator of various lending protocols that optimizes for the highest yield. The native token YFI is used for governance over the network and is distributed exclusively through active participation and liquidity provision." (Source: Messari)
There are "only 30,000 tokens in existence, and they have all been distributed. Additional tokens can only be minted if a governance proposal (here known as a Yearn Improvement Proposal, or YIP) passes." You may check out the yearn.finance FAQ pages to learn more.
As noted by Blockchain.com, crypto-asset markets are "unregulated and not currently governed by any specific UK, European or US regulatory framework." Virtual currency interest accounts are "not bank deposits, are not legal tender, are not backed by the government, and accounts and value balances," the company clarified.
Blockchain Access UK Ltd's products and services are "not within the jurisdiction of the UK Financial Ombudsman Scheme, nor are they subject to the UK Financial Services Compensation Scheme, the US Federal Deposit Insurance Corporation or Securities Investor Protection Corporation, or any other non-UK or non-US governmental or government-backed protections."
Blockchain.com further noted:
"Legislative and regulatory changes or actions in any jurisdiction in which Blockchain.com's customers are located may adversely affect the use, transfer, exchange, and value of digital currencies."
Sponsored Links by DQ Promote