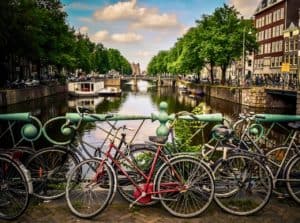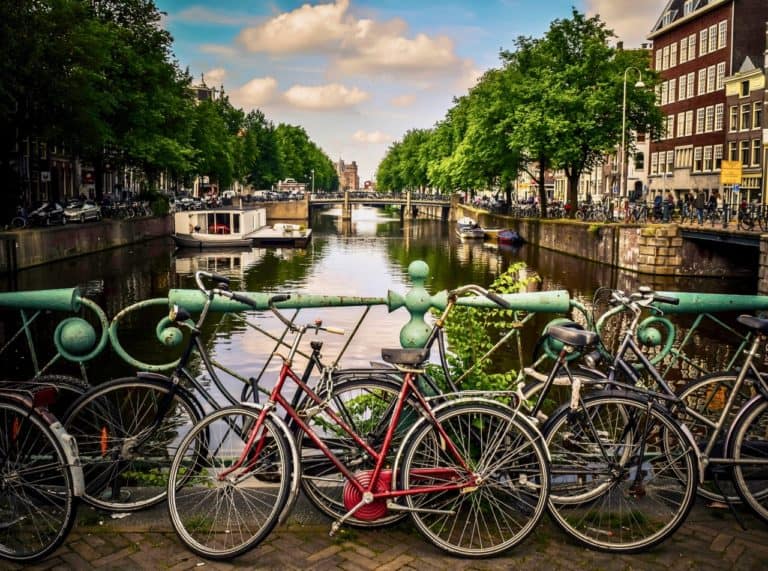 The spin-off of Fintech firm Tinka, a deferred payments provider, has initiated a new phase in the digital and business transformation of former Wehkamp Finance.
Tinka aims to simplify customer purchases with deferred payment options and also by offering installment plans for retailers based in the Netherlands.
Additionally, Tinka offers fully digitized customer acceptance. The company has also been focused on addressing regulatory requirements, as well as improving how it handles potential payment issues.
Tinka's management noted that they plan to offer responsible lending services, along with consumer payment options with dedicated customer support.
With the spin-off of Tinka, any retailer may add deferred payment or payment in installments to their checkout options. These options can be provided along with payment by credit card or temporary payment deferral.
If a new client decides to work with Tinka, their purchase will be made after performing automatic real-time checks (BKR, loan standard, acceptance guidelines, etc). The Tinka app always provides the latest payment status.
Tinka CEO Karlheinz Toni stated:
"As Tinka, we set ourselves an ambitious vision: to be the most loved and responsible deferred payments partner – in the Netherlands and beyond. We have 60 years of experience providing deferred payments, such as invoiced, buy-now-pay-later and point of sale consumer finance and in these 60 years we have learned a lot. Those learnings enable us to now lead the change in this structurally challenged and highly competitive market and to truly put consumers first. I have no doubt that following our vision relentlessly is the only way to build sustainable partnerships in a responsible manner, with consumers and merchants."
Karlheinz Toni added:
"We take the lead in duty of care across all our products: invoiced, buy-now-pay-later and consumer credit. That means going beyond just abiding by regulations and laws. It means proactively looking for how you can take the next responsible step – and then taking it: we invested heavily in technology to help us be more approachable for our consumers – and with success: over the last years we substantially reduced the number of arrears by 80%; on credit and on other buy-now-pay-later products. First steps demonstrating we are not just talking, we take action and will continue to do so."
The company notes that they carry out credit checks for payments under € 1,000. Tinka is also reportedly the first provider to offer its own credit-check and deferred payments for under EUR 1,000 purchases.

Toni noted that their data-analysis "identified that for [their] consumer-credit product, people with a maximum credit of EUR 1,000 are overrepresented in our continuously reducing arrears numbers." He added that they began "verifying loans of any size – as the first one in the market."

In addition to Wehkamp, clients such as BCC, Sanitairwinkel, Buckaroo, Intersolve, and recently CCV and CreditClick, have been using Tinka as a payment option.

Sponsored Links by DQ Promote