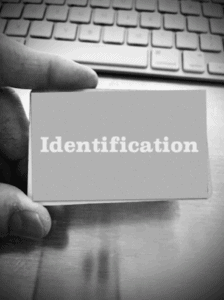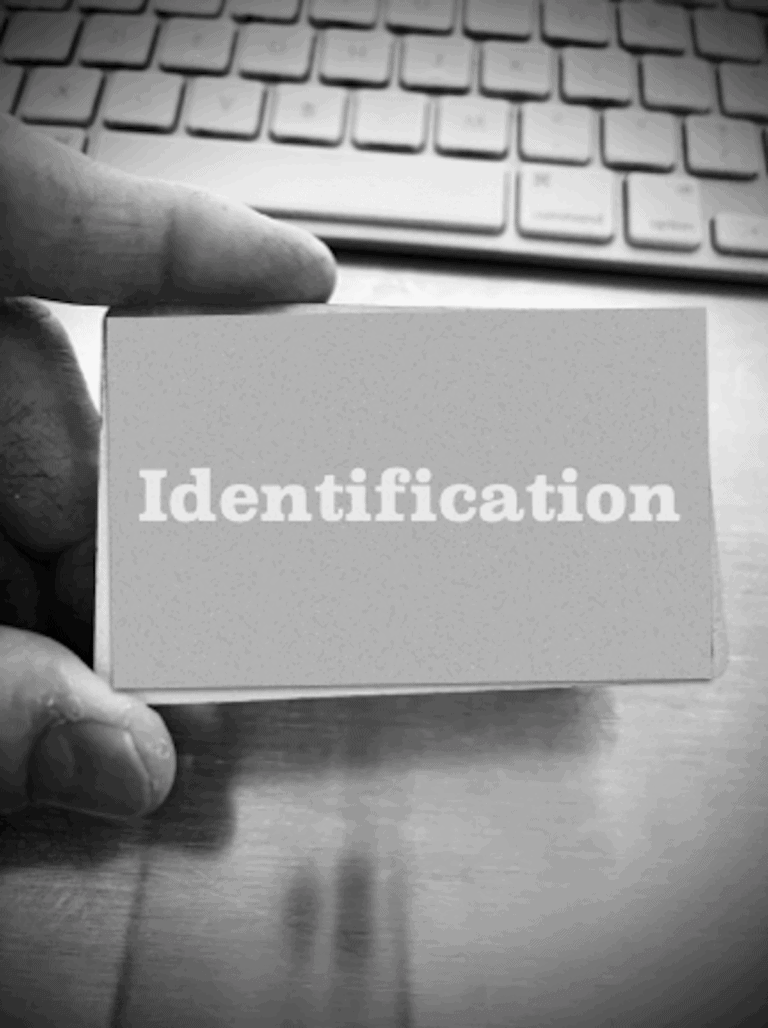 TruNarrative has reportedly been selected by the Rational Group, which is home to FX and payment firms RationalFX and Xendpay.
TruNarrative has been chosen by Rational Group to enhance its customer onboarding and identity verification processes while offering a user-friendly experience.
Launched in 2005, RationalFX is described as a market-leading foreign exchange (FX) and global payments firm. RationalFX has handled more than $12 billion of global transactions for their 180,000+ registered customers across 170 different countries.
TruNarrative's (software-as-a-service) SaaS platform allows companies to identify potentially fraudulent activities and it also aids with detecting risk through a single API. Their tech is trusted by businesses operating throughout the world. Companies trust these solutions when it comes to improving fraud detection capabilities and ensuring compliance in a range of sectors such as banking, lending, online gambling, digital commerce, and payment services.
Rational FX has gone to market for a solution that will help it consolidate its group-wide client onboarding, compliance, and financial crime prevention strategies.
They needed an extensive and agile onboarding and compliance solution that's capable of handling customizable journeys and workflows. Their aim is to enhance business efficiency, improve match rates and offer their clients a seamless onboarding experience while also adhering to compliance requirements.
Through its partnership with TruNarrative, Rational FX will be able to verify the identity of new clients from across the globe, performing IDV (Identity Verification), document verification, selfie as well as liveness checks.
Integrating with the group's technology stack, which includes their core platform and front-end systems, TruNarrative will be offering RationalFX the ability to make more informed customer acquisitions and business risk decisions.
RationalFX is currently accessible via the TruNarrative Appstore which offers the range of data sources they require to take on and monitor their business and private customers.
The TruNarrative solutions let RationalFX create various onboarding processes for different jurisdictions while quickly reacting to risk, market, and regulatory changes.
John Lord, CEO at TruNarrative stated:
"We love to partner with firms who go above and beyond to produce a great experience for their customers. We look forward to delivering RationalFX our technology to help them take on and manage customers in a safe and compliant way."
David Morgan, Product Owner at RationalFX, remarked:
"We always want to make our client experience the best it can be. Integrating with TruNarrative reduces the time clients spend onboarding to less than 5 minutes, enabling them to take advantage of our competitive rates on weekends and out of office hours, all whilst providing us with a scalable onboarding solution with enhanced fraud detection measures. This partnership will be key as we look to enter a new hyper growth mode and take the business to the next level. Watch this space."
Sponsored Links by DQ Promote