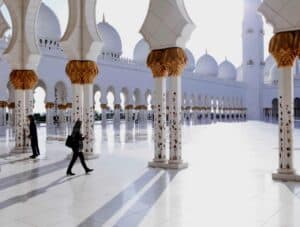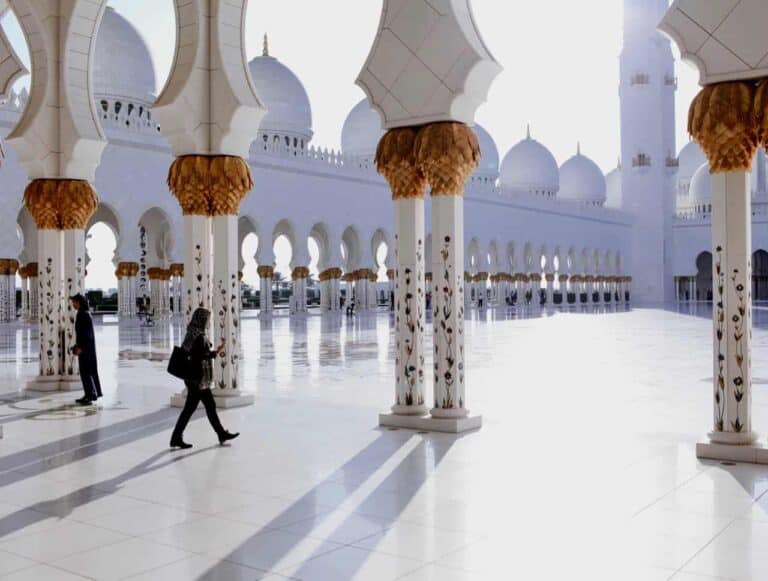 FinaMaze, the MENA region digital wealth management platform, has introduced two new investment themes: Cryptocurrency and "Inflation Protection."
These new investment opportunities aim to complement FinaMaze's existing suite of products including China "Dragon Tech Leaders" and "Covid-related" smartfolios, along with the firm's  traditional cross-asset class and generalist "smartfolios."
Responding to the current market demand in the crypto space for more stable daily performances, FinaMaze has decided to extend its risk-calibrating engine to provide various alternative strategies which includes the Diversified Crypto Basket, the Mix Crypto/ Blockchain companies, the Market Neutral (Long Altcoins versus Short Bitcoin) as well as the Contrarian (short) Bitcoin.
Mehdi Fichtali, CEO and Founder of FinaMaze, stated:
"We are getting positive feedback from both the crypto-expert investors and the newcomers. They both value the personalized risk-controls as well as the diversity of the crypto portfolios. FinaMaze Cryptofolios are less volatile and represent an attractive alternative to the direct investments in the cryptocurrencies."
Serving the more traditional investors, FinaMaze says that it continues to be proactive and innovative in the investment space. Its introduction of the "Inflation Protection" smartfolio aims to address  some of the concerns that investors might have as inflationary tensions continue to rise in the global capital markets.
Mehdi Fichtali added:
"We designed a unique cross-asset-class smartfolio that opportunistically profits from the inflation upsurge. It is investable in one click on the FinaMaze dashboard and includes yield products, commodities, Swiss franc, real estate and structurally Inflation-resistant sectors versus S&P."
FinaMaze is an AI-enhanced digital wealth management service that's regulated by ADGM's FSRA and went live during the Abu Dhabi Fintech Festival in November of last year.

FinaMaze's hybrid human/ machine model is presently managing more than 100 portfolios: from multi-asset class / generalist to regional/sectorial/alpha-focused portfolios.

FinaMaze smartfolios are specifically tailored for each customer's "risk fingerprint", out of 4,000 possible risk profiles. FinaMaze is meant for sophisticated/professional customers only, the company clarified.

Sponsored Links by DQ Promote