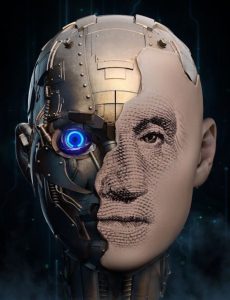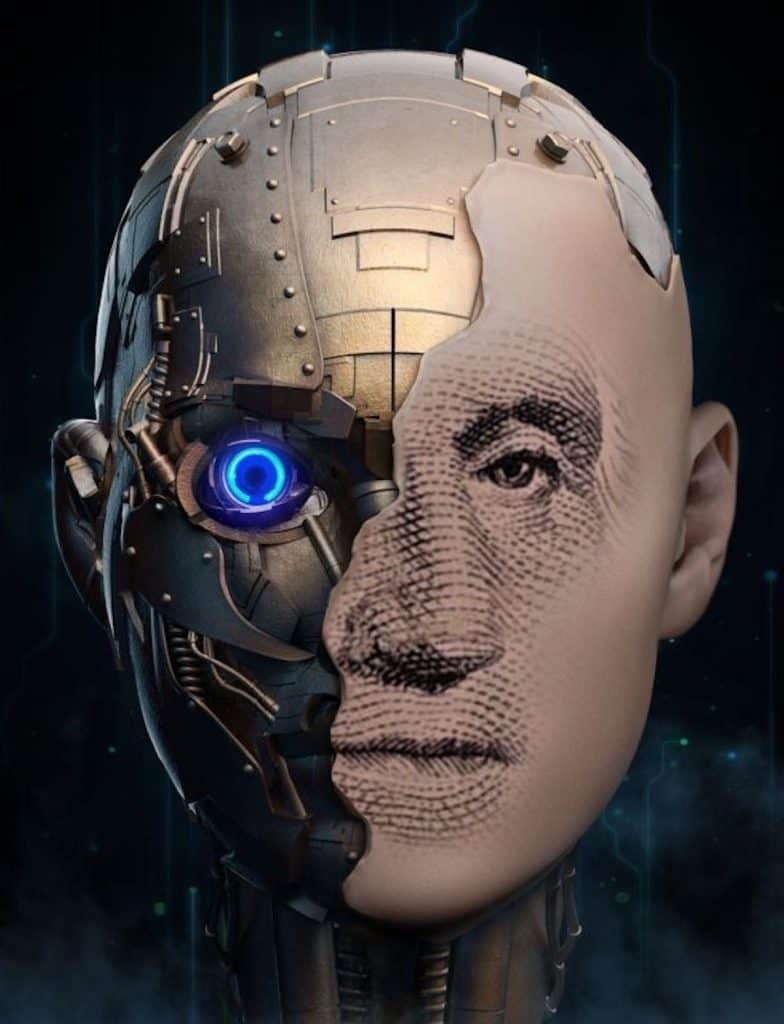 Symphony, the financial markets' infrastructure and tech platform, has teamed up with Fintech company Saphyre, Inc. in order to integrate patented AI solutions into pre and post-trade workflows for front, middle and back office teams.
The integrated solutions may be accessed via Symphony's platform.
As noted in the announcement, the integration aims to offer a one-stop, intuitive user experience for real-time notification updates for onboarding and maintenance activities. It can also offer ready-to-trade statuses of funds, trades, allocations, and settlements.
The Symphony platform – currently being used by more than 500 market participants and with its robust security and compliance features – has been designed to centralize all communication for internal and external workflow processes. Meanwhile, the software's in-chat notifications aim to provide greater transparency during the process.
This is all supported by Symphony's Directory, of more than 500,000 financial professionals, and makes it simpler to identify and link up with other market participants who are active on the network.
Brad Levy, Chief Exec at Symphony, stated:
"We are committed to tackling pain points in financial services workflows and this partnership with Saphyre will allow us to innovate with front, middle and back office teams as the industry looks to reimagine pre and post trade workflows to create a golden source for the democratization of that data. In order to be successful, programs require diversity of teams and interoperability between technology partners and industry participants. We are excited to partner here and accelerate digital adoption in market infrastructure."
Gabino Roche, CEO at Saphyre, remarked:
"The partnership and live production integration with Symphony achieves a demand that the industry has been crying for: interoperability of technology and data. The commitment, camaraderie, and excitement by both teams shows in the final delivered product. The finance community, front or middle/back office loves the combined Symphony-Saphyre intuitive and dynamic user experience. It's setting a standard for how all future interoperable solutions need to work."
Symphony and Saphyre's integration, which is currently live and ready to use, forms a scalable framework to develop a wide range of "ready-to" plug-in apps to the Symphony platform.

The integrations being provided include the following: Ready-To-Trade (RTT), which offers real-time status for each fund, per trading instrument, per broker, and per market and NAV Termination Event Alerts, which will automate how NAV terminations are determined or calculated, based on daily NAVs per broker (umbrella) agreement, fund, and NAV termination test (monthly, 3-month, 12-month, NAV Floor).

Other apps should be available soon as well and may include the ready-to-allocate and ready-to-settle features for post-trade workflows, along with embedded chat modules and Symphony Community Connect capabilities.

Sponsored Links by DQ Promote