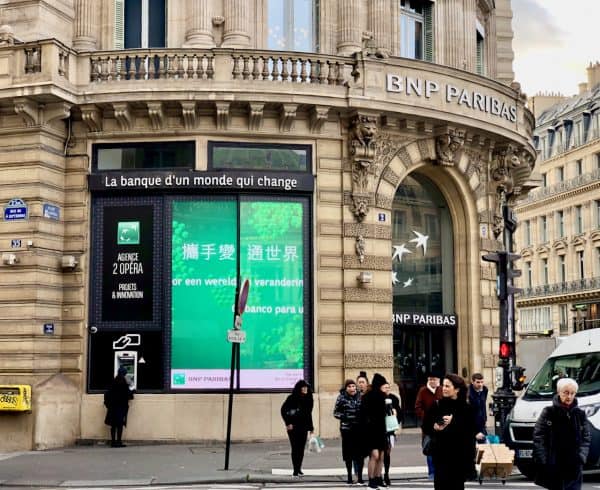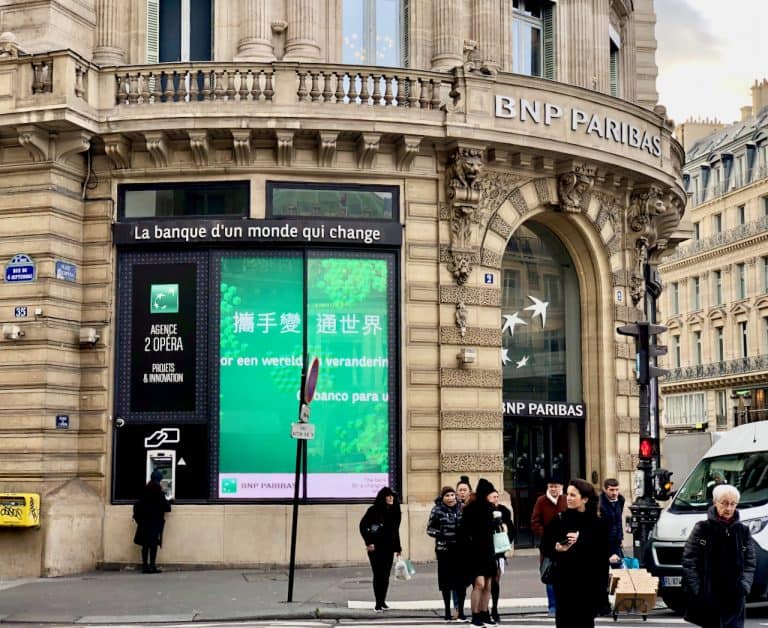 BNP Paribas (EPA: BNP), a French international banking group that's ranked as the 8th largest bank in the world in terms of total assets (appr. €2 trillion), is partnering with financial solutions provider FIS (NYSE: FIS).
Through the partnership, BNP Paribas will be extending support for its post-trade derivatives clearing technology.
As mentioned in a release shared with CI, the bank is working cooperatively with FIS in order to transition to the new technology provided by FIS – which includes a Cleared Derivatives Suite. The FIS platform "centralizes all main post-trade workflows onto a single, unified global system," the announcement noted.
As explained in the update:
"FIS' Cleared Derivatives Suite will manage the full post-trade derivatives lifecycle for the bank including reconciliations and post-trade processing requirements. By securing an evolution to the new FIS platform, BNP Paribas expects to benefit from significant operational efficiencies, enhanced reactivity and reduced risk, ultimately delivering better service to its clients."
Nasser Khodri, President at Capital Markets at FIS, said that the derivatives clearing sector is currently facing various challenges, which are stemming from rising operational costs along with regulatory changes, which has led to increasing pressure on margins. Nasser added that at the same time "recent market volatility and high volumes periods have only accelerated the need for modernization."
He also noted that "forward-looking" organizations such as BNP Paribas are working on transforming their post-trade derivatives processing operations "with modern, flexible technology, and [they're] delighted that BNP Paribas has chosen to join the community of firms using our next generation Cleared Derivatives Suite to support its continued growth."
Gaspard Bonin, Deputy Head of Derivatives Execution & Clearing at BNP Paribas, remarked:
"The 2020 volume peak further confirmed our strategy to invest for the long term in robust technological and operational capabilities. FIS has been a trusted and reliable partner for many years, and we are today excited to expand our partnership by taking advantage of the extended technological and functional capabilities of the FIS Cleared Derivatives Suite. This 10 year agreement is, for our clients and market partners, a clear testament of BNP Paribas' long-term commitment to providing the best of service and to invest in new technology."
Sponsored Links by DQ Promote