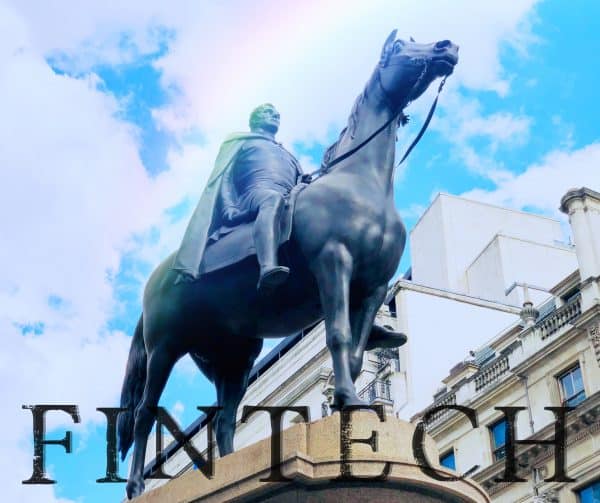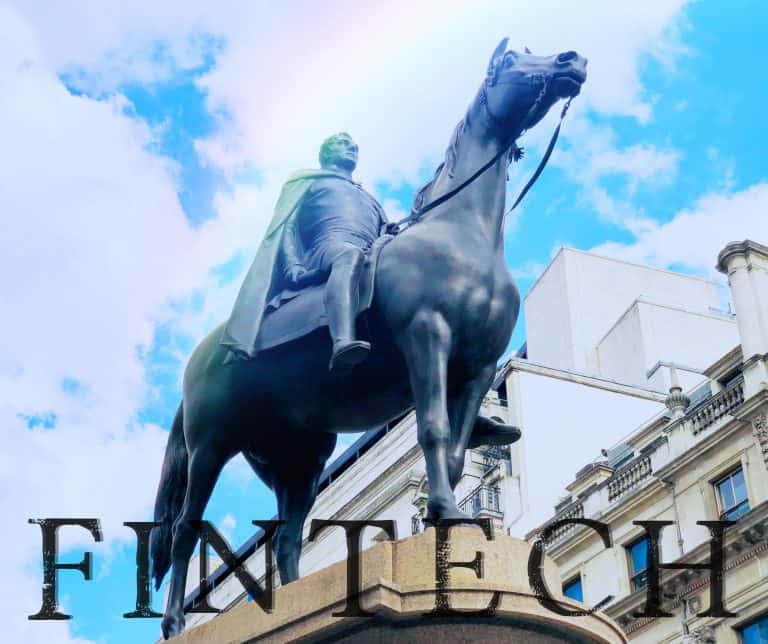 Yesterday, the Chancellor of the Exchequer Rishi Sunak outlined his vision for financial services in the UK. The Chancellor highlighted his goal of maintaining, and growing, the UK's prominence in the finance industry – including the Fintech sector.
Topics covered targeting Fintech included distributed ledger technology/blockchain as well as moving forward with Ron Kalifa's review of UK Fintech that described Fintech as a "permanent, technological revolution, that is changing the way we do finance."
Crowdfund Insider received a comment from Modulr CEO Myles Stephenson. Modulr is a UK based payments platform for digital businesses. Stephenson called the Chancellor's roadmap another positive step in the right direction to bring the best of financial services to UK consumers and businesses. While heading in the right direction, Stephenson believes the UK government can and should do more.
"We hope the government addresses challenges facing scaling financial services for the UK to truly become a financial services hub – as highlighted in the Kalifa review earlier this year," said Stephenson. "We'd like to see the UK government following up on its vision to further disrupt and revolutionise the financial services. And this all starts with a greater focus on helping fintech businesses scale through access to talent, continued proactive regulation and government support. In our case, we're scaling substantially this year creating over 150 specialised job opportunities between our offices in London and Edinburgh. While the proposed Fintech Visa recognises the pressing need for UK fintech to access specialist workers, we believe there is greater scope for government support, as this will create more UK jobs in the long term further down the chain, and provide a layer of economic insulation – in the form of home grown talent – against an increasingly competitive global fintech landscape."
Stephenson called on the UK government to support "leveling up" the Fintech scene, enabling more startups to scale, creating more competition and business and consumer choice, and realising the full potential of the fintech revolution.
"This would give the government the keys to make the UK the most advanced, exciting, and premier location for financial services in the world."
Sponsored Links by DQ Promote