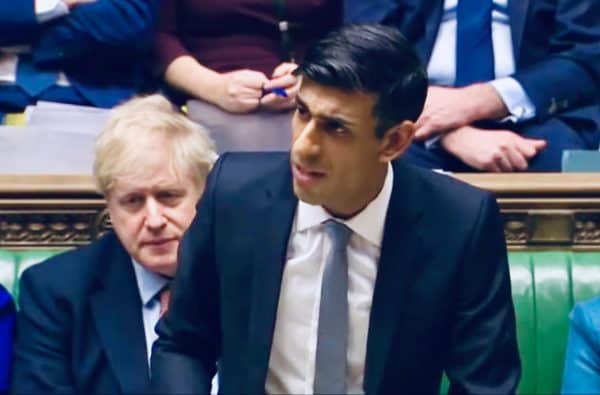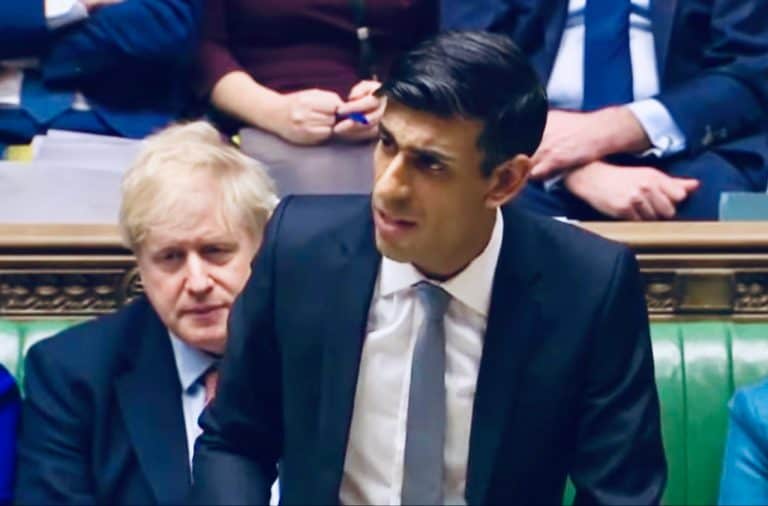 The Chancellor of the Exchequer Rishi Sunak has outlined his vision for financial services in the 2021 Mansion House speech. Charting the roadmap forward post-Brexit, the Chancellor noted the importance of financial services for the UK economy. Financial services currently employs around 2.3 million people generating £76 billion a year in taxes while providing the UK "the economic power to project our values on the global stage."
Sunak outlined five principles he said the UK will pursue:
"First, openness: We believe in open societies and free economies founded on democratic values. Only the creativity, ingenuity and dynamism of free individuals can deliver lasting economic growth.
Second, a rules-based international order: Openness and freedom must be protected by rules that are followed and enforced.
We will pursue high quality regulation because it leads to better markets and will strongly resist its politicisation.
Third, a sovereign approach: The UK will use our new freedoms to follow a distinctive approach founded on UK law, protected by independent UK regulators, designed to strengthen UK markets.
Fourth, multilateral engagement: We will engage and lead in multilateral settings, helping to solve the world's most challenging problems.
Finally, we will pursue real change: Engagement alone isn't enough; our international actions must make a tangible difference to people's lives."
The Chancellor said the UK will pursue an "independent path" outside of the European Union. He outlined four themes as part of the UK's roadmap. These include "seeking closer links with advanced and emerging financial centres around the world." Sunak mentioned agreements with both Singapore and a forthcoming deal with Switzerland.
The Chancellor envisions boosting competitiveness in both taxes and regulation.
As the UK is a top global Fintech hub, Sunak outlines his opinion as to how innovative financial services fit within the roadmap:
"…the third part of our vision puts the UK at the forefront of technology and innovation in the 21st century. To promote the adoption of cutting-edge technologies we're taking forward recommendations in Ron Kalifa's review of UK Fintech…exploring the case for a central bank digital currency [CBDC] with the Bank of England…consulting on pioneering reforms to support the safe adoption of cryptoassets and stablecoins…and watching closely the key debates in finance and tech, like the opportunities of distributed ledger technology in capital markets."
Lastly, the Chancellor wants to lead on Green Finance reaffirming the "UK's position as the best place in the world for green finance."
Joining the Mansion House speech was a strategy paper providing additional information as to how the UK expects to create a world defining financial services ecosystem – including Fintech.
'A new chapter for financial services' is available below and may be downloaded here.
---
HM Treasury Rishi Sunak Mansion House Strategy 7.1.21

---
Sponsored Links by DQ Promote