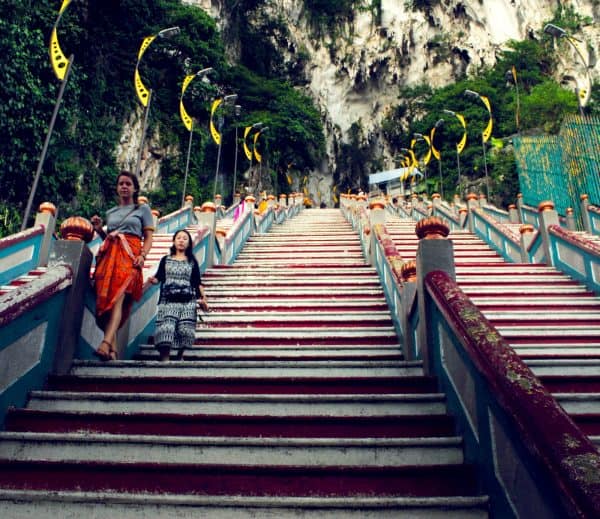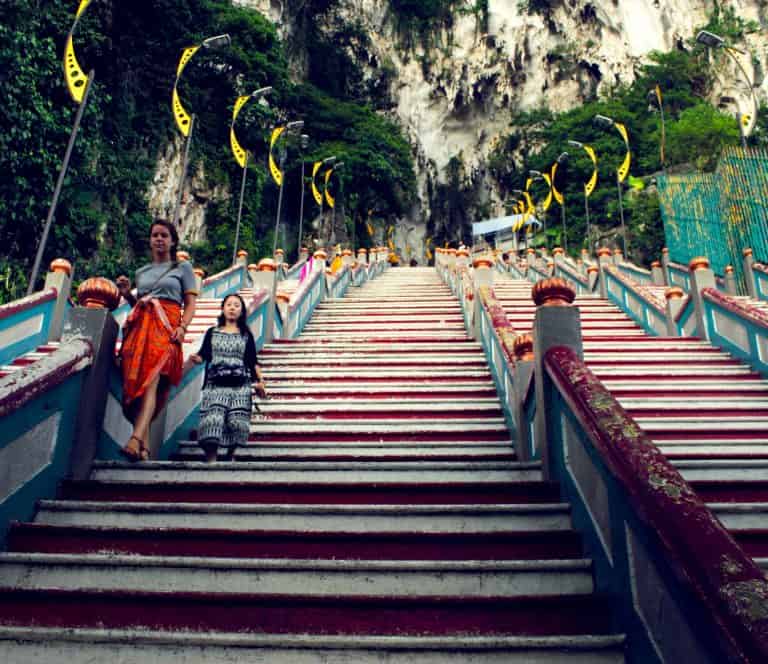 Bank Negara Malaysia, the nation's reserve bank, recently revealed that it received 29 different applications for a virtual bank license under the Financial Services Act 2013 and the Islamic Financial Services Act 2013. This has come after a 6-month application period, which came to an end on June 30, 2021.
The central bank of Malaysia stated that a wide range of companies or business have filed applications for the virtual bank license. These companies and organizations include banks, industry conglomerates, tech firms, digital commerce service providers, Fintech industry participants, cooperatives and even state governments.
Successful applicants that fulfill all relevant criteria will be asked to support financial inclusion efforts in the Southeast Asian country by providing products that address market gaps in the underserved and unserved segments. This may include promoting appropriate and affordable financial solutions by leveraging innovative technology.
Up to five licenses may be issued by Bank Negara and notification of successful applications will be announced during Q1 2022. Although there are 29 applications submitted for obtaining a virtual banking permit, there are still other entities that may soon announce their bid.
Angkatan Koperasi Kebangsaan Malaysia Berhad's (ANGKASA) division MyAngkasa Digital Services, Boustead Holdings Berhad, and another entity that's referred to as a leading, independent insurance brokerage, will also be applying for an Islamic virtual banking permit from Malaysia's reserve bank.
ANGKASA stated that their application includes key partnerships with Mambu, Amazon Web Services (AWS) and digital money operator MCash.
During the initial stages, the group says it will mainly focus on its target market of around 7 million consumers and many co-operatives. According to the group, most of these entities represent the  unserved and underserved segments in Malaysia.
Dato' Haji Abdul Fattah Haji Abdullah, Chairperson of MDS and President of ANGKASA, stated:
"The pandemic has accelerated the adaptation of technology and eCommerce activity and we will deliver digital banking products that can be personalised to allow our customers to take control of their financial needs. We want to make banking simple by providing our customers full digital experience to innovative products and services that adapt to their lifestyles and requirements. We also want our digital bank to hold to the principles of Shariah-ethical banking without its traditional complexities."
Boustead's Group MD, Datuk Seri Mohammed Shazalli Ramly noted that their involvement in this Consortium is part of their "Reinventing Boustead" strategy.
He remarked:
"We strongly believe the combination of all parties within the Consortium perfectly complement each other and we are well positioned to deliver the best value aligned with BNM's aspiration."
Sponsored Links by DQ Promote