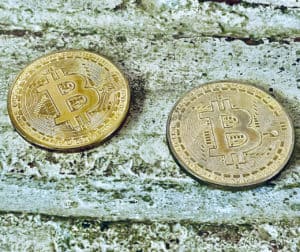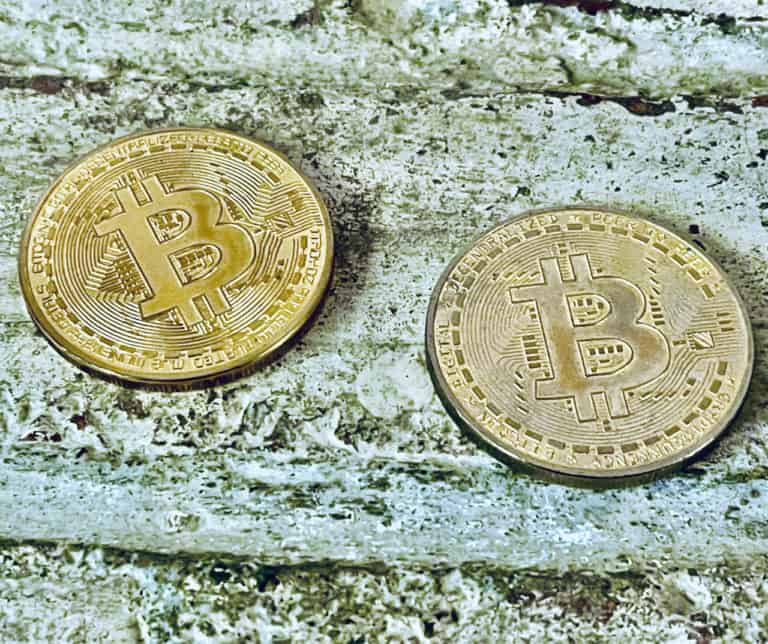 In the fast-evolving world of cryptocurrencies like Bitcoin and Ethereum, The Pavilions Hotels & Resorts announces that it aims to improve its guest experiences by becoming the first international boutique hotel group to take virtual currency from any country as payment for hotel bookings.
The company says that it wants to lead the tourism industry into the future of secure digital payments.
The Pavilions Hotels & Resorts has teamed up with crypto-payment gateway, Coindirect, in order to allow clients to making Bitcoin, Ethereum payments while also supporting transactions with 40 other digital currencies (securely, 24/7).
Jesse Hemson-Struthers, CEO and Co-founder of Coindirect, stated:
"We pride ourselves on providing partners a platform for instant secure payments with over 40 Cryptocurrencies; this was a critical factor for The Pavilions Hotels & Resorts to ensure the end-to-end payment service is safe, flexible and easy for guests, when booking their next experience at any of The Pavilions Hotels & Resorts' across the globe."
Jesse added that guests may take advantage of paying with the digital currency of their choice, "based on the currency and location they are situated in at the time of booking, offering more freedom and a contemporary, personalized service."
Gordon Oldham, Founder & Owner, The Pavilions Hotels & Resorts, remarked:
"Personalized experiences are at the core of our DNA, allowing this flexibility in payments combined with security and peace of mind for our guests is the next step in personalised and bespoke services. We are proud to lead the industry and enhance ourselves in the digital world with this exciting new crypto payment method available at all of our unique and distinct Hotels and Resorts across the globe."
The Pavilions Residences, which are currently for sale at the groups Phuket and Niseko resorts, will also take virtual currencies for the sales of their properties.

The Pavilions Hotels & Resorts group have announced new hotels, further expanding their existing portfolio to 14 other locations globally, most recently The Pavilions Anana Krabi, and The Pavilions El Nido, Palawan Island, which now join properties based in Phuket, Bali, Himalayas, Mongolia and Niseko in Asia, and Amsterdam, Madrid, Lisbon and Rome in Europe.

Payments with cryptocurrencies will reportedly be available for direct bookings via each hotel's reservations center from July 7 2021 and will also be available on website booking engines in the near future.

Sponsored Links by DQ Promote