Entercard, a Nordic credit firm operating in Norway, Sweden and Denmark, is partnering with European open banking company Nordigen to improve their credit assessment and scoring models. The partnership is described as significantly increasing the accuracy of the existing credit scoring models by adding new data points that capture customer behaviours related to spending. In brief, Nordigen will help Entercard to make better lending decisions.
Syed Moonis, Entercard Chief Credit Officer, said that partnering with Nordigen enables them to leverage their data to gain a much better understanding of their customer behaviour and their financial needs.
"More in-depth analysis of several millions of our monthly card transactions by our customers will also help us in making even better credit decisions," stated Moonis.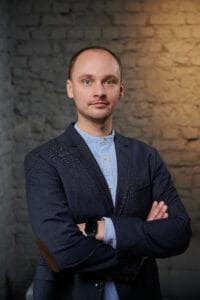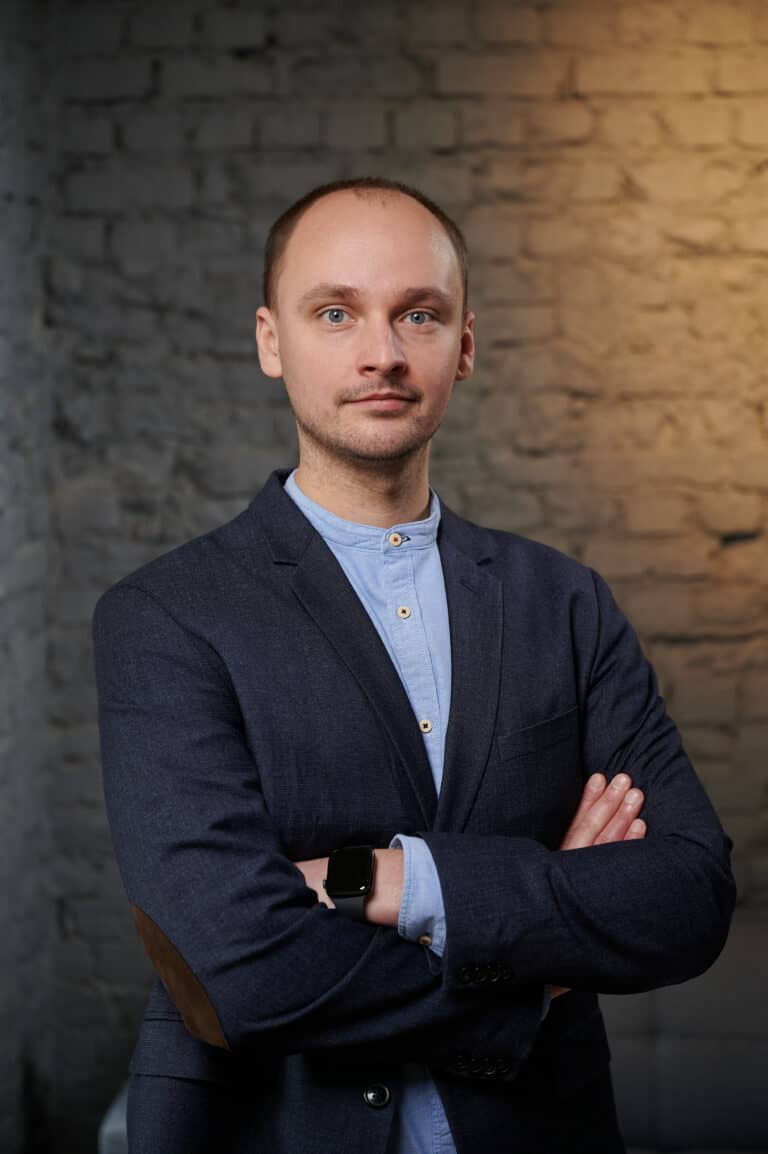 Entercard reports that the COVID health crisis altered spending patterns making it more difficult to rely solely on traditional risk assessment methods. By partnering with Nordigen, Entercard expects to be able to look deeper into how their customers are using Entercard products, thus improving credit decisions.
"Our payment data insights provide additional clarity at a time when lenders can no longer rely on just credit bureau data. Our technology combined with our expert team can quickly identify risk-critical behaviours, which is necessary for making smart lending decisions," said Nordigen CEO and Co-founder Rolands Mesters.
Nordigen is a freemium open banking platform that provides free access to open banking data and premium data insights. Nordigen's free API currently connects to more than 1,000 banks in Europe and serves Fintech companies and developers in 31 European countries, including the UK.

Sponsored Links by DQ Promote