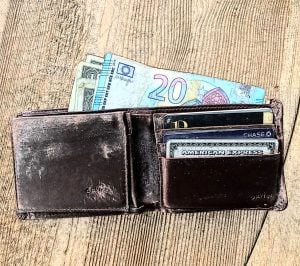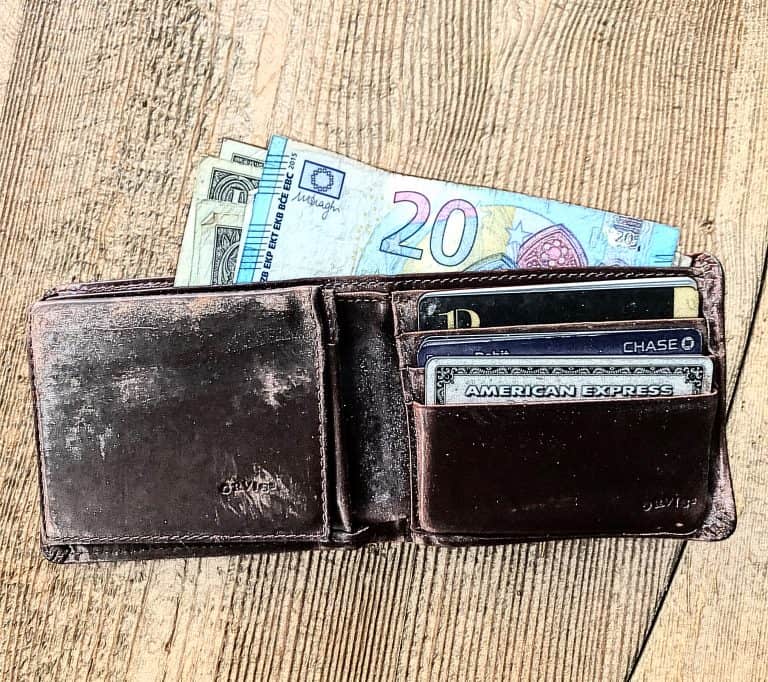 The last generation ONE wallet, a newly-launched mobile wallet by Postbank Bulgaria, a member of the Eurobank Group, is the latest service created with assistance from global tech firm, Software Group .
Based on Software Group's Mobile Wallet platform, ONE wallet is a last-generation high-tech app providing greater convenience, security and control in contactless card payments and fund transfers with a smartphone.
The wide-ranging capabilities and functionalities of the wallet, presently available for use by active users, enable the banking institutions' clients to complete payments at various retail stores in Bulgaria and other jurisdictions, where a contactless POS terminal is provided.
Some of the wallet's key features include payments support via ATMs, POS and Internet, blocking/unblocking cards issued by the bank, quick fund transfers between wallet users, adding loyalty cards via QR codes. All of these options are offered along with a high level of security and protection of biometric data. Contactless payments made with the Apple Watch, Garmin or FitBit smartwatches are also currently available.
By using ONE wallet from Postbank, customers can benefit from regular development and an extensive range of capabilities that the bank intends to implement in the future. This will be done to provide the best customer experience (cx) possible.
Kalin Radev, CEO at Software Group, stated:
"We are honored to be the technology partner for Postbank and to contribute to the growth of their digital ecosystem. Software Group's mission to help financial institutions provide better, faster and more convenient services to their customers is well in sync with the bank's long-term digitalization strategy. We look forward to creating more added value for the bank and its customers through our cutting-edge technology.''
Software Group's Mobile Wallet is reportedly one of the most popular solutions in the firm's portfolio. Based on the core platform DigiWave, it has supported major banking institutions and financial firms based in Europe, APAC, Latin America (LatAm) and the MENA region.

These services are designed to provide consumers a rich portfolio of mobile or digital financial services.

Sponsored Links by DQ Promote