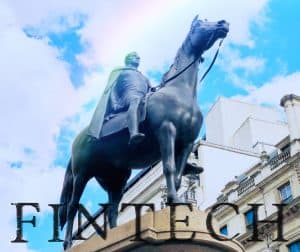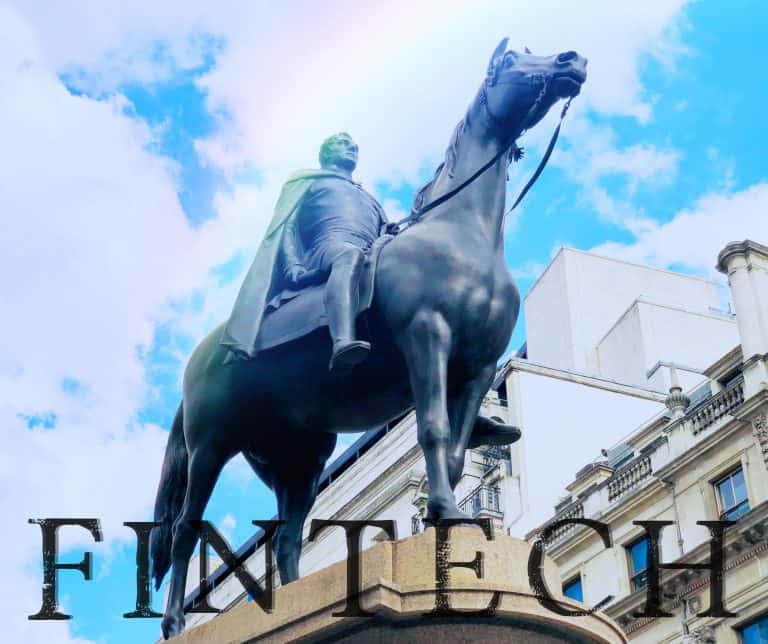 London-headquartered Hudson Fintech, a Capital Markets tech company, has teamed up with 1066NOW, an Oracle Partner, in order to offer the Hudson Edge platform to financial institutions that are currently using Oracle's suite of products.
Through the partnership, 1066NOW's Banking Integration Application (BIA) will aim to support fast and seamless adoption of the Hudson Edge platform for Financial Markets' institutions across different applications and potential use-cases.
The Edge platform aims to address the issues being faced by financial service providers when looking for flexibility, product enhancements, more affordable costs, quicker deployment cycles, and independence from fixed data models.
Michael Walliss, CEO of Hudson Fintech, stated:
"It was always our vision to extend the Hudson Edge platform to encompass a wider set of solutions outside our core products in the areas of Repo and alternative asset management. A recent example was the launch of the Hudson Trade Hospital for post trade optimization."
Michael added:
"As we further extend coverage, we are delighted to be working with the team at 1066NOW to bring their deep Oracle Middleware and Project Engagement expertise to users of the Edge platform, to seamlessly integrate into existing Financial applications landscape."
He also mentioned that this shows the power of the Hudson Edge platform, where we can apply its special features to different use-cases, which help "leverage existing and installed components that financial institutions use as a core part of their businesses."
John Collett, Founder and CEO of 1066NOW, remarked:
"At 1066NOW we see numerous benefits for our clients utilising the unique Entity Components System (ECS) architecture offered by the Hudson Edge platform, as we include it within our BIA solution. This partnership will enable seamless integration into the Oracle customer base within Financial Markets and solves many issues faced by Financial Institutions, using both On-Premise and Hybrid Cloud technical architectures."
John also noted that this represents "an exciting new phase in 1066NOW's growth and development taking Hudson's leading Financial services solution to benefit Oracle customers and enabling digital transformation."

Hudson is notably the first Fintech service provider to use ECS in Capital Markets. ECS is described as an advanced system architecture, which aims to support a flexible data model and independent workflows. This allows service providers to update key functionalities without affecting the existing code base. This approach needs minimal testing, and it also adheres to best practices in coding.

This also ensures that the software applications are easily modifiable/extendable, easier to maintain, and cost-effective to run in the future (instead of working with costly and unmanageable services).

1066NOW BIA is described as an integration and enablement solution that uses Oracle Middleware tech for integration, performance and availability to offer respondent capabilities required for financial systems and applications.

This approach offers economies of scale to lower cost across the enterprise while providing appropriate support structure needed by Financial Markets' participants. 1066NOW's BIA may be implemented on-premise or in the Cloud.

For bank CIO's interested in addressing key issues found in their trading platforms where affordable, intuitive and scalable solutions are necessary, the combination of 1066NOW BIA incorporating the Hudson Edge platform provides considerable benefits.

Sponsored Links by DQ Promote