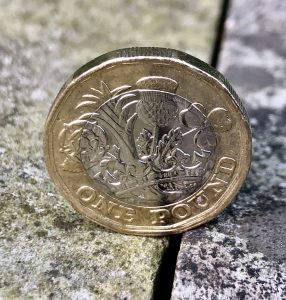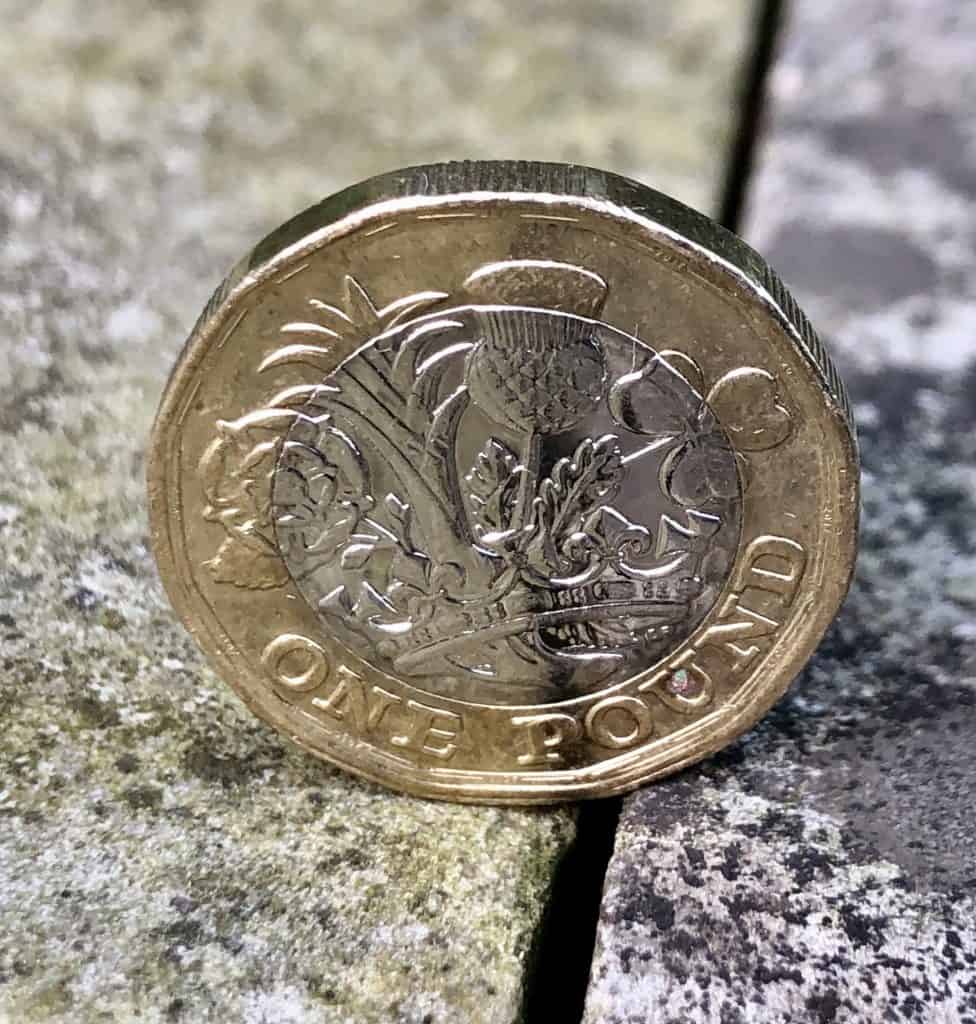 UK-based Weavr, a startup that assists businesses with embedding banking and payments solutions into their mobile or software-as-a-service (SaaS) solutions, has finalized a £7 million seed round.
Weavr's investment round, which is an extension of a £3 million seed capital fundraise during 2020, has reportedly been led by Headline along with contributions from Anthemis, Seedcamp, and QED Investors.
Weavr provides a set of APIs that make it easier for service providers to integrate with banking products and create accounts, issue cards, or transfer money. Since launching its operations in 2019, the company has managed to sign up customers from the health and wellness, education, real estate, and future of work sectors.
Alex Mifsud, CEO, Weavr, stated:
"As the world begins to look beyond the COVID-19 crisis and the possibilities stemming from lasting changes in consumer and business behaviour, embedded banking offers extraordinary potential for the future of work, the move away from cash, and the integration of financial services into all manners of digital businesses."
Weavr's management notes that digital innovators of all kinds – including application developers, product managers, entrepreneurs- need to create, deploy and integrate "frictionless" payment flows in their products, applications and systems.
The company adds:
"Today, there are ever more payment networks and systems to choose from or to support, and payment infrastructure has never been so open and API-enabled as it is today. However, the security and compliance burden has also increased, as has the complexity that comes with most power, choice and responsibility."
Weavr explains that it aims to address these key challenges in a practical manner, simplifying how virtual payments are "purchased, delivered and consumed." The company achieves this by offering simple and configurable templates for "defining payment behavior, tools for integrating payment logic with their own systems, a means of finding and connecting with relevant payment providers, and facilities for deploying and running the actual payments."
The Fintech firm further notes:
"With Weavr, building complex payment flows seems unreasonably simple. There's no catch – Weavr is based on the results of an ambitious EU-Horizon 2020 funded research project that set to develop engineering solutions to the difficult problems of guaranteeing security and compliance while providing maximum openness and power to developers, and to simplify the creation of complex payment logic through model-driven engineering techniques."