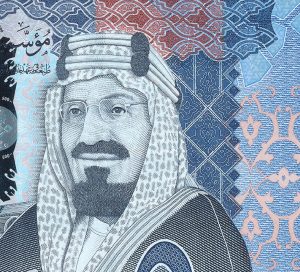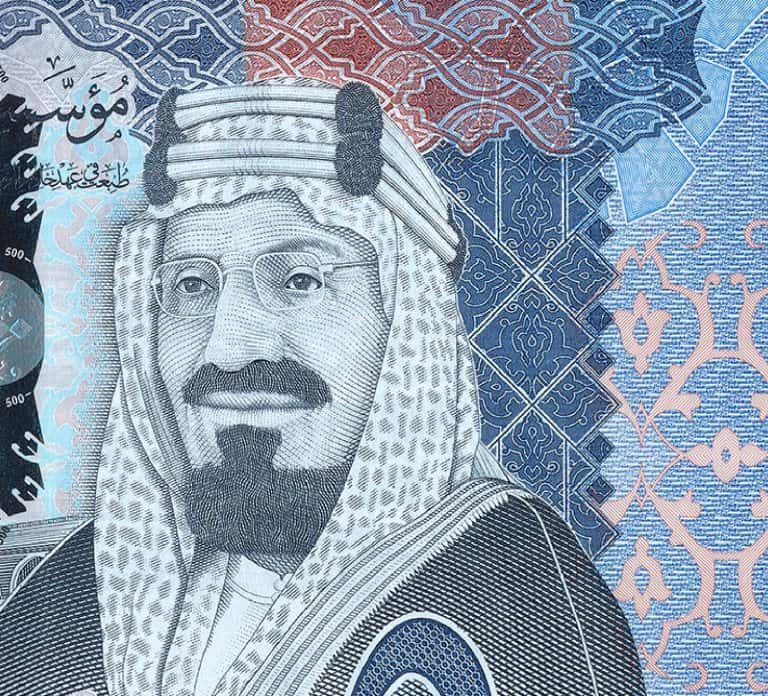 Geidea, one of the largest Fintechs in Saudi Arabia in terms of market share, has reportedly appointed the global financial services and Fintech-focused professional Nick Ogden to the company's Board of Directors.
Geidea's management states:
"Supporting small businesses to succeed is at the heart of what we do. Until recently, only the big players could enjoy the latest technologies. Now, we are making the best in class technologies available for everyone, giving SMEs the chance to get ahead and reach for more."
In his new role, Nick will be tasked with guiding the firm's vision as it aims to position itself as the category-defining Fintech services in Saudi Arabia.
Nick has helped with establishing several major names in financial services, which includes some of Europe´s largest payment processing firms Worldpay and ClearBank, the United Kingdom's very first clearing bank to launch in over 200 years (which Nick founded to offer open competition and transparency to the UK financial services marketplace). Nick has also founded RTGS.global, which is a real-time liquidity network.
Abdullah Al-Othman, Founder and Chairperson at Geidea, stated:
"We are excited to bring Nick on board to the Geidea family. With his wealth of expertise and knowledge in the payments, e-commerce and rapidly evolving regulatory space, he will be an invaluable addition to the company as we continue to expand across the region and broaden Geidea´s payment solutions. We are keen to add Nick´s diverse perspective to the way that we approach our business, leveraging his global insights and adapting them to the markets that we operate in."
Nick Ogden remarked:
"I am delighted to be joining Geidea at such a pivotal stage in its growth and expansion. Geidea is a dynamic organization that has already made a significant mark on the fintech landscape. Having personally founded several successful companies, I know the team at Geidea shares my values of placing innovation and passion at the heart of business strategy. I look forward to seeing and helping drive the next stage in its growth across the MENA region and beyond."
Sponsored Links by DQ Promote