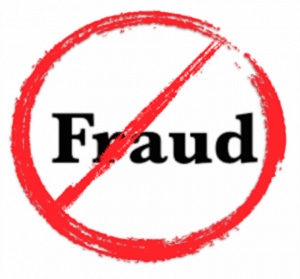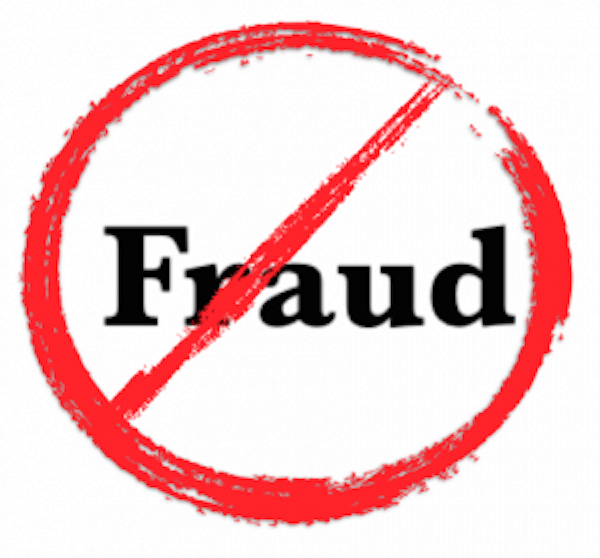 Nethone, which has raised $6.7 million in capital, notes that its passive behavioral biometrics enables online or digital businesses to prevent more than 95% of account takeovers (ATO) – which are cyber threats or attacks that have been spreading across the globe at an alarming rate.
In addition to providing solutions for ATO, the Polish fraud prevention firm has been focused on supporting its payment and financial app use-cases, systematically proving more than 10 p.p. higher fraud detection precision when compared to traditional methods.
Nethone has revealed that Atmos Ventures and ARIA have led the firm's recent $6.7 million funding round along with contributions from Innovation Nest, Plug and Play Ventures, Firlej Kastory, and several angel investors.
The proceeds from Nethone's Series A will be directed towards accelerating the company's go-to-market efforts while enhancing its proprietary Know Your User (KYUTM) profiling tech to equip global entities with tools to combat fraud.
The COVID-19 outbreak has increased the relevance of robust cybersecurity tools as there's now been a significant rise in demand for direct-to-customer online commerce (including web and mobile) and the associated financial services.
The past year gave Nethone enough momentum to more than double its customer base. The company also reports growing volumes in onboarded accounts across digital commerce, digital goods & services as well as financial services verticals.
The past 12 months have seen a dramatic rise in fraudulent activities carried out via online platforms. The Coronavirus crisis has led to the "professionalization of fraud" trend that Nethone has been observing. The company confirms that these abusive activities have been rising during the past few years.
Hubert Rachwalski von Rejchwald, CEO at Nethone, stated:
"Barriers to entry for fraudster-wannabes have been steadily decreasing. More and more sophisticated SaaS-based tools became available for anyone with some financial resources at their disposal. Today, these are advanced technical solutions built by well-organized, highly experienced groups of rogue IT experts. Wrapped in a user-friendly interface and excellent customer support they allow for complex anonymisation and automation functionalities as well spoofing of historically trusted digital identities that most of the incumbent fraud detection solutions stand no chance of spotting" 
Aleksander Kijek, Nethone's CPO, remarked:
"The forward-looking answer to anyone who wishes to effectively transact online is to deeply understand every single user, as they browse the website or use a mobile app. Our KYU profiling technology gives access to first-hand real-time insights about what is really happening with the device, how this device interacts with the servers of the platform and, last but not least, what is the raw behavior (keystrokes, mouse movements, gyro or accelerometer readings, touches on mobile)."
Aleksander Kijek added:
"These are currently over 5000 attributes that we are extracting passively in the background about every single user thanks to years of targeted research and engineering, Importantly our goal is never to affect the customer journey by staying invisible in the background nor invade end-user privacy thanks to the low-level nature of the attributes we collect."