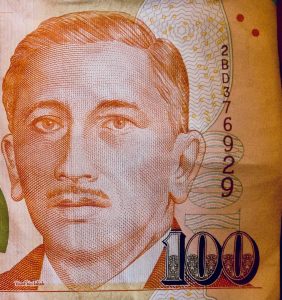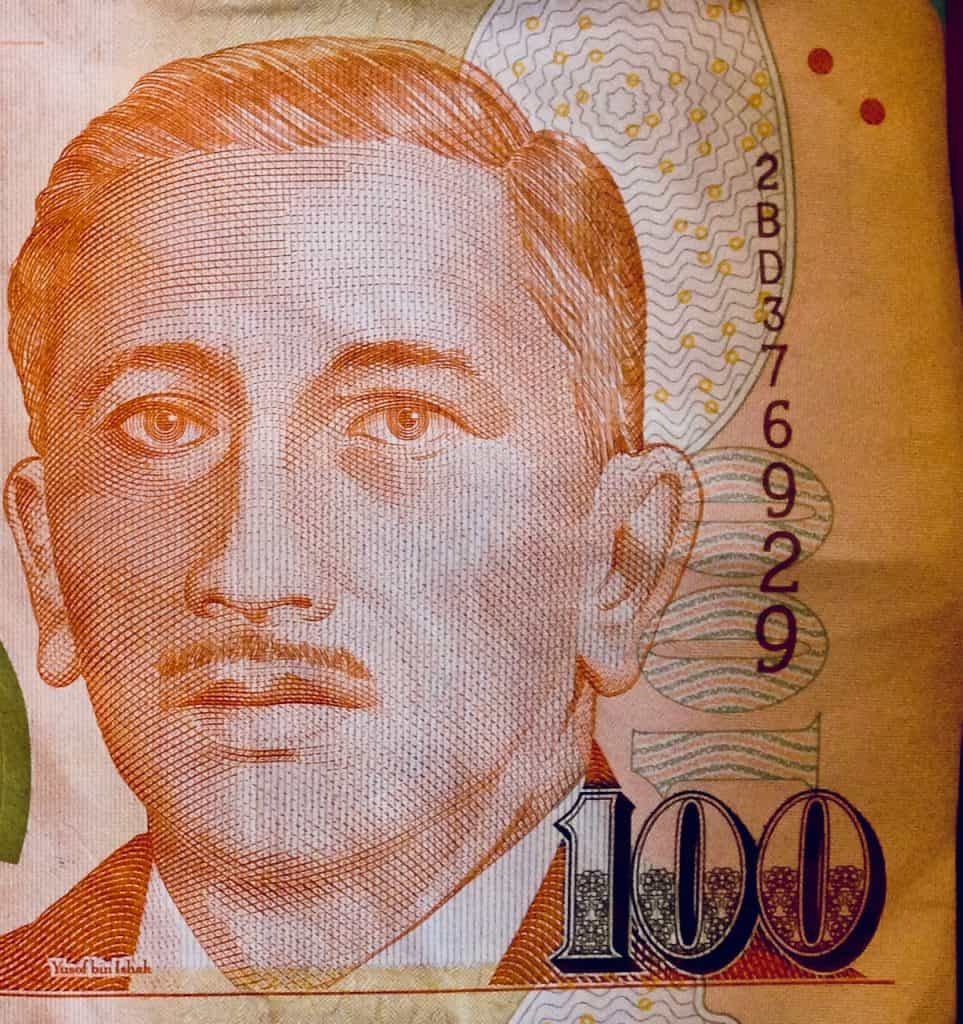 Singapore-headquartered financial services tech firm, CrediLinq.Ai, reveals that it has acquired SGD 1.35 million through a new funding round.
The Fintech lender says that it plans to transform how credit is underwritten to SMEs using advanced tech solutions that will be integrated within its lending platform. CreditLinq.Ai's platform is powered by its AI and machine learning algorithms. Investors in the firm's round included Brandon Tee of B7 Capital, Sandeep Uberoi of Jungle Ventures, and software company Aerion Technologies.
The proceeds from the raise will allow CrediLinq.Ai to further expand its professional team, make updates to its technology and products, while accelerating the execution of its go-to-market strategy by financing its first set of loans. After introducing its services in Singapore, the company plans to expand operations regionally, focusing on the Hong Kong, Australia, and New Zealand markets.
Established last year by Deep Singh, an experienced banker and entrepreneur specializing in corporate and commercial finance, CrediLinq.Ai will create a more inclusive, accessible, all-digital, and seamless customer journey. Every business will be able to get quicker access to growth capital.
Singh's extensive experience in credit and the finance sector led him to realize that small businesses continue to face challenges when accessing credit, especially as we emerge from the Coronavirus crisis.
Banks and credit asset management firms face challenges when trying to scale operations because of the conventional underwriting approach and a lack of proper automation within their sectors. After understanding these problems, Singh helped with creating the technology required to streamline credit underwriting – which should help an industry struggling to meet requirements.
GrabFinance and Bloomberg Media's report, SMEs in a new decade, new economy – Feb 2020 Report, which surveyed over 600 MSMEs in Southeast Asian, found that 90% of respondents funded their businesses from their savings, with merely 39% having taken out a bank loan, and 15% acquiring funding from investors or VCs.
CrediLinq.Ai says it plans to lower the entry barriers for all businesses, particularly the smaller ones, which are currently underserved by banks. The company will help these firms acquire capital, which should help with empowering them to reach their growth plans.
As a Fintech firm, CrediLinq.Ai believes that all businesses should have seamless access to capital to allow them to reach their growth objectives. For investors, the company's AI and machine learning tools/algorithms support a credit assessment approach that leverages numerous traditional and alternative data points to enhance credit underwriting.
This data-centric approach then offers a much better understanding of the borrower's financial situation and improves the transparency and reporting to investors.
Deep Singh, Founder of CrediLinq.Ai, stated:
"As a passionate believer in the possibilities of technology disrupting the banking and credit sector, our platform aims to pave the way for all businesses to have better access to growth capital. Over the years I have been privy to what technology can do for this sector, and we hope to be able to add value by changing how credit is underwritten. We are also humbled to be able to leverage on the vast experience of our team and advisors, helping us support the growth of SMEs and help investors achieve their goals."
Sponsored Links by DQ Promote