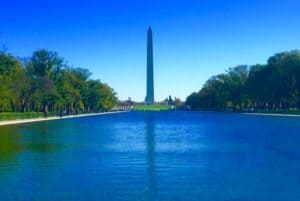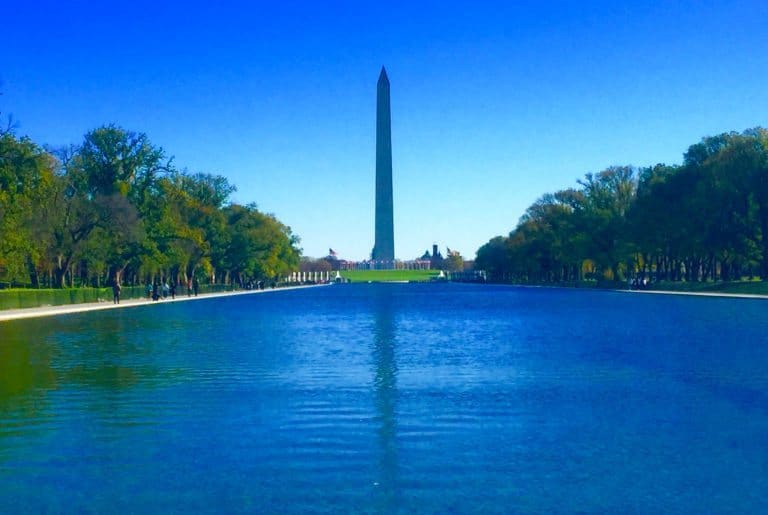 In the days before Q2 earnings, LendingClub (NYSE:LC) has settled its case with the Federal Trade Commission (FTC), subject to court approval.
According to a release distributed by LendingClub, the settlement requires LendingClub to make an $18 million payment for consumer remediation, an amount already accrued for in prior periods.
The settlement does not include any admission of liability, and LendingClub does not expect that the settlement will impact its current operations or its financial outlook disclosed on April 28, 2021.
LendingClub Chief Administrative Officer Brandon Pace stated:
"While we have never agreed with the FTC's allegations, we appreciate the important role the FTC plays to protect consumers and are pleased to have reached an agreement that resolves the agency's concerns. We look forward to continuing our mission to empower our members on their path to financial health."
In 2018, the FTC charged that LendingClub deceived consumers about "hidden fees that it charged and about whether their loan applications were approved."
Acting Director of the FTC's Bureau of Consumer Protection Samuel Levine commented on the settlement:
"Companies that profit by preying on consumers don't just harm the families they cheated — they also harm their competitors that play by the rules. LendingClub fleeced consumers looking for a loan online, and will pay $18 million for its alleged misconduct. Moving forward, when it comes to misconduct in the financial services arena, the FTC will bring joint actions with state and federal partners to seek penalties that deter wrongdoing market-wide, before it can harm consumers."