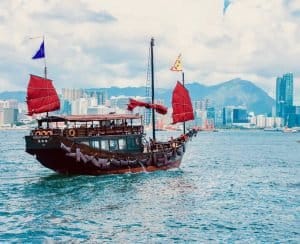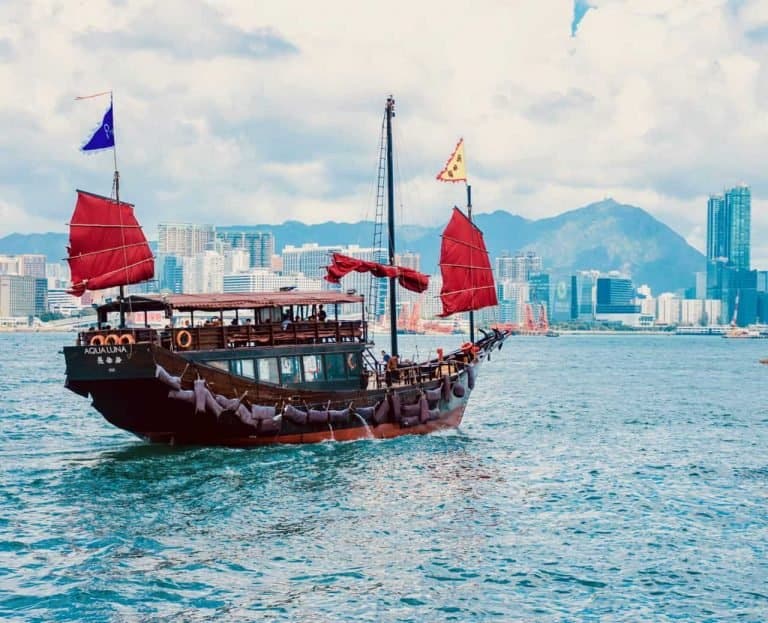 Hong Kong's digital technology park Cyberport confirms that it has invested HKD 14.87 million (appr. $1.92 million) into the operations of four of the startups in its network.
The companies include Lynk, Rice Robotics, Dash Living and Hex Trust. These investments have been made during the last six months via the firm's Cyberport Macro Fund (CMF).
The four startups acquiring the funds from the CMF mainly cover the Fintech and "smart living" verticals, including Rice Robotics which creates autonomous robots at scale; Dash Living which supports community co-living via its platform; Hex Trust which offers institutional custodian solutions for crypto-assets; and Lynk which manages an international expert platform using Big Data and AI.
As CMF's first investee in 2017, this is notably Lynk's second round of funding. The new investment has brought in additional co-investments valued at HKD 154 million (appr. $19.92 million), which add up to HKD 169 million ($21.84 million) in total funds raised.
Cyberport had established the CMF with an initial allocation of HKD 200 million back in August 2016. The CMF was supposed to offer seed to Series A stage capital to its startups so they can support the development of their products.
In April 2021, an additional HKD 200 million was allocated to the CMF and its investment scope has now been widened to include Series B or later-stage funding rounds in order to assist high-potential startups with their ongoing development.
The CMF has invested approximately HKD 139 million (appr. $17.9 million) into the operations of 19 startups and has brought in co-investments of more than HKD 951 million (appr. $122.7 million), bringing the total funds raised to more than HKD 1 billion (appr. $140.6 million).
Dr. George Lam, Chairman of Cyberport, stated:
"The capital injection from Cyberport Macro Fund will further accelerate these start-ups' development and attract international investors, speeding up their expansion to overseas markets. The injection of $200 million into the Cyberport Macro Fund and extension of its scope to cover Series B or later stage investments will reinforce Cyberport's support for our startups' fundraising capabilities and allow us to thrive in our role as a venture capital bridging platform."
Sponsored