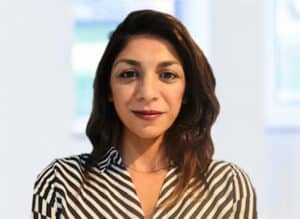 Marketplace lending platform Assetz Capital has added two executives to its bridging team to accelerate the growth of bridge loans. Assetz Capital states that the moves signal a strategic focus on the bridging market for the lender. Since 2013 the Fintech has originated about £1.5 billion and it wants to expand into more segments of the property-secured lending marketplace.
Assetz Capital reports that Laleta Buctkuar joins after 12 years at Together and more recently at Roma Finance.
Colin Mottram has been promoted internally from senior relationship manager having been at Assetz Capital for two years, and prior to that held commercial roles with Lloyds Banking Group and the Royal Bank of Scotland.
Assetz Capital recently appointed Irene Thomas as director of lending operations and will help with service delivery as volumes continue to grow.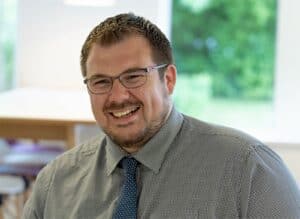 Mark Standley, national commercial director at Assetz Capital stated:
"We have offered bespoke bridging loans for many years, and whilst we can still deliver on complex cases we have also launched a sharper standardised proposition that has been well received by our intermediary partners. This simplifies the process and reduces the time investment required by all parties to deliver on the majority of bridging cases. Routine and simple or bespoke and creative, we are well placed to manage funding requirements throughout the loan lifecycle including the exit-bridge to term or bridge to development. That is why we will continue to invest in the very best talent right across our business to ensure the best possible service experience for our borrowers and brokers. We are keen to engage with intermediaries across the UK, to collectively take our bridging loans to market at scale."
Sponsored