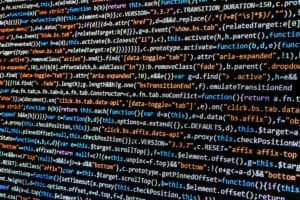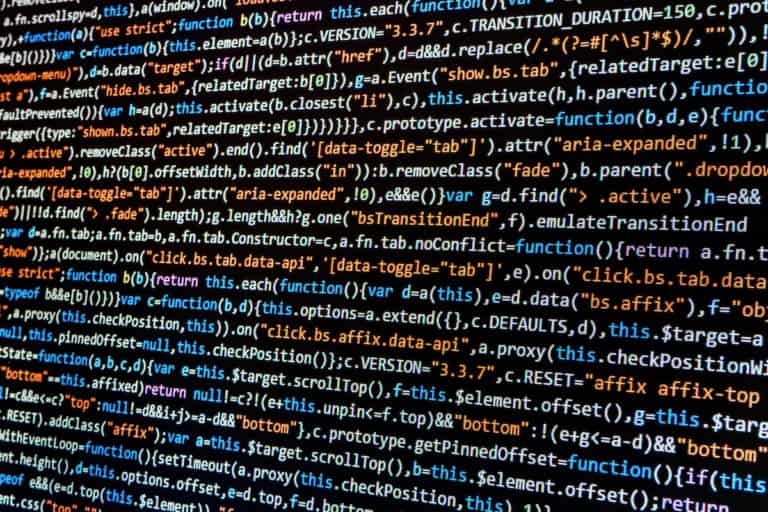 Credit Suisse (SWX: CSGN) has reportedly led a $20 million Series A round in Daloopa, a provider of artificial intelligence enhanced data extraction solutions to hedge fund managers, investment banks, and various other financial institutions.
Based in New York, Daloopa's tech has been designed to remove the need to perform manual data entry for financial professionals. The company's solution can identify and extract useable financial data across structured and unstructured documents. The software is supported in many different languages.
The firm's investment round has been led by Credit Suisse Asset Management's Next Investors, along with contributions from existing investors Nexus Venture Partners, Uncorrelated Ventures, and Hack VC. Daloopa has secured a total of $24 million in funding, to date.
With the capital injection, the firm plans to expand its software to extract comprehensive financial fundamentals from the financial filings of public firms internationally.
Thomas Li, CEO at Daloopa, stated:
"We are at a turning point in technology where software and AI can automate some of the most mundane work for a financial analyst. At Daloopa we are focused on providing levels of data accuracy surpassing 99.9%, at unprecedented speeds and scale, for some of the most complicated document types and data structures in the financial sector."
As mentioned in a release, data extraction can be quite repetitive, complex, "technology-less process" in a large number of financial services roles where many highly-skilled professionals collectively spend a lot of time typing data from a file into a spreadsheet.

The release also mentioned that conventional methods to get data from documents are usually quite time-consuming as well as being un-scalable. More than 30% of a financial analyst's time today is spent on performing detailed data entry and data cleaning, the announcement revealed.

This time could have been spent of "value-additive research and analysis," the release noted while adding that Daloopa's mission is "to provide clarity and efficiency to financial markets through record-breaking data extraction quality and accuracy through the use of AI-driven software."

Sponsored Links by DQ Promote