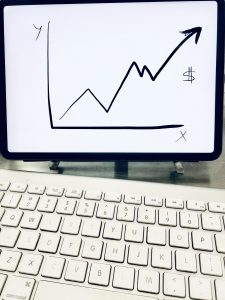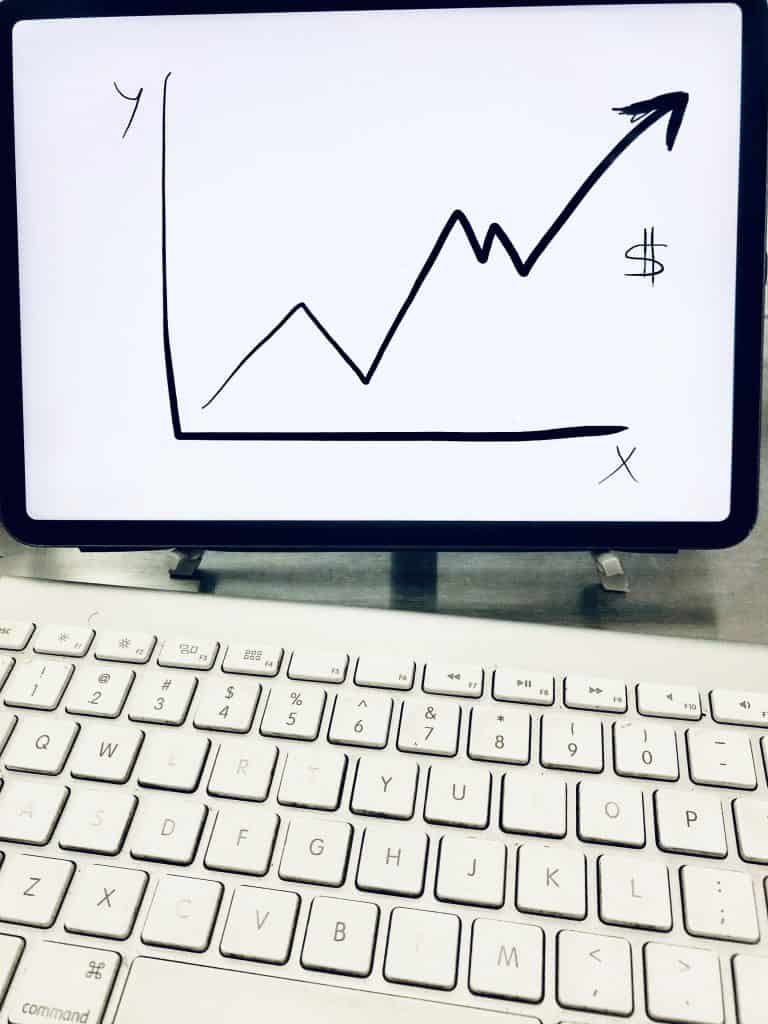 Jumio, an established provider of AI-enhanced end-to-end identity verification and eKYC services, reveals that its sales and revenue increased more than 150% during Q2 2021 when compared to Q2 2020.
The growth has reportedly been fueled by "an ongoing need for modern enterprises to know and trust that their online users are who they claim to be." As noted in a release shared with CI, this is "evidenced by the large growth seen in financial services, mobile delivery services and social platforms verifying everyone from customers to employees to influencers."
The announcement also mentioned:
"Enabled by Jumio's acquisition of Beam Solutions' AML platform, the company also established all-time record sales for its end-to-end AML compliance solutions."
Jumio handles more than 20 million AML transfers every month in order to assist organizations that move funds to know their customers, identify suspicious activity, manage investigations as well as submit regulatory filings — "all in the Cloud."
Robert Prigge, CEO at Jumio, stated:
"As almost all business is now remote-first, it is more important than ever to establish trust online. A comprehensive, AI-powered verification platform is key to accommodating our customers' explosive growth and helping them establish and maintain trust online."
Other noteworthy achievements shared by the Jumio team (during Q2 2021) included:
Award-winning Liveness Detection: In April, Jumio "added iProov's award-winning liveness detection to its KYX Platform, ensuring that the online user is genuine, physically present and not a sophisticated cyberattack using deepfakes or other synthetic media."
Global Channel Momentum: Jumio "added and expanded a significant number of key partnerships in the second quarter, including Microsoft, Copper River IT, Australia's National Crime Check and Veridium." Jumio also "signed a new distribution relationship with Ingram Micro and its Emerging Business Group (EGB)."
Industry Recognition: Jumio was "named a gold winner in the 2021 IT World Awards." Jumio was "honored for its KYX Platform, validating the company's efforts to provide a secure, comprehensive solution that helps enterprises confirm user identity, prevent fraud and safely onboard customers."
To learn more about Jumio and its AI-enabled identity solutions, check here.
Jumio says that when identity matters, you can trust their services. The company's mission is "to make the Internet a safer place by protecting the ecosystems of businesses through a unified, end-to-end identity verification and eKYC platform."
The Jumio KYX Platform provides various identity proofing and AML services "to accurately establish, maintain and reassert trust from account opening to ongoing transaction monitoring."
Leveraging the latest tech such as AI, biometrics, machine learning, liveness detection and automation, Jumio asissts organizations with combatting fraudulent activities and financial crime, onboard good clients faster and adhere to regulatory guidelines such as KYC, AML and GDPR.
Jumio has carried out more than 400 million verifications spanning over 200 countries and territories from real-time web and mobile transactions.
Headquartered in Palo Alto, Jumio operates internationally with business offices in North America, Latin America, Europe and Asia Pacific.