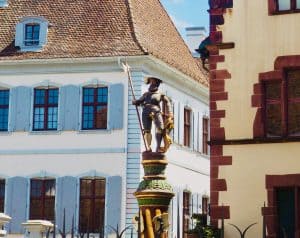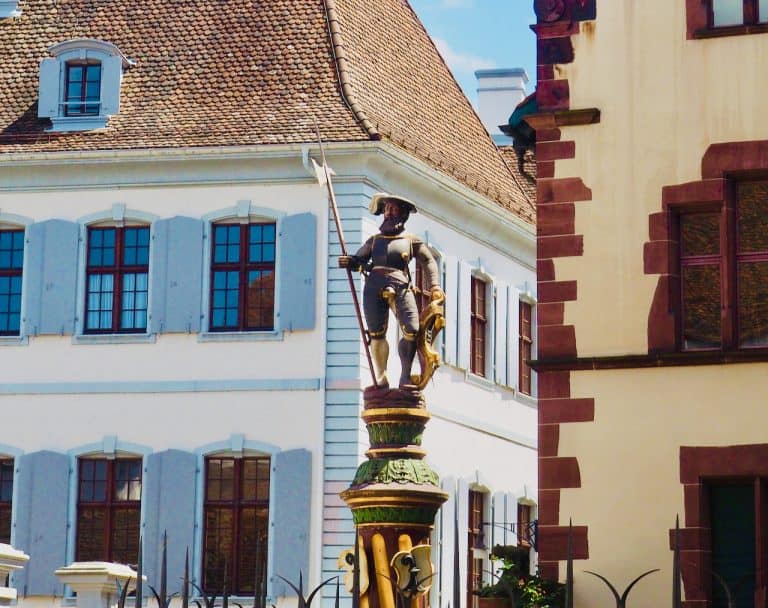 The team at Properti, a technology-driven real estate firm focused on modernizing residential properties in Europe, reveals that it remains focused on expanding its operations.
They recently welcomed Umut Sentürk as their new Chief Operating Officer at Properti AG.
As noted in an update from the company, Umut continues to be "responsible for the development and expansion of [their] management department and now also the operational management of the business."
Umut Sentürk has 14 years of industry experience, 7 of which he worked in real estate management, the Properti team revealed. He's currently completing his MAS in Real Estate Management and has worked as a part-time real estate consultant for the homeowners association of Burgdorf and Trachselwald for the past 5 years.
Umut is now looking forward to the new challenges.
He added:
"After just 20 months, Properti is a fast-growing company with a strong entrepreneurial spirit. As someone who is passionate about people and the real estate industry, I am looking forward to making another contribution as COO to achieve our vision."
Company CEO Levent Künz remarked:
"His profound expertise in day-to-day business, coupled with his profound understanding of tenant and landlord concerns and the evolving requirements make him an excellent candidate for the position of COO. "
The team at Properti revealed earlier this year that as of April 1, 2021, they have expanded their team "in the areas of marketing, business development, management, customer value, customer acquisition, back office, HR and IT – we welcome our new employees to the Properti family!"
During March 2021, Properti reported that it was able to launch more than 212 new listings (real estate) – which is notably the strongest month ever for the platform.
The Properti team also mentioned that a move can be an "intense" and "exciting" time, and it's always best to be well-prepared. In a blog post, Properti explained that an acceptance report serves "to confirm that the tenant and landlord have jointly and properly recorded the handover of the apartment." To learn more about this process from Properti, check here.
As reported in early January 2021, Switzerland-based Proptech firm Properti received 580 applications last year and ended 2020 with 508 active properties.
Levent Künzi, Co-founder and CEO of Properti, had shared the company's key milestones from last year in an annual review 2020 update.
Künzi confirmed that Properti handled CHF 69 million (appr. $77.52 million) in total mediated volume. It managed to make 419 successful placements, placed 16,212 total ads, and employed 37 professionals (as of January of this year).
As noted by the Properti team:
"We offer a wide range of services related to sales and rentals for private and commercial real estate. Our service includes accompanying you from start to finish, communicating openly and transparently with you and only incurring costs in the event of success."
As covered in August 2020, Künzi had pointed out that the COVID-19 crisis has shown us that even large transactions, such as purchasing a property, may be finalized completely in an online or virtual environment.

Sponsored Links by DQ Promote