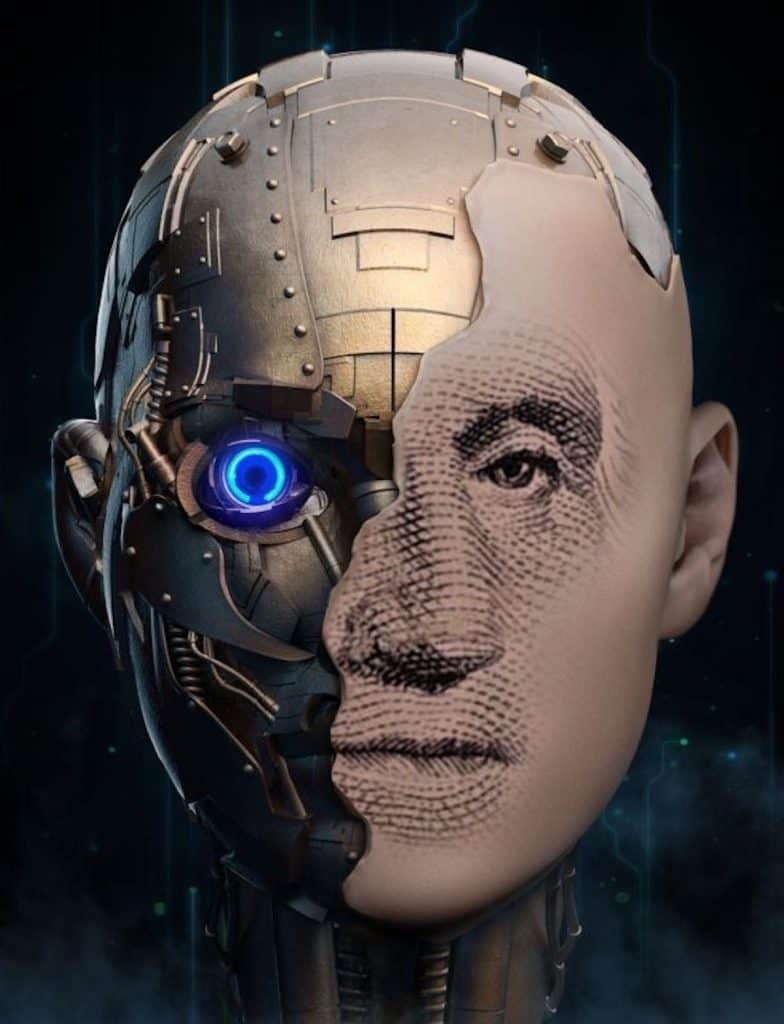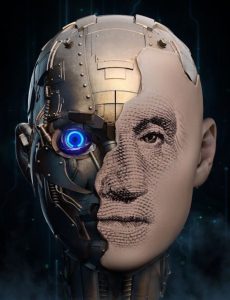 Levent Künzi, co-founder and CEO of Properti, a technology-driven real estate firm focused on modernizing residential real estate in Europe, notes that the COVID-19 crisis has shown us that even large transactions, such as purchasing a property, may be finalized completely in an online or virtual environment.
He says that his industry, Proptech, has welcomed the recent increase in competition and the progress in the digitization of real estate. He confirms that most property transactions in Switzerland are still being completed in-person or in "real life."
Like in most other parts of the world, people in Switzerland think of property as a good long-term investment, Künzi states. He points out that the use of new technologies has shown that we need more or better ways to conduct business online.
According to Künzi, human contact is still very important when carrying out property transactions like buying, selling, and renting.
He reveals that UBS, which is one of Switzerland's largest banking institutions, introduced a platform that lets people search, compare and enter mortgage contracts almost completely in a virtual environment. However, he clarifies that Key4 isn't the only platform that's attempting to take care of mortgages online. But according to Künzi, it might be the only service that allows for an easy comparison of different service providers.
He believes that the next logical step may involve integrating different real estate platforms with the appropriate financing options so that we can access various automated services while working with the same provider.
Künzi adds:
"AI solutions from the Fintech and Proptech sectors can provide thorough, transparent, data-based advisory services for lower costs. The trend in Switzerland, Austria and Germany is clear: Technology is pushing the transaction volume of online mortgages up. German banks have reported that the proportion of mortgages completed online as 45%, whereas in Switzerland and Austria, the boom in online mortgages is about to start."
Entera, a Proptech that allows investors to purchase residential properties, raised $7.5 million in funding in November 2019. This was before the pandemic began.
As reported at that time, real estate markets had increasingly been moving to online platforms, however, prior to Entera, there were no unified solutions for professional property buyers and funds "to find, price or transact," Eric Wiesen, general partner at Bullpen Capital, explained.
In December 2019, Singapore-based Proptech firm Fraxtor noted that it aims to democratize investment in real estate. Also in December of last year, Track, a property manager for homeowners, raised nearly £160,000 of its £250,000 fundraising target on Seedrs.
The Proptech sector continues to receive investments and there's still plenty of activity in the industry, despite the COVID-19 outbreak This suggests that people might be comfortable with conducting most business activities in a virtual environment.
Just two months after the pandemic began, AI-enhanced digital tech provider Tavant launched a Proptech business.
UK Proptech Habito, a digital mortgage firm, recently acquired £35 million in capital through a Series C round with backing from Augmentum Fintech and the SBI Group.
Künzi writes in an Op-Ed published by Forbes:
"While AI and other modern technologies help in the decision-making process, customers can still benefit from direct contact with a realtor or consultant. I believe we are not ready to go 100% digital just yet. Realtors are still a connecting link between Proptech and Fintech, combining the best of both worlds and adding the personal touch to property transactions."
Sponsored Links by DQ Promote