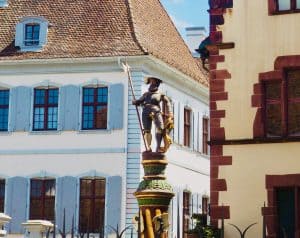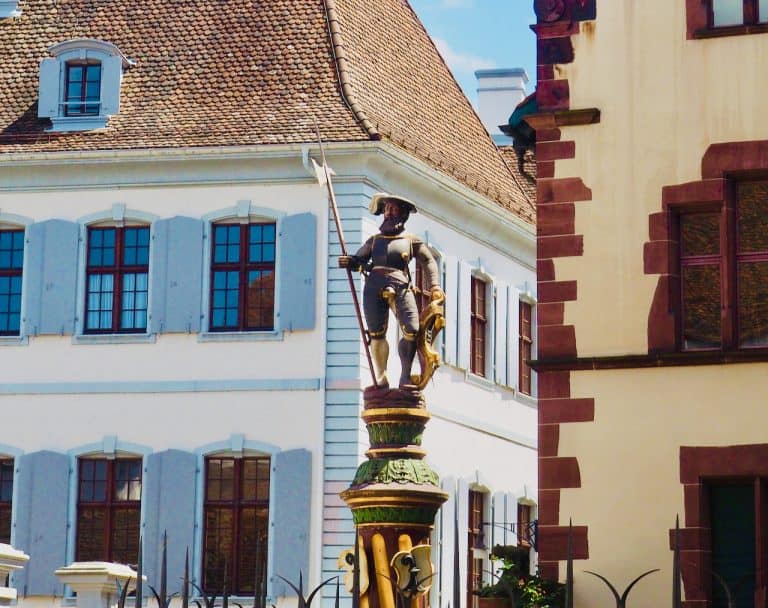 The team at Properti,  a technology-driven real estate firm focused on modernizing residential properties in Europe, reveals that it remains focused on expanding its operations.
Properti's management noted:
"As of April 1, 2021, we have expanded our team in the areas of marketing, business development, management, customer value, customer acquisition, back office, HR and IT – we welcome our new employees to the Properti family!"
During March 2021, Properti reports that it was able to launch more than 212 new listings (real estate) – which is notably the strongest month ever for the platform.
The Properti team also mentions that a move can be an "intense" and "exciting" time, and it's always best to be well-prepared.
In a new blog post, Properti explains that an acceptance report serves "to confirm that the tenant and landlord have jointly and properly recorded the handover of the apartment." To learn more about this process from Properti, check here.
As reported in early January 2021, Switzerland-based Proptech firm Properti received 580 applications last year and ended 2020 with 508 active properties.
Levent Künzi, Co-founder and CEO of Properti, had shared the company's key milestones from last year in an annual review 2020 update.
Künzi confirmed that Properti handled CHF 69 million (appr. $77.52 million) in total mediated volume. It managed to make 419 successful placements, placed 16,212 total ads, and currently employs 37 professionals (as of January of this year).
As noted by the Properti team:
"We offer a wide range of services related to sales and rentals for private and commercial real estate. Our service includes accompanying you from start to finish, communicating openly and transparently with you and only incurring costs in the event of success."
As covered in August 2020, Künzi had pointed out that the COVID-19 crisis has shown us that even large transactions, such as purchasing a property, may be finalized completely in an online or virtual environment.

He says that his industry, Proptech, has welcomed the recent increase in competition and the progress in the digitization of real estate. He confirms that most property transactions in Switzerland are still being completed in-person or in "real life."

Like in most other parts of the world, people in Switzerland think of property as a good long-term investment, Künzi states. He points out that the use of new technologies has shown that we need more or better ways to conduct business online.

According to Künzi, human contact is still very important when carrying out property transactions like buying, selling, and renting.

Sponsored