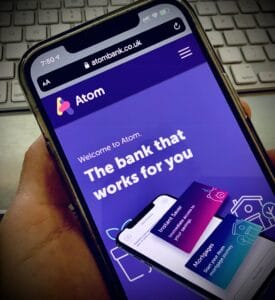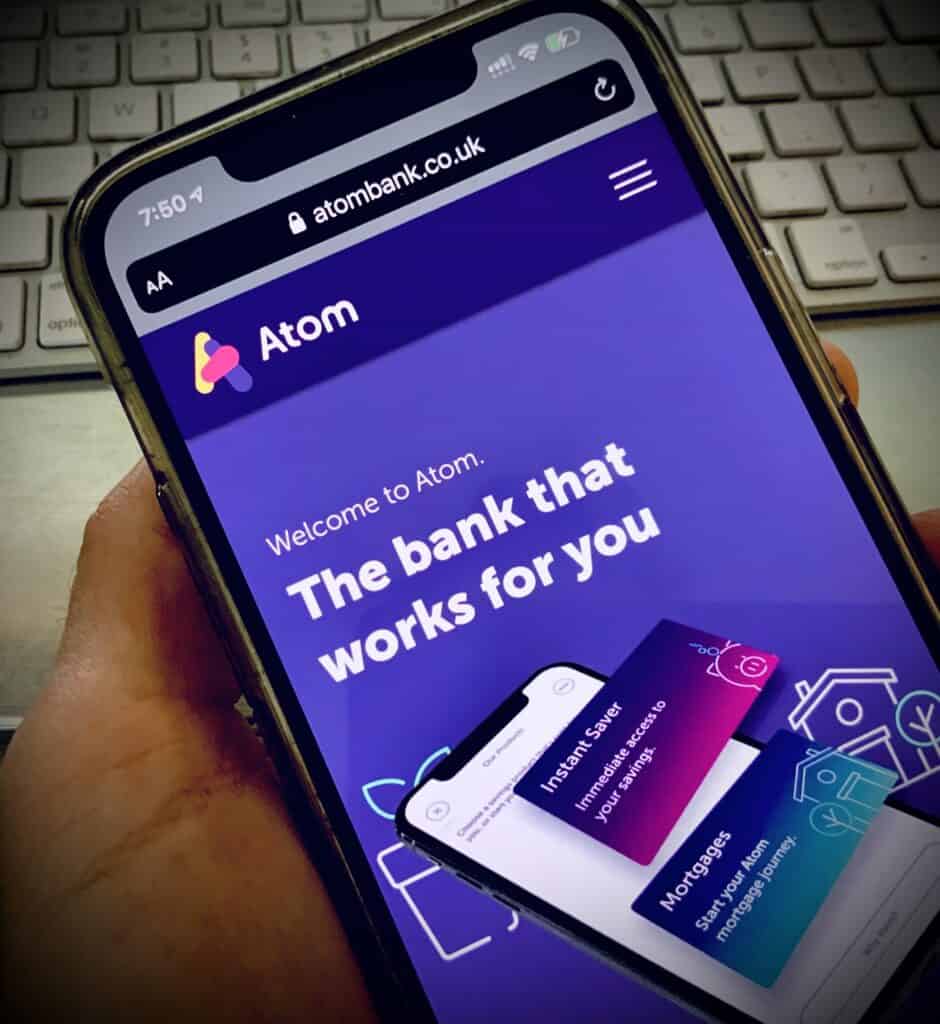 Earlier this month, the team at Atom Bank reported reaching a key milestone: £3 billion in residential mortgage lending.
Hitting this number "represents an important step for our bank, and gives us a real sense of progress as we continue helping more to buy, move, or remortgage," according to a blog post recently published by Atom Bank.
Paul Elliot, Head of Mortgages and Business Lending at Atom Bank, notes:
"This is more than a business arriving at another target. If you weren't aware, we're not your typical bank — we're built from the ground up to benefit our customers — so this milestone gives us confidence that this approach to mortgage lending is working and we should continue to challenge the established lenders that dominate the market."
With this in mind, Elliot has shared important insights into what it "really means" to the Atom Bank team and how they intend to continue offering "great" mortgages.
Elliot pointed out that they introduced their residential mortgages back in 2016 with "a selection of straightforward and transparent products for customers, as well as an application process that can be easily tracked and managed from our app." This made the Fintech company the first digital mortgage lender "to disrupt the established market."
Elliot also mentioned that they reached their first milestone back in January 2018, when they reached £1 billion in residential mortgage lending, and from there they have been growing their operations steadily. He further revealed that since launch, they've had "great customer feedback, leading [them] to be named What Mortgage's Online Lender of the year for four years running in 2018, 2019, 2020, and again this year for 2021."
He also shared:
"We've … expanded our offering to include 95% LTV, first-time buyer, and cashback products, as well as our recently launched mortgages for those with a less-than-perfect credit history. We've also continued to develop our application process so it's quick and smooth — we've been able to make offers in as little as 13 seconds."
Elliot added that their mortgages have been delivered through a network of brokers "to ensure our products are widely available, but also come with valuable mortgage advice."
He further noted:
"I've already mentioned that we are not your average bank. From our aims to our app, every aspect of our business is based on improving our customers' experience. This feeds through to our mortgages, too. While it's nice to have a number like £3 billion to celebrate, the truth is that we care more about the people we've helped on the way."
He continued:
"If you look at the numbers behind the milestone, you'll see that we've assisted 27,000 customers across 16,000 mortgages since launch. This means we've helped the equivalent of a town the size of Bishop Auckland (in Co. Durham) to either become homeowners, move to a new house, or get a better deal on a current loan. Supporting these people with great value, app-driven mortgages is something we're very proud of."
Looking beyond the £3 billion lending milestone, if Atom Bank wants to realize its ambition to become the "most loved" bank on the market for mortgages, they must love their customers, Elliot wrote while adding that they need to understand their requirements, care for their interests and "design simple, easy to use digital solutions that help make their lives easier."
He also noted:
"On a personal level, what excites me the most is the shared desire we have to reach our potential as a bank. You can see the focus on the customer, the drive to understand their needs and the innovation to solve their problems runs through the whole business. Our staff are positive; I get to work with individuals every day whose approach is 'how can we?' rather than 'we can't, because…' — an attitude that is integral to our goals."
Although technology will "certainly" be a focus, Atom will also keep working to make their product range "available to as many people as possible," the company's management noted.

They've now expanded it to include "the likes of first-time buyers, cashback, 95%, and Near Prime mortgages, and we'll continue to look for opportunities to deliver new products in the future," Elliot revealed.

Sponsored Links by DQ Promote