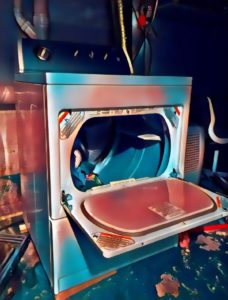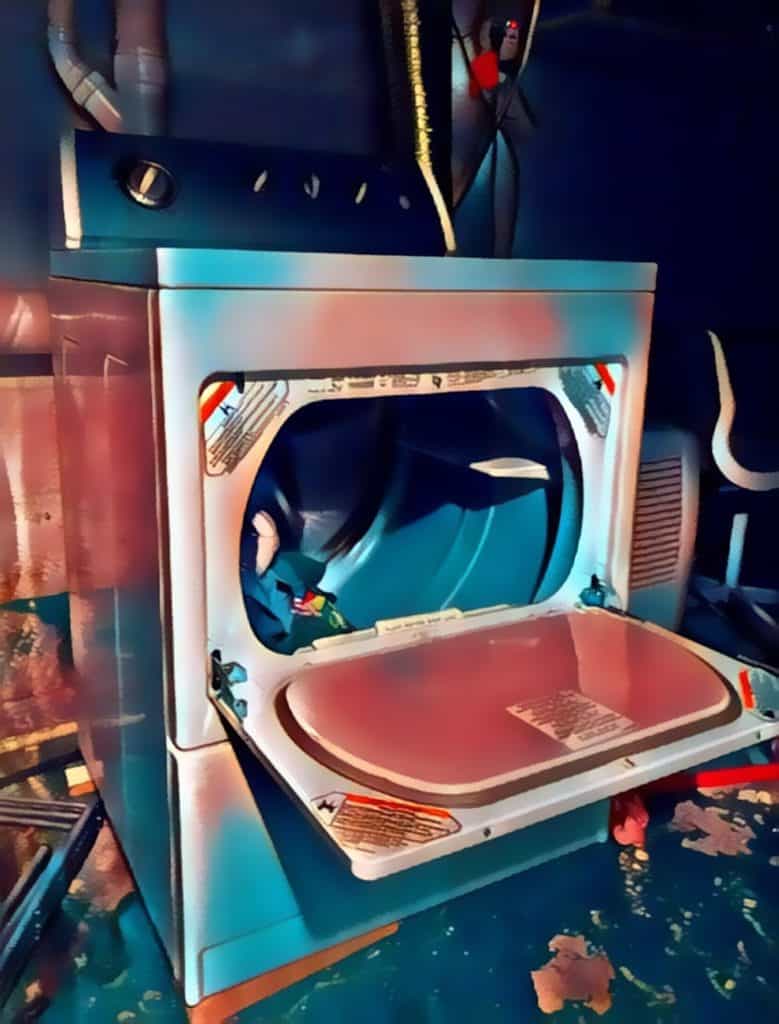 William Callahan, Director of Government & Strategic Affairs at Blockchain Intelligence Group,  has noted that Tether CTO and General Counsel had made an appearance live on CNBC last week.
William has asked us whether we think the U.S. Department of Justice was watching this "slow moving train wreck?"
He also noted that money launderers and other illicit actors "benefit from volatility." He also mentioned that the Blockchain Intelligence Group provides blockchain forensics and analytics tools to global law enforcement agencies, regulators, and financial institutions "for over 302,000 ERC Tokens such as Tether, Binance USD, Uniswap and more."
He recommends learning more about how to bring "safety, security, and transparency to your investigations."
Recently, William Callahan shared with Crowdfund Insider that he had retired at the end of last year from the Drug Enforcement Agency (DEA) as the Special Agent in Charge of the St. Louis Division and then proceeded to join Blockchain Intelligence Group, a cryptocurrency and blockchain forensics, risk assessment and investigator training firm.
Notably, BIGG Digital Assets Inc. (CSE: BIGG; OTCQX: BBKCF; WKN: A2PS9W), owner of Netcoins, the online digital currency brokerage that "makes it easy for Canadians to buy, sell, and understand cryptocurrency," and owner of Blockchain Intelligence Group, a developer of blockchain tech search, risk-scoring and data analytics services, had recently confirmed record quarterly revenue of CAD ~$4.6 million for Q2 2021.
As reported on Monday (July 26, 2021), Tether, the largest stablecoin by market cap, is said to be a target of a criminal investigation in the US. According to a report in Bloomberg, the US Department of Justice is investigating whether, or not, executives committed bank fraud.
Rumblings have long swirled around Tether and questionable activity. The company has been targeted by the state of New York in the past. Tether eventually reached a settlement of legal proceedings with the New York AG's Office. Under the terms of the settlement, Tether admitted no wrongdoing while paying an $18.5 million penalty to settle the dispute with the NYAG.
But a federal inquiry and criminal investigation may have a profound impact on Tether and its utilization in the crypto markets. Typically stablecoins are used by traders, both large and small, to quickly move in and out of crypto holdings. Tether (USDT) is the third-largest crypto by market cap, following Bitcoin and Ethereum, at over $60 billion. Tether's 24-hour trading volume recently booked over $74 billion – more than either Bitcoin or Ethereum.
In the past, Tether has sought to allay concerns that all Tether tokens are fully backed by Tether's reserves. Tether has published a report by auditors from Moore Cayman attesting to Tether's status. The company has stated:
"Since the founding of Tether, we have made earnest and continuing efforts to enhance our public disclosures and communications. As a leader in the growing cryptocurrency industry, we remain committed to being among the most transparent stablecoins. This latest assurance opinion—and our dedication to providing further reports moving forward—is a reflection of that commitment."
A broader audit is said to be forthcoming.
The Bloomberg report shared a statement from the company:
"Tether routinely has open dialogue with law enforcement agencies, including the DOJ, as part of our commitment to cooperation and transparency."
Sponsored Links by DQ Promote