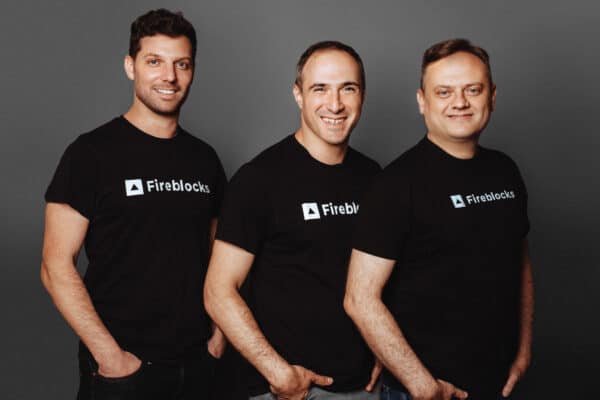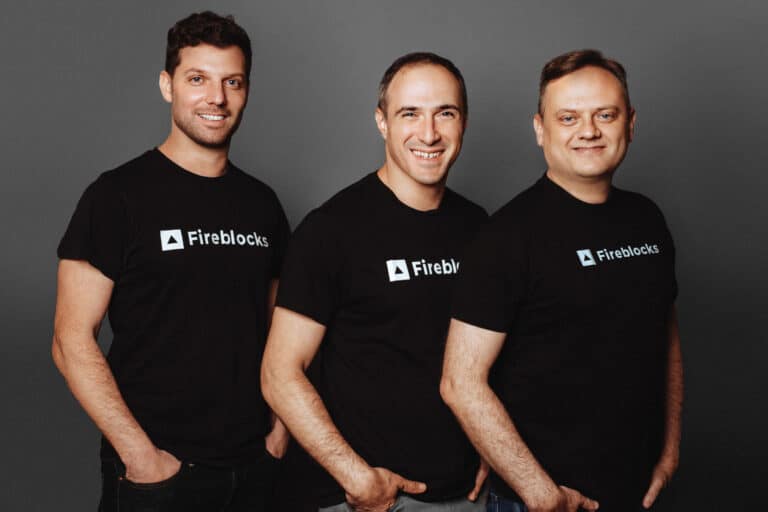 Fireblocks, an enterprise-grade platform providing an infrastructure for digital assets, has raised a $310 million Series D funding round at a huge $2 billion valuation. The funding was led by Sequoia Capital, Stripes, Spark Capital, Coatue, DRW VC  and SCB 10X, Siam Commercial Bank, along with  BNY Mellon and SVB Capital.
Since its inception in 2019, Fireblocks has raised a cumulative total of $489 million from VCs like Cyberstarts, Eight Roads, Tenaya Capital, Swisscom, Paradigm, Ribbit Capital, and Coatue.
Fireblocks facilitates digital asset uses to multiple verticals including digital securities, payments, NFTs gaming, custody, and more. The white-label platform is designed to support both established financial services firms as well as early-stage ventures. The rapid rise of digital assets means regulated firms demand compliant platforms to power services and Fireblocks wants to be the preferred option.
Fireblocks reports that it has now been adopted by over 500 institutions and securing over one trillion dollars in digital assets. Fireblocks supports many well-known names like Revolut, BlockFi, Celsius, PrimeTrust, Galaxy Digital, Genesis Trading, crypto.com, eToro, and others.
Fireblocks point to recent data that indicate a rapid rise in digital asset users, as the number of registered blockchain wallets in the second quarter of 2021 was more than 70 million, up from 10.98 million in 2016. By 2022, it is projected that more than one billion people will be utilizing blockchain wallets.
Michael Shaulov, CEO of Fireblocks, said they are thrilled to expand their firm with the new funding:
"The growth we've seen to date is a reflection of all parties involved, at every stage. As it stands, our technology has stood out in the space since the company was founded and its success rate has been evident. Looking ahead into the growth of the industry, there is massive potential for us to continue stepping in and being a trusted partner to financial institutions and other organizations looking to enter the space safely and seamlessly."
Ravi Gupta, Partner at Sequoia Capital, added that as crypto grows in importance they are seeing an explosion of companies handling crypto including Fintechs as well as traditional financial services firms:
" The secure storage and transfer of digital assets will be core to all of these businesses, and Fireblocks is positioned to become the infrastructure for companies to secure and move digital assets. The visionary team at Fireblocks is providing critical infrastructure to a new financial world and we're thrilled to be their partner."
Sponsored