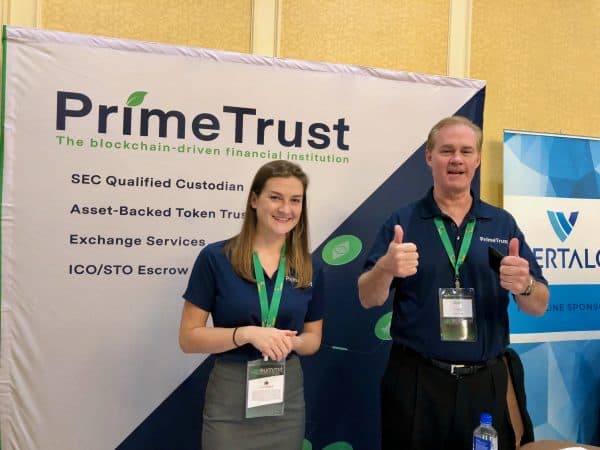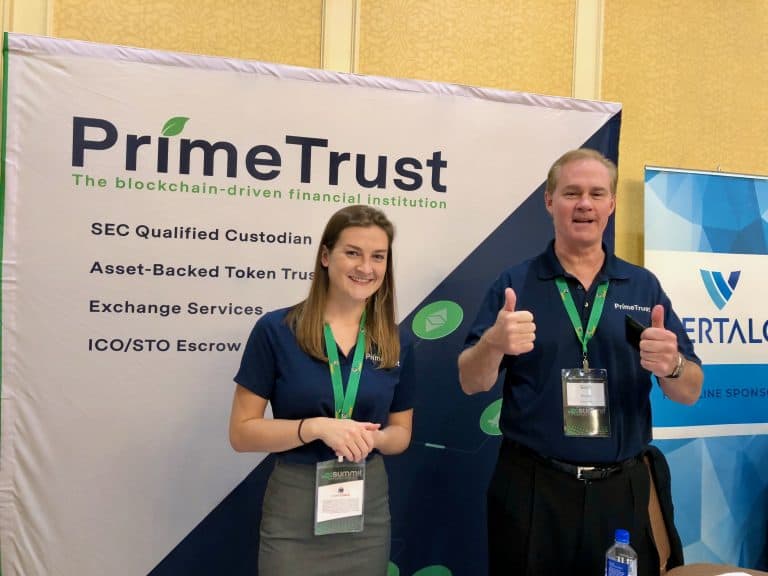 Prime Trust, an infrastructure Fintech that provides key services to financial services like custody, has raised $64 million at an undisclosed valuation. Simultaneously, Prime Trust said it is currently generating $100 million run rate in annual revenue.
The funding round was led by Mercato Partners, with participation from Samsung Next, Nationwide, Commerce Ventures, Ayon Capital, Kraken Ventures, STCAP, s20 Capital, Seven Peaks Ventures, Diverse Angels, University Growth Fund, and Nevcaut Ventures.
Prime Trust said that Zane Busteed, a principal investor at Mercato Partners Traverse Fund, and Tom Gonser, of Docusign and Seven Peaks Ventures, will join Prime Trust's board of directors.
Prime Trust CEO Tom Pageler said the vision for the company was always clear – take the pain out of innovating in financial services.
"This round of funding will accelerate our ability to keep up with the needs of fintech innovators across a huge variety of applications in payments and alternative assets."
Prime Trust seeks to be the one-stop shop for financial infrastructure for Fintechs including firms in the digital asset sector. The company offers a portfolio of APIs and plug-and-play widgets that enable companies to launch and scale services securely. Think services to crypto exchanges, NFT creators, digital wallets, ATS', RIAs, broker-dealers, banks, neobanks … the list continues to grow.
Busteed said the biggest challenge for Fintech innovators is turning ideas into user-ready services.
"Prime Trust solves this with fast, flexible and secure technology that innovators can use to create products catering to new markets and customers."
Prime Trust said the funding will be utilized to add systems and personnel who are working on expanding the company's B2B market share in crypto, including digital asset exchanges, banks, consumer retailers, OTC desks, tokenized assets and wallets, and in crowdfunding, including broker-dealers, crowdfunding portals, and real estate syndicators.

Prime Trust got its start in the investment crowdfunding sector but soon saw the rapid rise of digital assets as another opportunity. The company has emerged as a highly successful Fintech providing the much-needed tools for Fintechs, as well as traditional financial services, to launch, grow and adapt to the digital future of financial services.

Sponsored