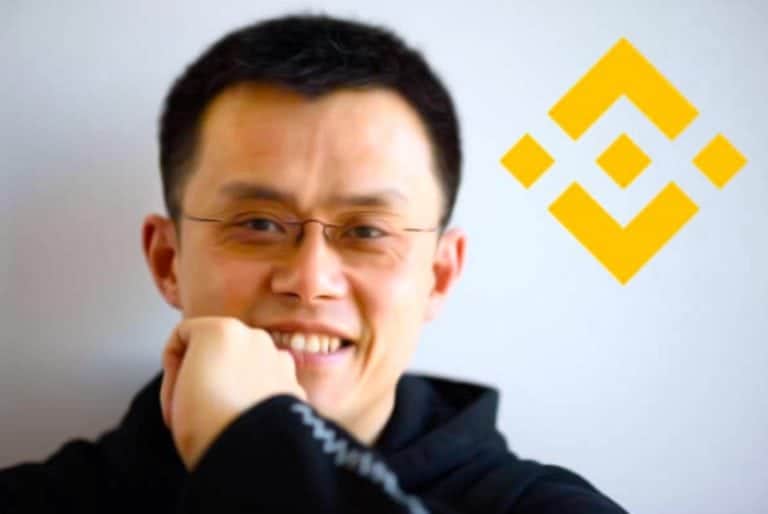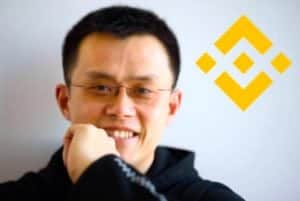 Changpeng Zhao or "CZ", the CEO of Binance, the world's largest cryptocurrency exchange in terms of adjusted trading volume, recently announced that he would be welcoming regulation.
CZ also said he wants Binance to work cooperatively with regulatory authorities, across the globe, as it establishes its regional headquarters – which is something the company has not taken too seriously in the past.
However, there are now reports indicating that Zhao may resign from his position if his plan to address global regulatory guidelines doesn't work.
Aaron Tilton, CEO at recently launched crypto platform SmartFi and former Utah State legislator, told CI:
"It seems that certain exchanges who use leverage or margin trading took a position with regulators to get forgiveness instead of permission. From my experience as a state legislator this approach never ends well. This situation has hurt public perception and the crypto industry's long-term objective of mass user adoption. With maturing markets this kind of friction seems to be unavoidable when billions are being made by these exchanges."
Ulrik K.Lykke, Executive Director at crypto/digital assets hedge fund ARK36, said:
"By being open to making room for a CEO with more regulatory experience, Changpeng Zhao gives a clear signal that both he personally and the company he helms are increasingly committed to regulatory compliance. While a few hardliners may see this as a compromise of the original ideals of the crypto technology, Zhao likely understands that playing by the regulator's rulebook is an inevitable step towards mainstream adoption of crypto and digital assets.
He added:
"In addition, more regulation is not necessarily negative for space. A large number of investors will likely see more regulation as protection. That's why many businesses offering exposure to digital assets and related services, including ARK36, have adopted a similar compliance-conscious mindset."
Binance CEO Changpeng Zhao recently shared what he believes are "some tangible steps" they are now taking and will continue to take:
"Growing our international compliance team: We have grown our international compliance team and advisory board by 500% since last year. Notable appointments include former FATF Executive Secretary Rick McDonell and former Head of the Canadian delegation to the FATF Josée Nadeau as compliance and regulatory advisors, as well as Max Baucus, the former US Senator for Montana and US Ambassador to China, to provide high-level guidance – these are the first of many high-profile additions to our team. We plan to double our team size by the end of the year, with qualified and experienced advisors to support."
He further revealed that Binance is further expanding their "robust" compliance partnerships: "we have implemented new controls and regulation technology with partners such as CipherTrace to instill further protections for our users."
He further claims that they have now "cleared multiple external anti-money laundering (AML) audits — a strong validation of our current AML controls and partnerships."
He added:
"Localizing our operations and business to comply with local regulations: We are committed to being compliant with appropriate local rules wherever we operate. In four years we grew from a startup to where we are today."
He clarified:
"Binance.com is not available to US users, while there is a brand partnership with Binance.US, which is a fully independent entity that is a compliant and regulated exchange in the US, to provide US users with a safe, secure, and compliant trading platform."
The Binance CEO concluded:
"Our vision is to increase freedom and inclusion for a better society. We firmly believe that our industry will benefit people around the world, through the creation of inclusive financial opportunities and freedom of money."
Sponsored Links by DQ Promote