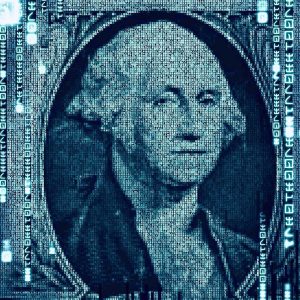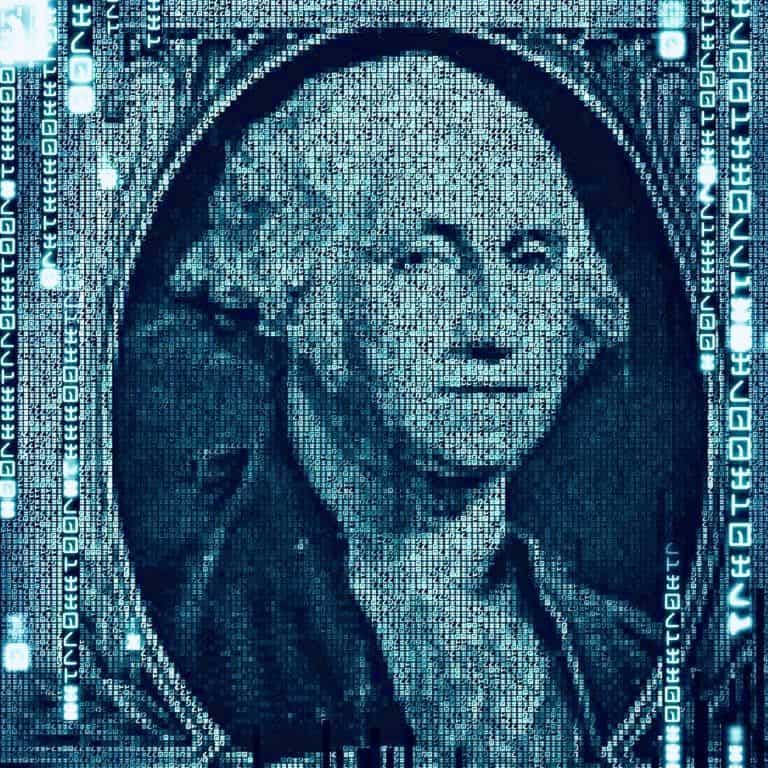 Circle, creator of dollar-based stablecoin USDC, has partnered with blockchain domain name provider Unstoppable Domains to offer easily readable usernames for stablecoin payments.
Circle, which recently raised $440 million notes that USDC is the world's fastest-growing dollar digital currency with a market cap of more than $25 billion. By integrating with Unstoppable Domains, .coin usernames replace lengthy alphanumeric wallet addresses, making it easier to transfer USDC across apps, wallets, and exchanges around the world.
The companies state that much like how PayPal and Venmo usernames made it easy to send US dollars, Unstoppable Domains' .coin usernames simplify sending crypto. Circle and Unstoppable Domains say they will work together to integrate support for .coin extensions into USDC's 30+ wallet and exchange partners to accelerate transactions.
Unstoppable Domains reports that it supports more than 200 cryptocurrencies across 50+ wallets and exchanges. The company has sold more than 1 million blockchain domain names, which are minted as NFTs on the Ethereum blockchain. Users may purchase domain names using USDC, Bitcoin, Ethereum, PayPal, or a credit card.
Matthew Gould, founder and CEO of Unstoppable Domains, says they share a vision of simplified global payments and the seek to make blockchain domain names the standard for digital currency transfers across all wallets and exchanges:
"Simple usernames combined with dollar-pegged stablecoins take the fear and risk out of spending crypto. We're excited to work with Circle to make stablecoin transactions an everyday reality for millions, then billions of people."
Josh Hawkins, Circle's Senior VP of Marketing, predicts that sending USDC will become as easy as sending an email:
"We believe this is a major step forward in making USDC payments accessible for all," said Josh Hawkins, Circle's Senior Vice President of Marketing.
Sponsored