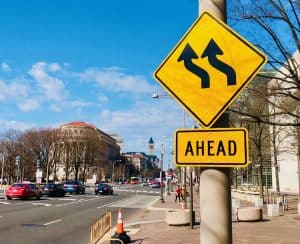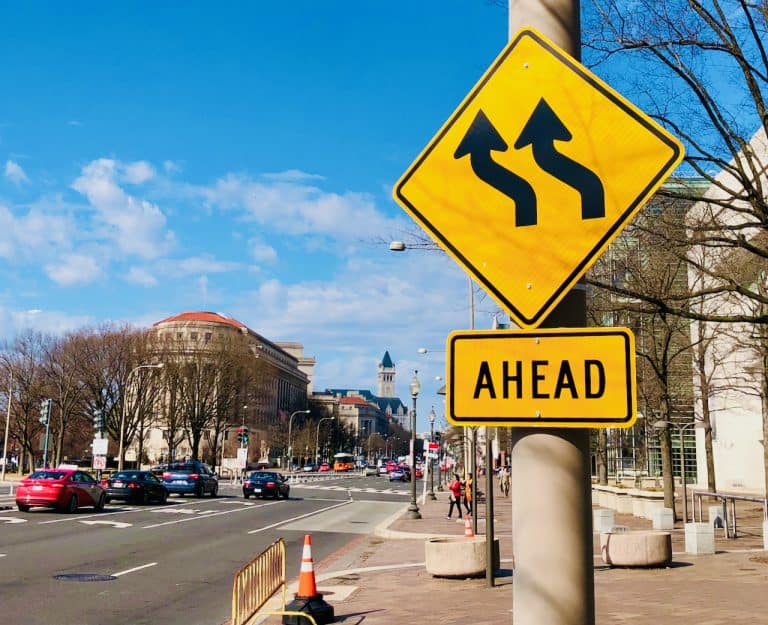 Crypto is "changing," and BitMEX is "changing with it" according to Alexander Höptner, the CEO at the Bitcoin Mercantile Exchange.
In a blog post dated August 10, 2021, the team at BitMEX revealed that they've reached a "resolution" with the US Commodity Futures Trading Commission (CFTC) and the Financial Crimes Enforcement Network or FinCEN. This marks "a new chapter for BitMEX," the company claims.
Alexander stated:
"I'm quoted in our company statement, but I think it's worth adding some further perspective on why this is a tremendous step in the right direction for BitMEX and our users. Crypto is changing, and we're changing with it."
As mentioned in the update, the speed of change in the crypto space is "extraordinary," but amongst the "seemingly constant blur of activity," we're now seeing momentum building around several key trends, Alexander said.
He noted:
"Crypto is sparking fundamental change that isn't going away. This technology is having incredible benefits for financial freedom, economic empowerment, and investing. Just as NFTs are changing the art world, crypto will have a widespread positive impact in just about every industry imaginable, including intellectual property, real estate, health, and of course, financial markets.
He also mentioned that crypto is becoming "more inclusive." As the industry continues to grow, they're beginning to look "more like the communities" they serve. And crypto adoption globally is showing no signs of slowing down, Alexander wrote, while acknowledging that they still have a long way to go, but "change is happening."
He claims that crypto is becoming more "responsible." He pointed out that comprehensive user verification, compliance, and "robust" anti-money laundering (AML) controls are "a must have."
Digital asset exchanges that don't offer appropriate security and platform performance are "left behind" and companies that demonstrate a "willingness to respect and collaborate with regulators earn the trust of users."
Alexander has shared how they're doing their part of building momentum and developing in a manner that's consistent with these industry trends:
"We're expanding our capabilities to serve a broader subset of users through establishing spot, custody, and brokerage capabilities, as well as information products and an academy."
"We're hiring an increasingly more diverse employee base to help us achieve this, and setting the groundwork to invest in a more diverse crypto talent pipeline."
"We've established industry-standard user verification, compliance, and AML capabilities in a concerted effort since 2019."
Alexander also noted that they think that establishing KYC (with no KYC-free thresholds) – which is "not the norm with [their] competitors" – was "one of the best decisions we've made for our long-term future."
He added:
"The future of crypto will belong to platforms that seek to be regulated in relevant jurisdictions and have responsible KYC and AML policies. As the largest crypto derivatives exchange with a fully verified user base, this is what BitMEX stands for."
He also mentioned:
"Putting this legal matter with the CFTC and FinCEN behind us will only accelerate our evolution, and puts us firmly on the right path. We thank our users for coming on this journey with us. We look forward to serving you always, leading the way in advancing crypto responsibly, and making you proud."