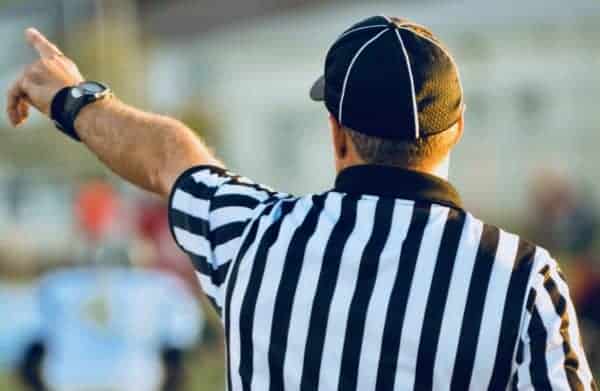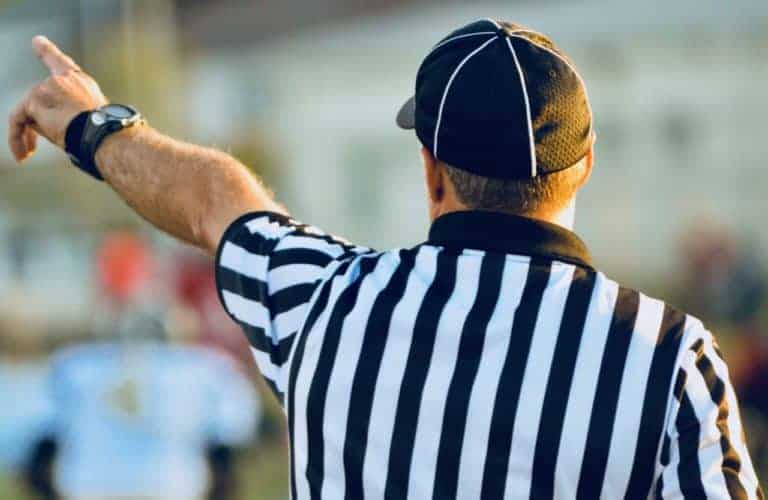 The Commodity Futures Trading Commission (CFTC), has announced a consent order against BitMEX and its affiliated entities.
The order stems from a CFTC action filed on October 1, 2020, against BitMEX and its three individual founders, Arthur Hayes, Benjamin Delo, and Samuel Reed. The CFTC's litigation against BitMEX's founders continues.
Simultaneously, the Financial Crimes Enforcement Network (FinCEN), the enforcement branch of the US Department of the Treasury, has issued a statement on BitMEX's failure to implement and maintain a compliant anti-money laundering program (AML) and a customer identification program, and it failed to report certain suspicious activity.
FinCEN states that BitMEX conducted at least $209 million worth of transactions with known darknet markets or unregistered money services businesses providing mixing services.  Additionally, BitMEX was said to have conducted transactions involving high-risk jurisdictions and alleged fraud schemes while failing to file a Suspicious Activity Report (SAR) on at least 588 specific suspicious transactions.
According to the CFTC and FinCEN, BitMEX must pay a $100 million civil monetary penalty with up to $50 million potentially offset by payments the BitMEX and related firms make or are credited pursuant to a Consent to Assessment of Civil Monetary Penalty entered by the FinCEN.
The order also prohibits BitMEX from further violations of the Commodity Exchange Act (CEA) and CFTC's regulations as charged.
The order was issued by the Court against BitMEX cryptocurrency derivatives trading platform along with HDR Global Trading Limited, 100x Holding Limited, ABS Global Trading Limited, Shine Effort Inc Limited, and HDR Global Services (Bermuda) Limited.
Acting CFTC Chairman Rostin Behnam issued the following statement:
"This case reinforces the expectation that the digital assets industry, as it continues to touch a broader pool of market participants, takes seriously its responsibilities in the regulated financial industry and its duties to develop and adhere to a culture of compliance. The CFTC will take prompt action when activities impacting CFTC jurisdictional markets raise customer and consumer protection concerns."
Acting Director of Enforcement Vincent McGonagle said the action highlights that registration requirements and core consumer protections apply equally in the growing digital asset market.
"Cryptocurrency trading platforms conducting business in the U.S. must obtain the appropriate registration, and must implement robust Know-Your-Customer and Anti-Money Laundering procedures."
CFTC Commissioner Dan M. Berkovitz issued a separate statement acknowledging the consent order noting that this demonstrates the agency's resolve to prosecute violations of the CEA and the Commission's regulations with respect to the trading of cryptocurrency.
"The CEA does not carve out cryptocurrency products or markets.  Today's order enforces our registration, exchange-trading, and anti-money laundering requirements as they apply to cryptocurrency trading. The Commission's statutory mission also includes promoting "responsible innovation and fair competition" among markets and market participants.  Blockchains, smart contracts, and other new technologies have the potential to improve the transparency and efficiency of our derivatives markets.  However, for innovation to be responsible and competition to be fair, it must comply with the CEA and our regulations."
The CFTC complaint charged the entities and founders with operating the BitMEX platform while conducting significant aspects of BitMEX's business from the U.S. and unlawfully accepting orders and funds from U.S. customers to trade cryptocurrencies, including derivatives on Bitcoin, Ether, and Litecoin.
While claiming that BitMEX's KYC and AML practices fell short, the order also recognizes that BitMEX has engaged in remedial measures, including developing an AML and user verification program.
BitMEX has now certified to the CFTC that anyone located, incorporated, or otherwise established in, or a resident of, the U.S. is prohibited from accessing the BitMEX trading platform; all active users of the platform have undergone user-verification; and all U.S. persons and unverified users have been blocked from trading on the platform or making withdrawals.
BitMEX also certified that as of June 30, 2021, BitMEX is no longer maintaining any operations or business functions in the U.S., except for limited personnel performing technology, systems maintenance, and security functions, all of whom have no direct or indirect involvement with marketing or solicitation of customers.
BitMEX has also agreed to engage an independent consultant to conduct a historical analysis of its transaction data, sometimes referred to as a "SAR lookback," to determine whether BitMEX must file additional SARs on this activity.  BitMEX will also engage an independent consultant to conduct two reviews, including relevant testing, to ensure that appropriate policies, procedures, and controls are in place that are effective and reasonably designed and implemented to ensure that BitMEX is not operating wholly or in substantial part in the United States.
This is FinCEN's first enforcement action against a Futures Commission Merchant (FCM).
The U.S. Attorney's Office for the Southern District of New York has indicted Hayes, Delo, Reed, and one other individual, on charges of willfully causing BitMEX to violate the Bank Secrecy Act and conspiracy to commit that same offense. The defendants have entered not guilty pleas in the criminal matter.