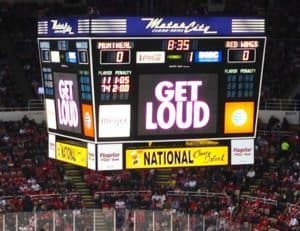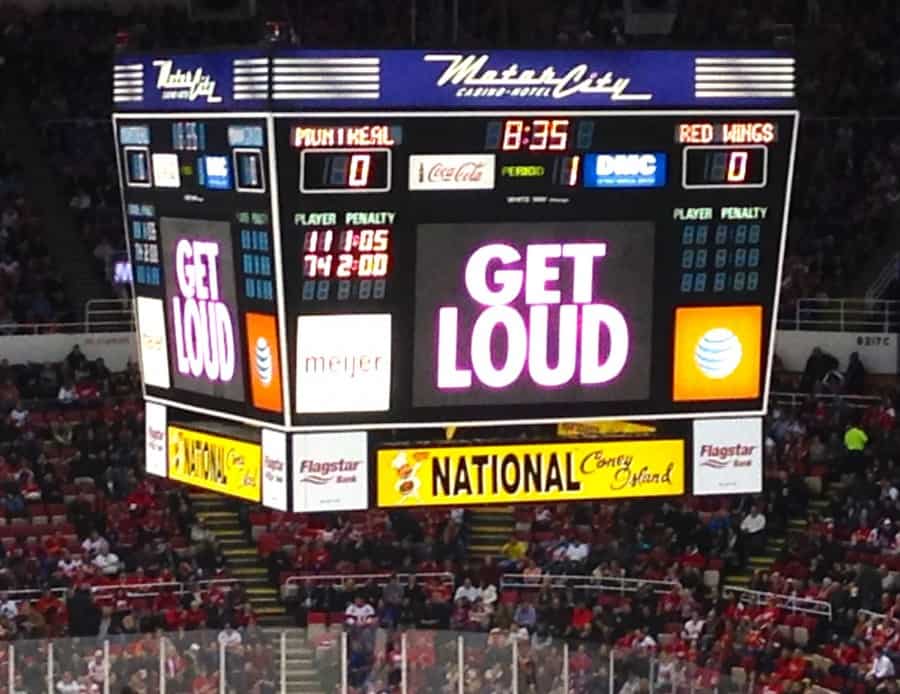 To serve residents in the Philippines that don't have an established financial history, consumer lending firm SB Finance has teamed up with FinScore to enhance its credit scoring process using alternative data.
By leveraging FinScore's Telco Credit Scoring solution, SB Finance can reliably predict the creditworthiness of borrowers and determine or get a fair idea of their ability to qualify for the firm's loan offerings.
With consumers in the Philippines requiring access to funds, being able to assess their creditworthiness is critical, as we try to recover from the economic effects of the COVID-19 pandemic, according to Abbie Casanova.
Abbie further noted that by working with FinScore, more residents in the Philippines can take advantage of SB Finance's services – which can help with improving financial inclusion for people who may not have an established credit footprint.
Last year, Security Bank Corporation and Bank of Ayudhya (Krungsri) in Thailand had teamed up to launch SB Finance, which offers multi-purpose loans to customers.
In addition to financial enablement, SB Finance aims to empower Filipinos to achieve their goals or milestones by making more informed decisions about money, their business, as well as their finances.
FinScore's services are reportedly based on more than 400 telecommunication variables like voice usage, top-up patterns, duration of calls, SIM card age, and location. Derived via innovative systems, like Gradient Boosting and Neural Networks, the Telco Score has fairly high predictive power and provides unique data about consumers. The technology may be integrated through ACE Web-based Portal or API integration.
FinScore has been identified as the "Fastest Growing Digital Credit Scoring Platform" by Global Economics Awards and "The Best Fintech Start-up in The Philippines" by The Asset Triple A Awards.
FinScore's management noted that they will continue to develop and provide analytics solutions for more inclusive scoring.
Christo Georgiev, FinScore Country Manager and Chief Strategy Officer, remarked:
"The team is tremendously thrilled to have SB Finance onboard. It's a fantastic partnership, since FinScore and SB Finance share the same mission of making credit accessible to Filipinos who lack financial history. This partnership will pave way for the underserved markets to gain confidence and establish creditworthiness powered by alternative data and predictive analytics."