Diogo Mónica, Co-founder and President at Anchorage, notes that institutions are now able to hold governance token, dYdX (DYDX) starting from August 12, 2021.
Diogo confirmed that the governance token will be supported by Anchorage custody. As explained in a blog post by Anchorage, dYdX is a "decentralized" margin trading platform where traders are able to "truly own" their trades.
As mentioned in the update from Anchorage:
"With the launch of its governance token, they, along with Anchorage clients, can now participate in important decisions in the project's direction."
Anchorage Digital's blog post further noted that they've "always been committed to bringing our clients access early on to new assets that meet our standards for security and quality."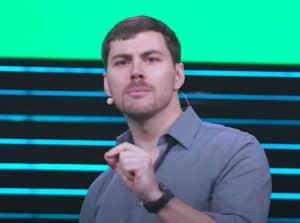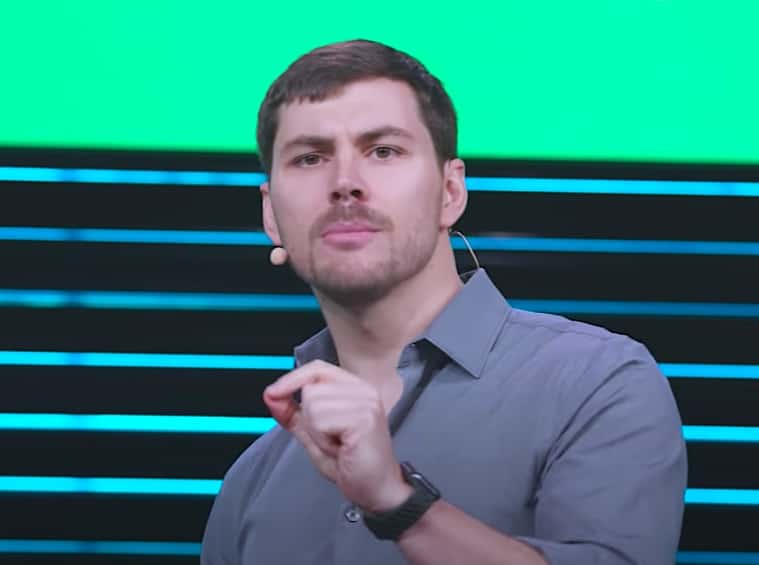 Diogo added:
"We're proud to continue offering our clients exposure to new assets thanks to the dedicated work of our engineering team."
The DYDX token is an ERC-20 token that has been forked from Aave's governance token with a liquidity-based governance approach "allowing its community to engage in on-chain voting on protocol and market proposals, as well as liquidity miners."
As noted in the update from Anchorage:
"In its 2017 whitepaper, dYdX lays out its standards for trading, along with initial governance structure. Anchorage already supports custody for many governance tokens including AAVE, COMP, MKR, SUSHI, and TRIBE as well as simple and secure on-chain governance voting with offline assets."
If you're currently holding or intend to hold DYDX, or if you'd like to find out more about Anchorage, then check here.
As reported in June 2021, Anchorage Digital had announced custody and staking support for Flow (FLOW).
Diogo wrote in a blog post, dated Tuesday (June 22, 2021), that for as long as Anchorage has existed as a company, it has been their mission to enable institutional participation in "any network that meets [their] standards for quality, security, and compliance."
Diogo added that they're looking forward to adding FLOW to their list of supported assets and to assist with better facilitating institutional adoption of "emerging protocols."
Mickey Maher, senior vice president of partnerships at Flow, stated:
"Flow was designed from the ground up with the consumer audience in mind, offering a best-in-class user experience the general public expects from modern platforms. That is why we're very pleased to have the support of Anchorage Digital, giving institutional participants in the Flow network custody and staking solutions that are both secure and seamless."