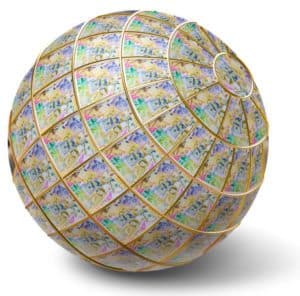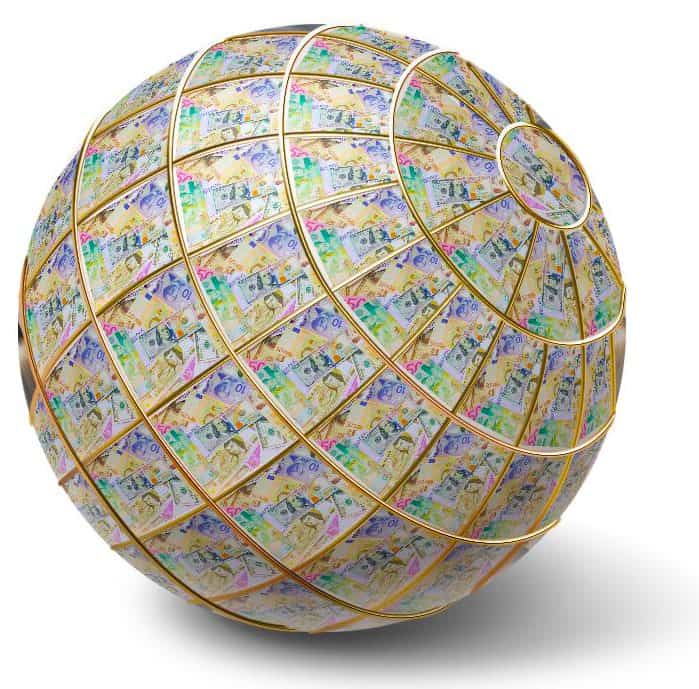 Paysafe (NYSE:PSFE), a specialized payments platform, reveals that it has entered an agreement to acquire SafetyPay for $441 million as part of an all-cash deal.
SafetyPay is an established payments platform that allows digital commerce transactions through various Open Banking and electronic cash solutions, operating mainly in Latin America (LatAm) markets.
For Paysafe, this transaction aims to solidify its presence in LatAm, further building on its acquisition agreement with Peru's payments platform, PagoEfectivo. These two strategic acquisitions should help with setting Paysafe up to be the go-to Open Banking and eCash service provider for LatAm, which is one of the fastest-growing markets in the world.
Paysafe's main goal is to support companies and individual consumers with connecting and transacting seamlessly via the latest capabilities in payments processing, digital or online wallets, eCash as well as virtual banking solutions. It provides more than 70 payment options in 40 currencies globally.
SafetyPay was established back in 2007 as a digital commerce payments platform with the goal to support millions of consumers so they can access alternative payment methods, such as bank transfer and eCash solutions, in order to make online purchases.
The company currently maintains operations in 11 LatAm-based nations (with additional coverage in Europe), and offers these services through a wide network of banks, with more than 90% bank coverage, and 180,000+ cash collection points. It notably offers services to around 300 merchants mainly in the travel, entertainment, and digital goods sectors.
After this acquisition deal is finalized, Paysafe should have scale as well as a solid presence in the fast-evolving LatAm digital commerce space, where both merchants and consumers are showing a growing interest to leverage Open Banking and eCash services to carry out transactions online.
With SafetyPay having key relationships with banks in Latin America as well as payment providers, Paysafe will be positioned to capture a major share of the Open Banking market by further integrating its services into the region's payments ecosystem (including its virtual wallet and gateway capabilities).
After the deal is completed, the SafetyPay team will reportedly transition into Paysafe's eCash and virtual banking solutions team which is led by Paysafe eCash CEO, Udo Mueller.
SafetyPay's Chief Executive, Gustavo Ruiz Moya, will become CEO, eCash for LatAm as well as Global Head of Open Banking, reporting directly to Mueller. The larger Paysafe eCash business unit will provide eCash and open banking services to around 60 different countries with more than 1  million distribution points.
Philip McHugh, CEO at Paysafe, stated:
"We are very excited to welcome SafetyPay into the Paysafe family. The team has successfully built a market-leading payment platform that has become the de facto open banking solution for Latin America. We look forward to partnering with Gustavo and the team to continue to build eCash and online banking solutions across LATAM and beyond."
Philip added:
"Furthermore, by combining the capabilities and open banking network of both SafetyPay and PagoEfectivo with our existing solutions in processing, digital wallets and eCash, along with our deep expertise in specialized verticals such as iGaming, travel and digital goods, we can become the true market leader in the region and provide merchants with unique and powerful combinations to grow their business."
Bill Foley, Chairman of Paysafe's Board of Directors, remarked:
"We are really pleased to see SafetyPay and PagoEfectivo become part of Paysafe and expand our payment solutions across card payment processing, digital wallets, eCash and online banking payments with a strong foothold in high growth Latin American markets. We see exciting synergies in key industry verticals like iGaming where we want to win. From the start, we have had a plan to grow in areas where we can achieve scale through operational efficiency. It is great to see the team execute and create more opportunities for growth."
The SafetyPay transaction is set to be finalized Q4 2021. Paysafe's banks have reportedly made financing commitments and Paysafe plans to refinance these bridge facilities with new debt contemporaneously with the completion of the acquisition.
RBC Capital Markets, LLC acted as exclusive financial advisor. Greenberg Traurig, LLP served as legal advisor to Paysafe. PJT Partners acted as exclusive financial advisor and Quarles & Brady served as legal advisor to SafetyPay.