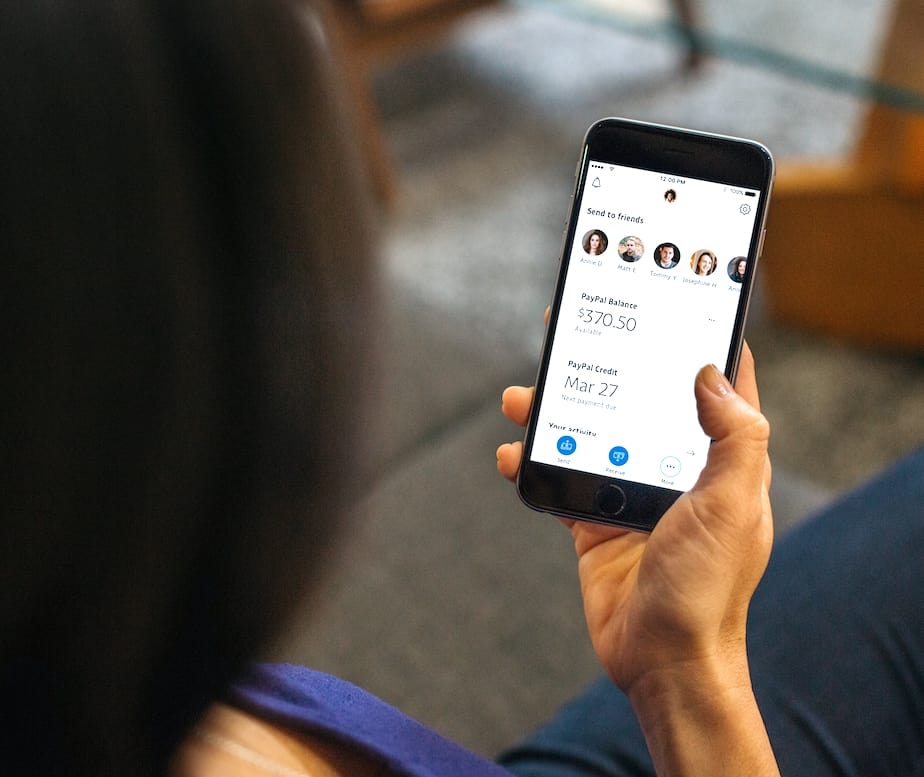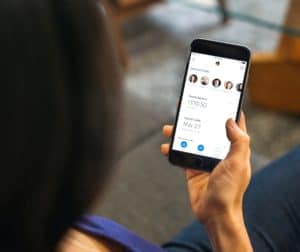 ACI Worldwide (NASDAQ: ACIW), an international provider of real-time virtual payment software and related services, reveals that it will be working with PayPal in order to bring online wallet payment options to ACI's biller customers including Monroe County Water Authority (MCWA).
PayPal and Venmo will reportedly be added to ACI Speedpay, enabling clients to access more options to carry out bill payments easily and safely via the digital methods that suit their requirements.
Monroe County Water Authority, a not-for-profit public benefit entity that offers water to clients over parts of six counties in the Rochester, New York area, has now added PayPal for its customers. It will also be integrating Venmo, because of the growing demand for these convenient checkout options.
An ACI Speedpay Pulse research study revealed that around 56%) of Gen Z and Millennial consumers will consider paying a bill with a virtual payment method such as PayPal or Venmo if presented the option. With this combination, Monroe County Water Authority should be in a better position to address clients' growing digital wallet payment preferences.
Felicia Romagnolo, manager of Customer Services, Monroe County Water Authority, stated:
"We are delighted to offer PayPal and Venmo as payment options for our customers through PayPal's integration with ACI Speedpay. As consumer demand for more digital payment options, including digital wallet payment methods and the ability to pay in increments or at a later date, has increased in the bill payments sector, we can conveniently meet our customers' evolving needs."
Dan Leberman, SVP of Partnerships at PayPal, remarked:
"For too long, paying bills has been a cash or check process that is inherently inefficient and costly to both consumers and billers. The past year and the increased digitization of commerce has shown the value digital wallets can provide not just to retailers, but also to billers and other service providers." 
Dan added:
"Our work with ACI – and utilizing its extensive industry knowledge – is an important step for us to not just digitize the bill pay industry, but provide a trusted digital wallet for its customers and ultimately, the billers' consumers."
Sanjay Gupta, EVP at ACI Worldwide, noted:
"Digital payment methods continue to increase as consumers look for more ways to make payments conveniently and securely, and we expect this trend to continue. Forward-thinking organizations like Monroe County Water Authority recognize these changing customer preferences, providing more options to pay in ways that best suit them. This work with PayPal gives consumers the digital bill payment options they prefer."
ACI Speedpay is an integrated set of bill presentment and payment solutions that have been designed to support customers across different verticals, such as Consumer Finance, Government, Education, Healthcare, Insurance, Telco and Cable, Subscriptions, and Utilities. The service's mobile wallet billing, payment and notification capabilities aim to enhance the client's experience and lower overall costs.

Sponsored Links by DQ Promote