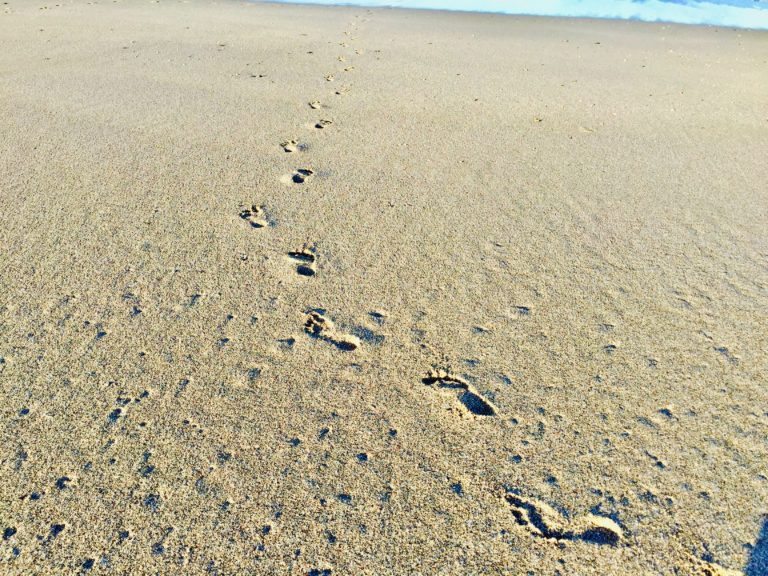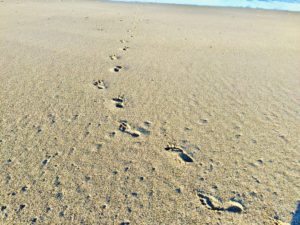 Uppsala Security, a provider of security tools and services for crypto AML/CTF, transaction risk management, regulatory compliance, and cybersecurity, revealed that it has rolled out its Digital Asset Tracking Service, a solution developed for ransomware victims as well as crypto crime "caused by theft, hacking, and fraud."
Uppsala Security's team of professionals aims to assist organizations and individuals who have been victims of "malicious activity" and cybercrime by helping them with analyzing the incidents and preparing a "conclusive" report "tracking the assets lost based on the incident details received from the victim."
As explained in the announcement:
"To achieve the above, designated security experts utilize in-house built software tools, including the Crypto Analysis Transaction Visualization (CATV) to track cryptocurrency transactions and the Crypto Analysis Risk Assessment (CARA) to analyze and measure crypto transaction risks; both of the aforementioned tools, tap into the decentralized, crowdsourced Threat Intelligence Database built by Uppsala Security, currently containing over sixty one million (61M) validated, security indicators."
Regarding cybercrime incidents that led to the loss of crypto-assets, victims are now able to now submit all available details of the incident using this form. After submitting this information, the transaction tracking process will begin.
The following steps are taken to initiate the investigation:
Submission of the incident using the form available on the Uppsala Security website; After confirming the validity of the incident, a designated security researcher will be assigned to the case;
A service description will be provided, including the general upcoming steps of the investigation, and a contract will be signed between Uppsala Security and the victim;
A thorough, detailed forensics report including all the results of the in-depth investigation will be provided to the victim. Depending on the jurisdiction of the victim's country of residence, the report could be submitted to legal agencies for further measures.
As mentioned in the announcement:
"As a result of the Digital Asset Tracking Service, a client will receive a comprehensive transaction tracking report; this does not guarantee that the lost cryptocurrency funds will be recovered by the victim. However, despite the data immutability that characterizes the decentralized space, Uppsala Security has already managed to solve cases that concluded with the full recovery of the lost assets; each of those cases included support by local law enforcement and the active cooperation of the crypto exchanges that were involved."
Uppsala Security began as an initiative that aimed to address the lack of viable solutions that can help individuals and organizations "experiencing the unfortunate event of losing their crypto assets due to malicious activities and cybercrime," the firm's management noted.
Patrick Kim, Founder & CEO of Uppsala Security, revealed:
"In 2016, I lost 7,218 Ethereum tokens from a Mist/Ethereum Wallet as a result of previously unrecognized security vulnerabilities, and there was no one that could help me. Today, I am happy and proud to be in a position where I can help victims of similar incidents, backed by an extremely innovative and passionate team dedicated to building and pushing towards the mass adoption of blockchain, cryptocurrencies, and decentralization."
The Digital Asset Tracking Service aims to serve as the go-to solution for worldwide victims "of any type of malicious activity that resulted in the loss of digital assets. While security may go unnoticed, it holds everything together," the company's CEO noted.

As previously reported, Uppsala Security built and operates the first crowdsourced Threat Intelligence Platform known as the Sentinel Protocol, "powered by artificial intelligence, blockchain, and machine learning technologies."

Supporting the framework is a team of experienced security analysts and researchers "committed to helping individuals and organizations realize safely interconnected experiences by deploying a suite of advanced Risk Management Solutions satisfying the crypto security needs of organizations and industry compliance standards worldwide."

Uppsala Security maintains head offices in Singapore and has branch offices that are located in Seoul, South Korea and Tokyo, Japan.

Sponsored Links by DQ Promote