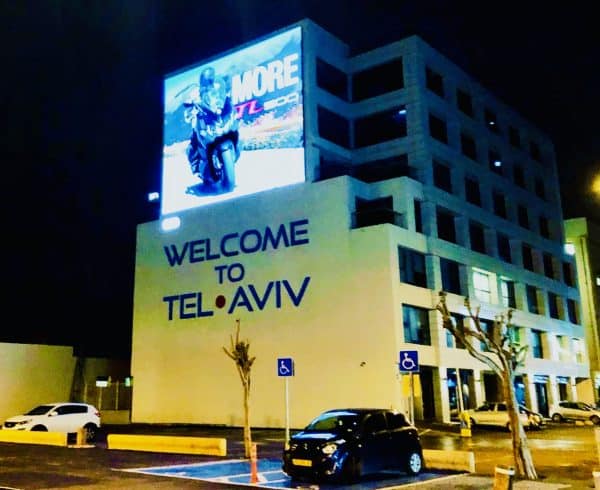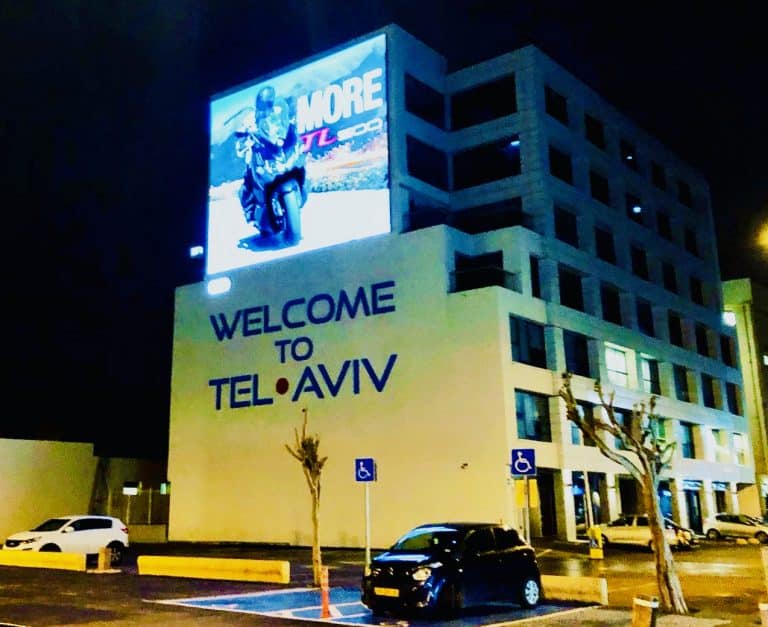 Brex, a Fintech providing solutions for both big and small businesses, has acquired Weav, an Israel-based API platform for commerce sites. Brex has purchased Weav for $50 million, according to the company.
The purchase is expected to help Brex expand its services globally by establishing an innovation hub in the hot Israel market. Weav builds digital connections that enable sharing and analyzing information automatically and across platforms. Since its founding, Weav's API call volume is said to have grown by 300% each month. Some of Weav's use cases include lending services, ID verification, real-time financial services, and more.
Brex first launched as a corporate card for startups but now offers business cash accounts, spend management, and bill pay software integrated into a single dashboard. Over time, Brex intends to offer more services for businesses and Weav's tech stack is expected to accelerate the connectivity of the Brex platform, allowing the company to achieve this goal more rapidly.
Henrique Dubugras, co-founder and CEO of Brex, says that following a successful partnership they were making Weav part of their core team:
"Weav's technology helps make Brex even better for our customers."
Nadav Lidor, Weav's co-founder and CEO – who will continue to manage the operations, issued the following statement:
"Joining the Brex family will bring incredible reach to Weav's existing products. Our goal has always been to connect businesses, creators, and other entrepreneurs with fintech to expand financial access, and this aligns with Brex's mission. We're excited for our future together."
Sponsored