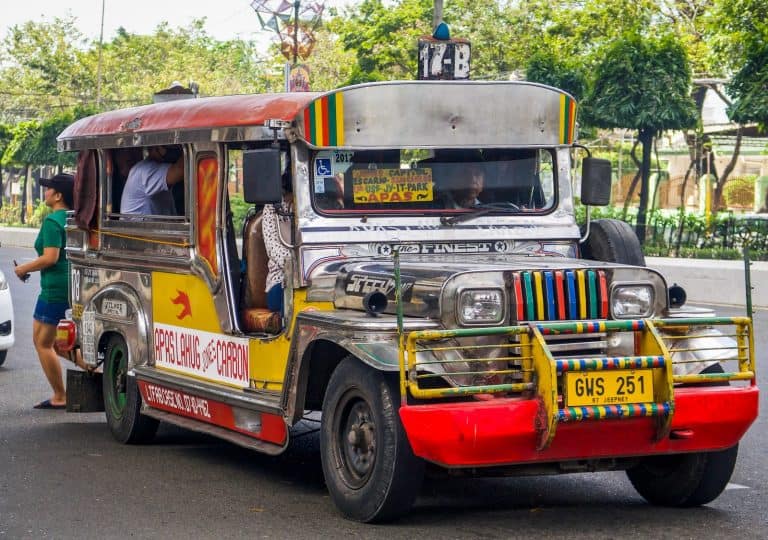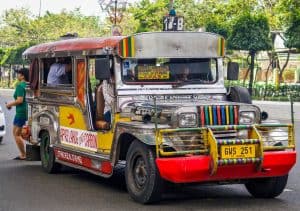 The Union Bank of the Philippines (UnionBank) has teamed up with crypto-asset custodian Hex Trust in order to test out its digital asset custody services – which are compliant with the guidelines provided by the Bangko Sentral ng Pilipinas (BSP), the nation's reserve bank.
Through the partnership, UnionBank and Hex Trust will be offering digital asset custody as an internal service for the bank's workers (as part of a pilot). The testing will be carried out to prepare for the next phase, which will include offering a fully-commercialized crypto-asset custody service for the bank's clients.
UnionBank's management noted that this move enables them to address the requirements of clients who are now seeking a trusted and regulated institution to safeguard their crypto-assets.
Hex Trust is a fully-licensed, insured financial institution that offers bank-grade custody for digital assets. The company has developed a proprietary platform – called Hex Safe™ – that provides  a custody service for banking platforms, financial institutions, fund managers, trading platforms, and corporations.
Henry Aguda, CTO, Chief Transformation Officer, Union Bank of the Philippines, stated:
"Digital assets are here to stay, whether it be in the form of cryptocurrency, NFTs or tokenised assets, and we are seeing more market demand for these. We are excited to be the first Philippine bank to pilot a custody service for digital assets for our own employees, overseen by the BSP, so that we can prepare the groundwork for a safe and protected system for customers' digital assets."
Calvin Shen, Head of Sales & Business Development, Hex Trust, remarked:
"Hex Trust's collaboration with UnionBank enables secure access to the digital asset ecosystem via our award-winning enterprise-level custody platform. Millions of the bank's customers will soon have access to this new asset class. We are proud to be a part of the bank's commitment as the Philippines' leading digital bank."
Sponsored Links by DQ Promote