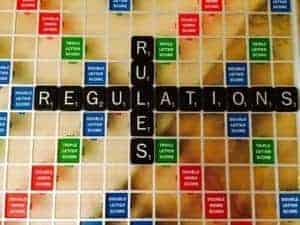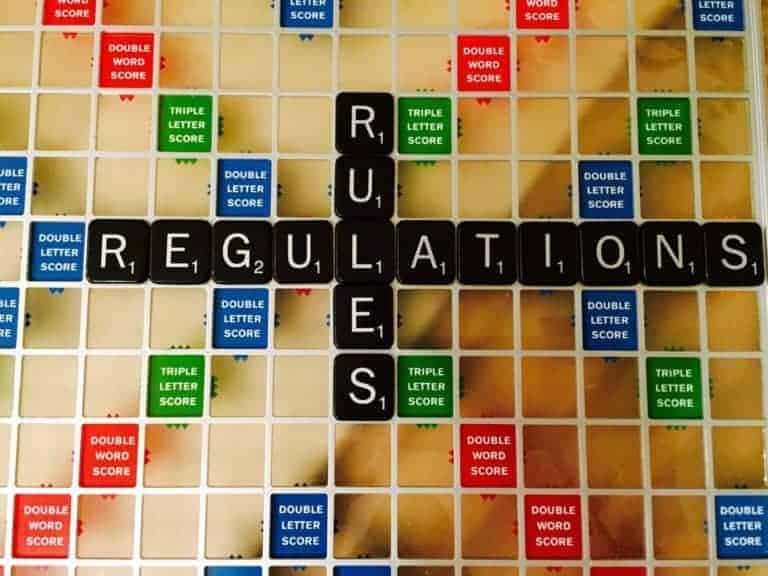 Clausematch, a Regtech seeking to service the global marketplace, has announced the launch of a partnership and certification program to support an end-to-end solution for the compliance process while educating the market on the ongoing digital transformation.
Clausematch says it wants to become the base component of a compliance management solution for financial institutions and regulators.
Anastasia Dokuchaeva, Head of Product and Partnerships at Clausematch, says to help regulators and regulated firms a more mature digital regulatory compliance framework is needed and this is what Clausematch's mission.
"Many of the global leading regulatory authorities are actively engaged in initiatives exploring available technology to connect regulations, firms' governance documentation and compliance processes in order to ensure overall stability and efficiency of the market. Resulting in great demand for complete end-to-end compliance solutions."
Clausematch points to the example of digitizing part of Ofgem's SEC Energy Code by partnering with Gemserv. The goal is to accelerate and promote the adoption of digital regulation across multiple industries and different sectors.
Clausematch highlights its ability to automate policy management and compliance.
"We're looking to also engage with compliance-as-a-service firms that could deliver implementation and consulting helping our projects develop. Our aim is to offer the best possible service for our clients."
By becoming a partner and receiving education and training at Clausematch, the certification includes attestation which aims to get more partners to be officially qualified to use the system. After completion of the program, partners will be qualified to consult, integrate and sell Clausematch solutions.
Clausematch currently reports 6 certified partners: Gemserv, PWC, NovaVu, FinTrail, Beyond, Change Gap.