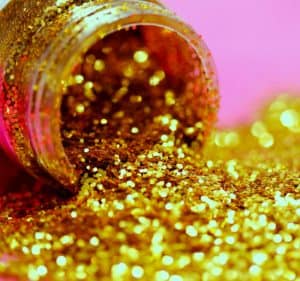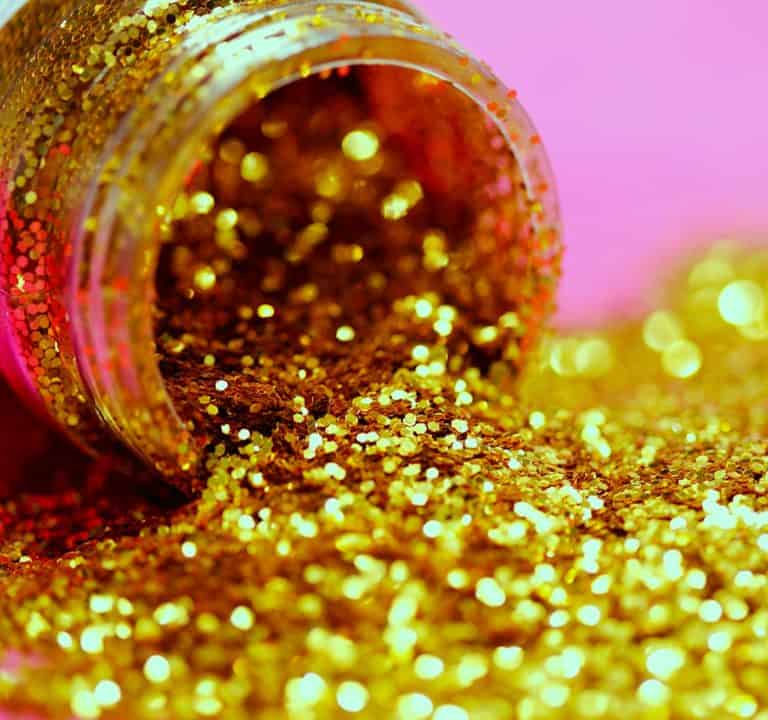 Goldex, a multi-dealer marketplace for allocated physical gold, reveals that it has introduced a free-of-cost online academy to "democratize" financial literacy around gold.
Goldex Academy will be hosting a "dedicated" vault of informative content with insights on how to go about making investments in gold. Anyone may use these online resources, regardless of their financial experience or professional background.
Investment demand for gold has increased by around 18% every year since 2000. A study by the World Gold Council reveals that 61% of respondents "trust" gold more than State-issued fiat currencies.
After a challenging period due to the Coronavirus crisis, investors have started paying more attention to innovative ways of managing their portfolios during these uncertain times.
There are certain unique attributes that arguably set gold apart from other major commodities.  These have meant that gold has been able to consistently outperform more broad-based indices. And most individual commodities have not performed as well as gold. For instance, gold's performance from 2006 to 2016 has been considerably better than the FTSE 100, 10 and 20 government bonds, UK property, savings accounts and inflation.
But a significant entry barrier for new gold investors has been the lack of proper informational resources, which the Goldex Academy aims to provide. Free for anyone to access, the academy intends to offer financial literacy around gold as well as share knowledge that can help individuals make more informed financial decisions.
Although the beginner category aims to answer common questions around how the gold market is currently operating, and an easy-to-follow checklist for gold investors, the intermediate category covers advanced questions related to quantitative easing. The portal also offers information on understanding key trends in the global gold market. Meanwhile, the advanced section covers topics like gold and fiscal policy and how to forecast important trends in the international gold market.
The Goldex Academy has been introduced at a time when the Basel III regulatory laws are expected to go into effect. These are certain financial reforms intended to make sure banks have adequate capital and liquidity, however, less leverage, to bear economic shocks.
Market analysts think that the updated regulatory guidelines will only increase investor appetites for the gold bullion as these new laws can have considerable implications for banking institutions, bullion dealers, as well as other financial platforms that regularly trade in unallocated gold.
Sylvia Carrasco, CEO of Goldex, stated:
"We see physical gold as the ultimate store of wealth, and we know that it stands the test of time: immune to inflation, financial and banking risks, it is one of the safest ways to invest and build your wealth over time. The problem is, people often don't know where to start or where to go for expert advice they can trust. This is where Goldex Academy comes in – it serves all levels, and is designed to demystify the process for individuals who aren't sure where to begin." 
Prior to becoming a "Plug and Play" marketplace for companies providing allocated physical gold, Goldex had initially been introduced in the United Kingdom as a mobile app back in 2018. At that time, it began to acquire a strong following among more traditional investors and digital-savvy consumers.
The innovative marketplace tech was developed to grant easy access while enhancing consumer trust in gold quality and dealer reputation. The Goldex Academy is a key part of their main goal to assist consumers with investing in physical gold at competitive prices.