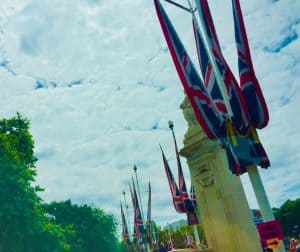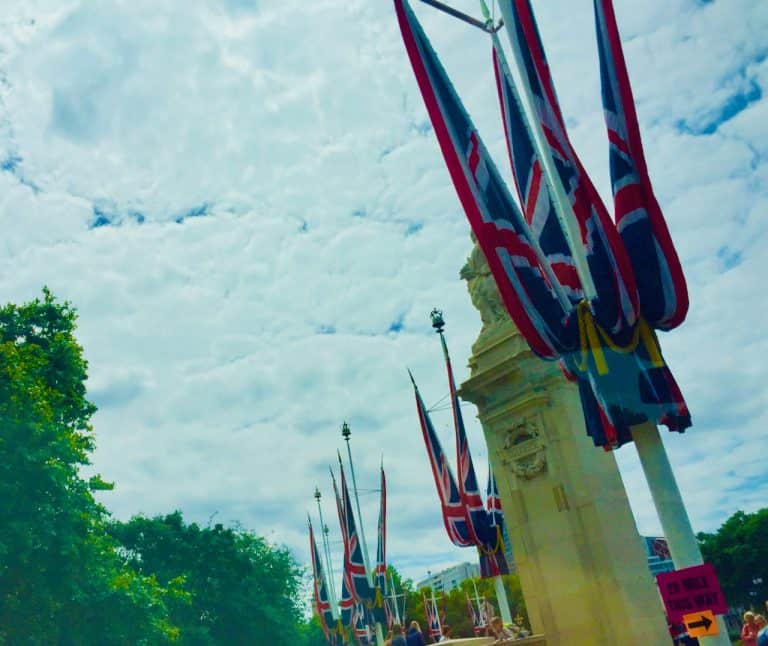 Compliance in financial services will be drastically improved by leveraging innovative technology-based assessments which draw on regulatory data from around 180 jurisdictions, as part of a collaboration between Big Four auditing firm PwC and Regtech CUBE.
PricewaterhouseCoopers (PwC) Switzerland, PwC UK and London's CUBE will be working on an initiative that will see the organizations transform the financial compliance sector by using PwC's expertise in regulatory compliance as well as CUBE's Regtech platform.
As first reported by Finextra, the first stage of this collaboration will include the launch of KYR, a service developed to disrupt the traditional compliance space. KYR, or "Know Your Regulations," transforms or fundamentally changes how firms adopt and enforce compliance requirements.
This quick, tech-based assessment, which makes use of regulatory data from around 180 jurisdictions in 60 different languages, aims to speed up the process of understanding applicable regulations while identifying how the organizations are complying with them.
This offers considerable time-savings when compared to more traditional manual processes. It enables financial institutions to better understand their regulatory requirements, and offer compliance in an more efficient and effective manner.
KYR is reportedly the first service of its kind currently in the market and has generated accurate and reliable results during the 6 months of beta-testing.
Because of the complexity of ensuring regulatory compliance, financial service providers usually struggle to accurately identify the regulations that may apply to them, particularly if they offer services in several different jurisdictions. It can also be challenging to stay compliant if financial institutions provide a diverse range of products.
Banking institutions with an international footprint have to understand a multitude of changing regulatory guidelines that may affect different business areas, which is often a tedious and time-consuming task.
This complexity and lack of adequate regulatory traceability has led financial service providers to introduce rather complex and costly operating environments that are unable to demonstrate compliance. KYR has been specifically designed to address this issue.
KYR offers the following:
a rapid scoping of relevant regulations using CUBE's proprietary tech
a complete view of what obligations the service provider must comply with
a gap analysis of where institutions are falling short
The KYR service aims to address the issue of regulatory traceability and offers an opportunity for financial services providers to reliably identify and then effectively apply the relevant regulations. After completing this step, they can map out the requirements to specific processes, controls and policy areas to demonstrate strict compliance.
George Stylianides, Global FS Risk lead, PwC UK, stated:
"Our collaboration is accelerating how we support clients to define their regulatory obligations and demonstrate compliance. Having a continuously updated golden source of regulations, with exceptional language translation capability, and the ability to align regulations to client specific or pre-defined operational taxonomies is a game-changer."
Ben Richmond, Founder and CEO of CUBE, remarked:
"We are delighted to be partnering with PwC, an industry-leader in the financial services and regulatory sector. This collaboration will enable us to deliver further value to our customers combining CUBE's leading regulatory intelligence RegPlatform and PwC's domain expertise. We look forward to working together to deliver transformative regulatory compliance solutions to the world's leading financial institutions."
Matthias Leybold, Data & Analytics Leader at PWC Switzerland, added:
"We are impressed with CUBE's capability to curate and segment regulatory documents down to the individual obligation. Thanks to this, regulatory themes can easily be viewed across different regulations and it is now possible to link individual obligations to specific client controls."
Sponsored