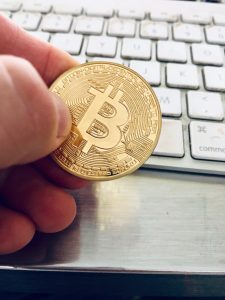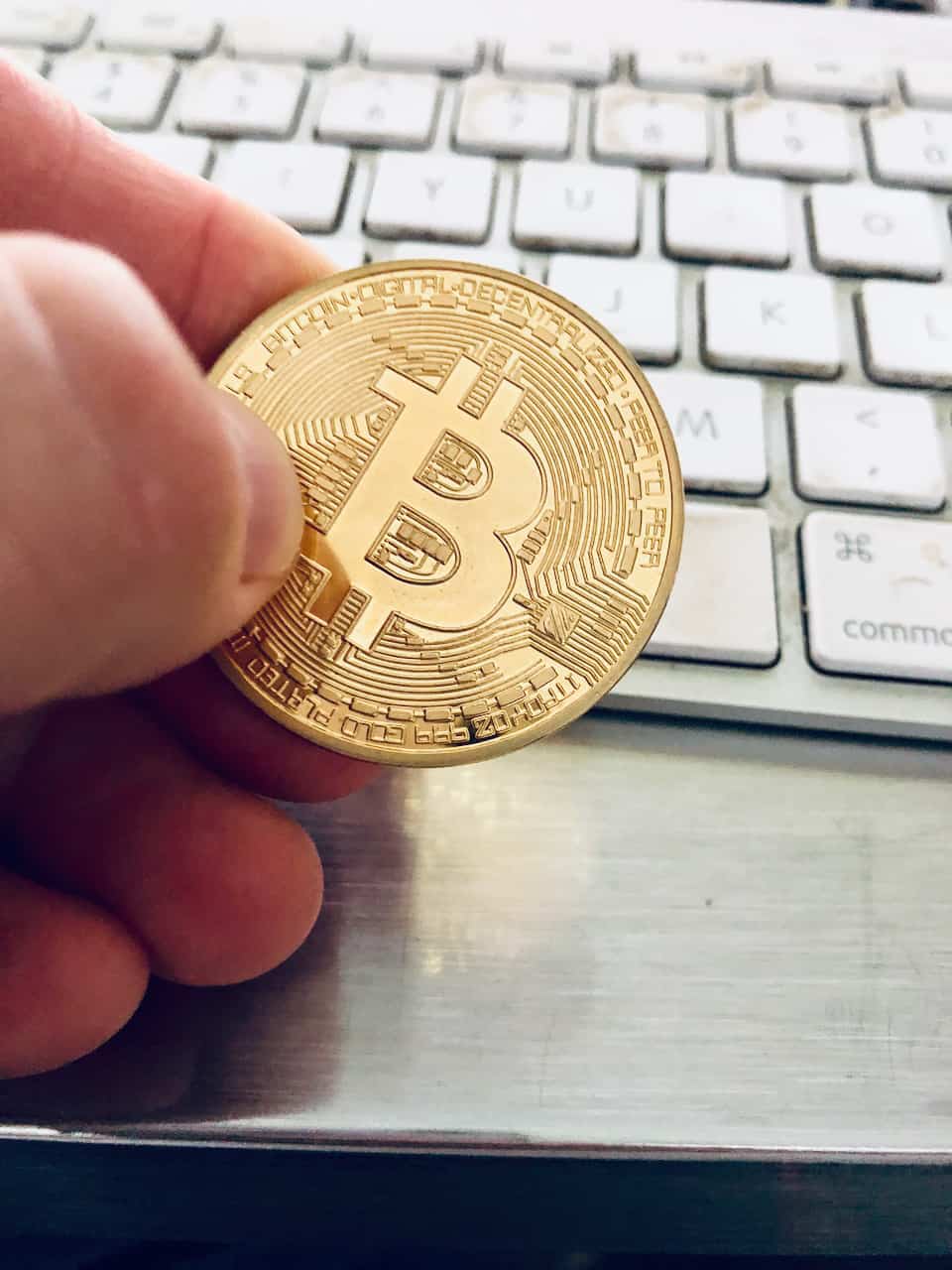 PayPal UK  (NASDAQ: PYPL) will start offering its users the ability to buy, sell and hold crypto beginning this week according to the company. While PayPal has already commenced crypto trading in the US this is the first international location for the global Fintech. The news is helping to drive Bitcoin higher as it is now trading above $50,000 for the first time since May. The crypto service is being powered by a partnership with Paxos Trust Company.
Gregory Klumov, CEO of STASIS, commented on the news:
"Since the country is in the world's top 10 economies, such a milestone will clearly drive the continued adoption of digital assets in Europe and beyond. Summer closes with a rapid but expected surge in the crypto market. While the institutional infrastructure experiences numerous cash injections from large financial investors (for example, Solana and Paxos fundraised for the further development, and Circle is getting ready for IPO), the retail infrastructure continues to connect new markets – thereby establishing simple channels for individuals to allocate funds into the digital asset market."
PayPal is commencing the services with digital currencies – Bitcoin, Ethereum, Bitcoin Cash and Litecoin. The new service starts rolling out this week. PayPal says that users can access real-time crypto prices via the app to trade in these popular cryptocurrencies. Users will be able to buy crypto for as little as £1.
Users may fund their PayPal account for the purchase of crypto using their bank account or debit card. PayPal says there are no fees to hold cryptocurrency in an account but there are transaction fees and currency conversion fees for buying and selling cryptocurrencies.
Jose Fernandez da Ponte, Vice President and General Manager, Blockchain, Crypto and Digital Currencies at PayPal, says the pandemic has accelerated digital transformation including the adoption of digital financial services:
"Our global reach, digital payments expertise, and knowledge of consumer and businesses, combined with rigorous security and compliance controls provides us the unique opportunity, and the responsibility, to help people in the UK to explore cryptocurrency. We are committed to continue working closely with regulators in the UK, and around the world, to offer our support—and meaningfully contribute to shaping the role digital currencies will play in the future of global finance and commerce."
PayPal adds that it has been exploring the potential of digital currencies through partnerships with licensed and regulated cryptocurrency platforms and with central banks around the world.
This past March, PayPal announced, "Checkout with Crypto" allowing US customers to use their cryptocurrency alongside other payment methods in their PayPal wallet to make purchases at businesses. In April, the company introduced crypto services on its mobile payment service Venmo in the U.S.
The PayPal platform claims over 400 million consumers and merchants in more than 200 markets and is one of the most successful publicly traded Fintechs in the world.