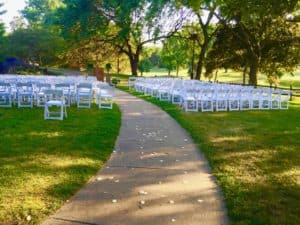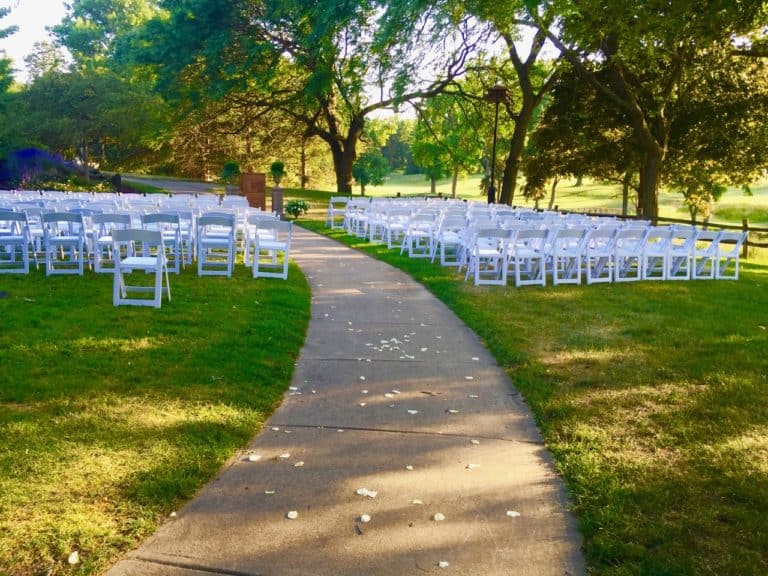 Mergers and acquisition activity in the tech space has been predicted to increase and there are no figures to back that up.
Data from PitchBook, part of Velocity Global's Cross-Border M&A Monitor: Tech Sector, showed cross-border merger and acquisition volume surged in the first six months of this year. It was at a record pace for transaction volume. It built on the momentum seen in late 2020 and saw in the area of 1,000 cross-border tech deals signed. Together they were worth $139.9 billion.
"The deal multiple increased in the first half of this year and returned to 2019 levels, which indicates investor confidence in global economic recovery," said Rob Wellner, Velocity Global chief revenue officer. "Increased multiples drive an even greater need for pre-deal preparation and successful integration after close."
A big driver of this pace was software companies, which from January to June of this year were responsible for more than $100 billion. That figure is larger than the entire figure produced in 2020.
"The pandemic accelerated digital transformations, funnelling budgets to build or buy the necessary tools," added Wellner. "The acquirers are tech and non-tech alike, with tech adding to their stack, and non-tech adding to their in-house capabilities."
The median deal size also increased, and that suggests those acquiring the assets are confident about the near-term prospects for growth, given the necessity of absorbing an international workforce.
"Integration will always have complexities like country-specific labor laws and regulations, but companies are more willing than ever to invest in cross-border diversification and leverage tools to manage a distributed workforce," said Wellner. "Work from home is really no different than work from another country as it relates to workflow and employee engagement."
Download the Cross-Border M&A Monitor: Tech Sector here.