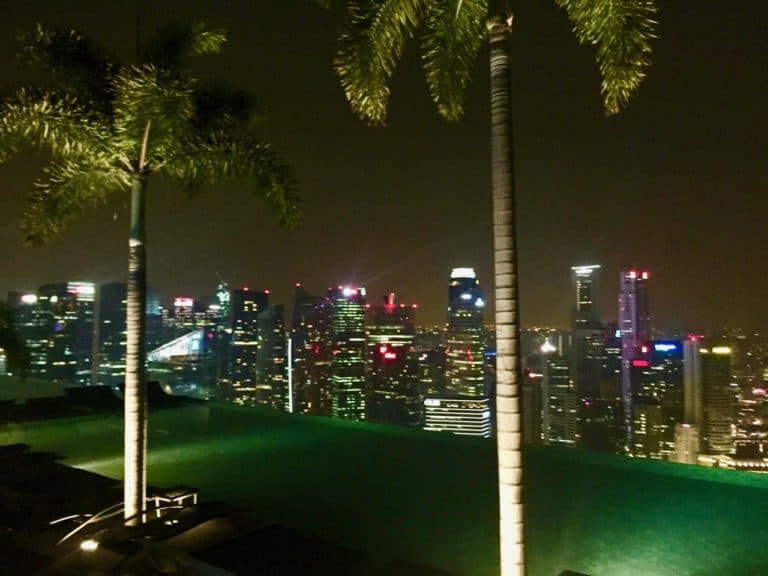 Singapore-based Thunes, a Fintech firm and an industry leader in global cross-border payments, reveals that it has teamed up with Bank Alfalah, which is one of Pakistan's largest banking institutions.
Through the partnership, the organizations aim to support real-time, cost-effective international  payments made to consumers residing in Pakistan.
This partnership should help Thunes' clients with enabling payments not just to Bank Alfalah's customers, but also to all of the 57 million of Pakistan's (estimated) banked population. It should also "work in near-real time, thanks to Thunes' robust digital treasury systems."
Pakistan currently ranks #6 among countries "recipients of remittances in 2020 globally," according to World Bank data. The flow of migrant workers' remittances to the Asian country "continues to accelerate despite Covid-19, surging 29% between July 2020 – May 2021 to reach an all-time high of US$26.7 billion per annum."
The announcement also mentioned that these funds are "an important source of foreign exchange for Pakistan and crucial for supporting families with essential daily needs, including food, housing, healthcare and education."
We're quite pleased to be working with Bank Alfalah to offer a seamless and  efficient money transfer experience to Pakistani consumers, said Andrew Stewart, Global Head of Networks, Thunes.
He added:
"Historically, cross-border money transfers to Pakistan have been complicated by the lack of transparency, long waiting times, and burdened with hidden fees. We are glad to create infrastructure that will benefit families, remote workers and communities across the nation who depend on money sent from overseas for their livelihoods."
He further noted that they're looking forward to continuing their collaboration with Bank Alfalah, "strengthening the financial ties between Pakistan and the rest of the world, and staying true to our vision: providing accessible, transparent and affordable payments."
Saad Ur Rahman Khan, Group Head – Corporate, Investment Banking and International Business, Bank Alfalah, remarked:
"Bank Alfalah is collaborating with Thunes to provide the most automated and seamless cross-border payments experience to Pakistanis. This solution reinforces our commitment to provide smarter and faster ways of sending remittances to Pakistan using digital innovation. This exciting new partnership with Thunes helps Bank Alfalah to become a game changer by enabling cross-border payments to be deposited to all bank account holders in Pakistan in real time."
With the addition of Pakistan, Thunes' global network will now "grow to 113 countries where it can facilitate inbound consumer or business payments," the announcement revealed

Sponsored Links by DQ Promote