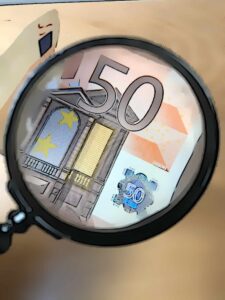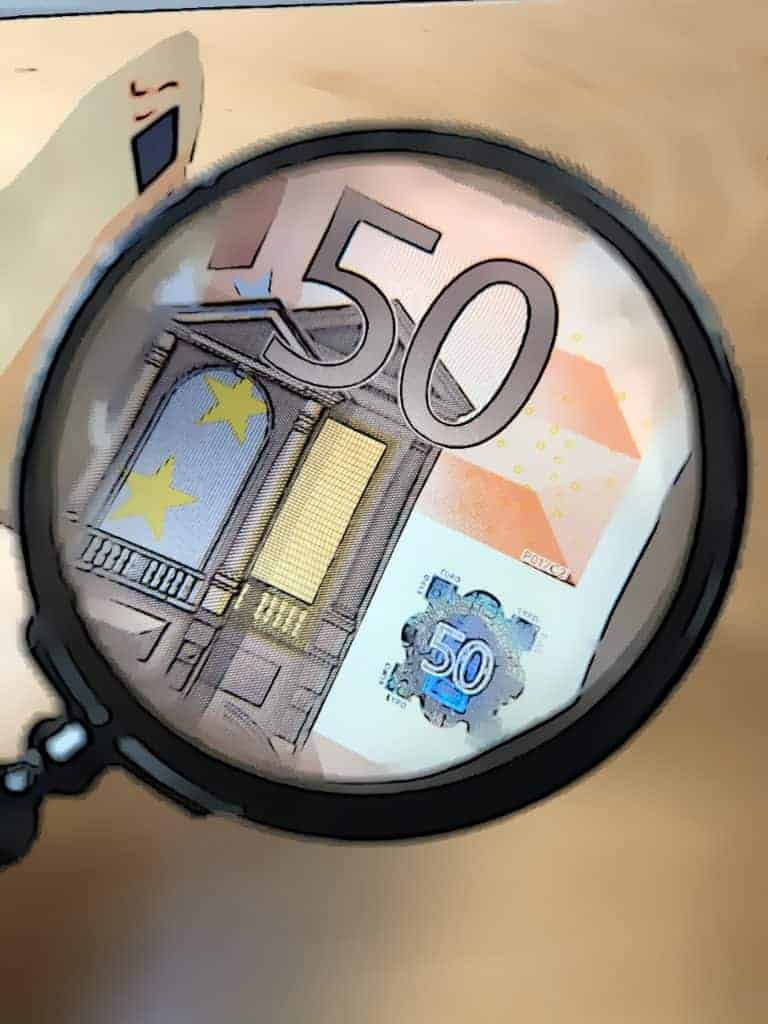 Scalable Capital, an online broker and one of Europe's largest digital wealth management platforms, recently expanded its savings plan offering.
Scalable Capital customers are now able to consistently save towards stocks, exchange-traded funds or ETFs, and virtual currencies, beginning at just 1 Euro savings rate. This offer is free of order fees and it marks a major step for the company, as it aims to serve a leading digital investment platform across Europe.
Erik Podzuweit, co-founder and co-CEO of Scalable Capital, stated:
"No barriers to investing remain. Saving money starting from 1 Euro, no order fees and high flexibility – regular saving via capital markets has never been so easy. With us, any amount can be set aside for retirement or a trip around the world after graduation. Over time, very small amounts can become tidy sums."
Erik added that building up one's wealth until retirement "requires discipline." He also mentioned that they offer "an easy route to capital markets for everyone and ensure that your earned money is not eroded by inflation. Anyone thinking about investing should think about Scalable Capital."
Investing through savings plans will be a lot simpler and more flexible in the foreseeable future, the announcement noted. Within their savings plans, investors may determine or choose the execution frequency and day of the month – with four different execution dates to select from. This enables clients to invest with the inflow of their salary or earnings, pension or even educational grants.
Scalable Capital also provides clients the ability to automatically increase the savings rate over a period of time (for instance, to protect against high rates of inflation).
Users will also be able to choose whether their savings plans are debited from their cash balance or via direct debit from their linked current accounts. Scalable Capital confirmed that it's also expanding its savings plan instruments.
In addition to various stocks and digital assets, many ETFs have reportedly been added. Scalable Capital currently provides one of the most extensive selections of ETF savings plans in Germany with nearly 2,000 products.
More stocks, ETFs and virtual currencies will be added in the future, the announcement revealed. The updated features and products will be introduced next month.
As more people invest in various ETFs and stocks without paying extra order fees, they should be able to find what they are looking for – whether they plan to invest in a wider market (like MSCI World), or in certain themes (like clean or renewable energy) or in certain stocks (for example, Amazon).
The extensive range of products of the PRIME partners iShares by BlackRock, DWS Xtrackers and Invesco, will be expanded as well, the announcement revealed.