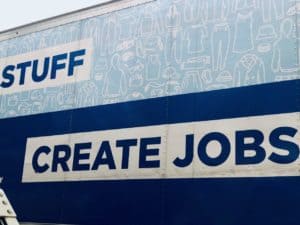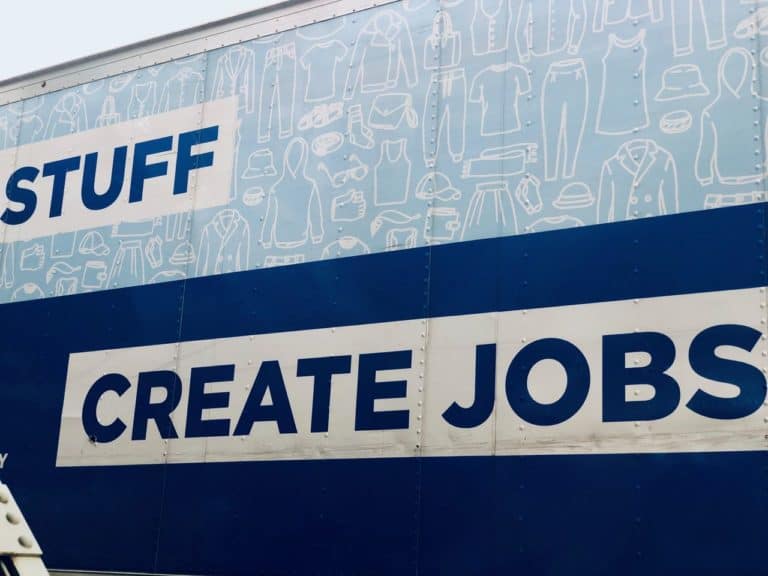 TheJobApp, a newly developed app that has been introduced to improve gig working and support businesses, will be available across the United Kingdom.
This proposition aims to provide immediate payments after shifts and assists businesses with sourcing the best gig economy workers in an efficient and cost-effective manner. The next-gen app enables companies to easily manage their staffing requirements, particularly as the economy begins to recover from the COVID-19 crisis and over 1.1 million jobs in the UK remain unfilled.
Certain market segments may be finding it quite difficult to hire local talent because of the socioeconomic uncertainty and resulting challenges. Topping the list of struggling sectors are logistics, warehousing, retail and hospitality with chefs being one the most in-demand jobs in the United Kingdom.
As first reported Finextra, the Fintech app enables companies to find reliable shift workers who match their requirements and there's even a rating system so that you may easily source the most dependable workers. At present, companies or businesses need to use their own networks or costly temp agencies who often are not able to meet their particular requirements.
TheJobApp provides an automated service that handles tax and NI deductions, payroll and customer services and is a more economical solution for businesses in the UK.
The app also offers to pay shift workers immediately after they've completed their tasks which may  increase motivation and also result in greater demand for shift work. This should also make it a more appealing  proposition and open up opportunities to other demographics with the reward of getting instant payments.
The increased demand should allow the recruiters on the app to select the appropriate staff for their shift knowing they will be eager to work when they will get paid immediately after performing assigned tasks.
Lee Purvis, CEO at TheJobApp, stated:
"We are delighted to be launching TheJobApp to help businesses across the UK with a cost-effective solution to source the best talent and also offering millions of shift workers the chance to earn a salary as soon as their shift finishes. Having previously managed organisations with huge requirements for shift workers the founders of TheJobApp know first-hand the difficulty, problems and costs involved in filling these temporary positions and how critical finding the right staff is. Being the only solution to pay staff immediately we believe is a complete game changer and will benefit both the employees and the recruiters."