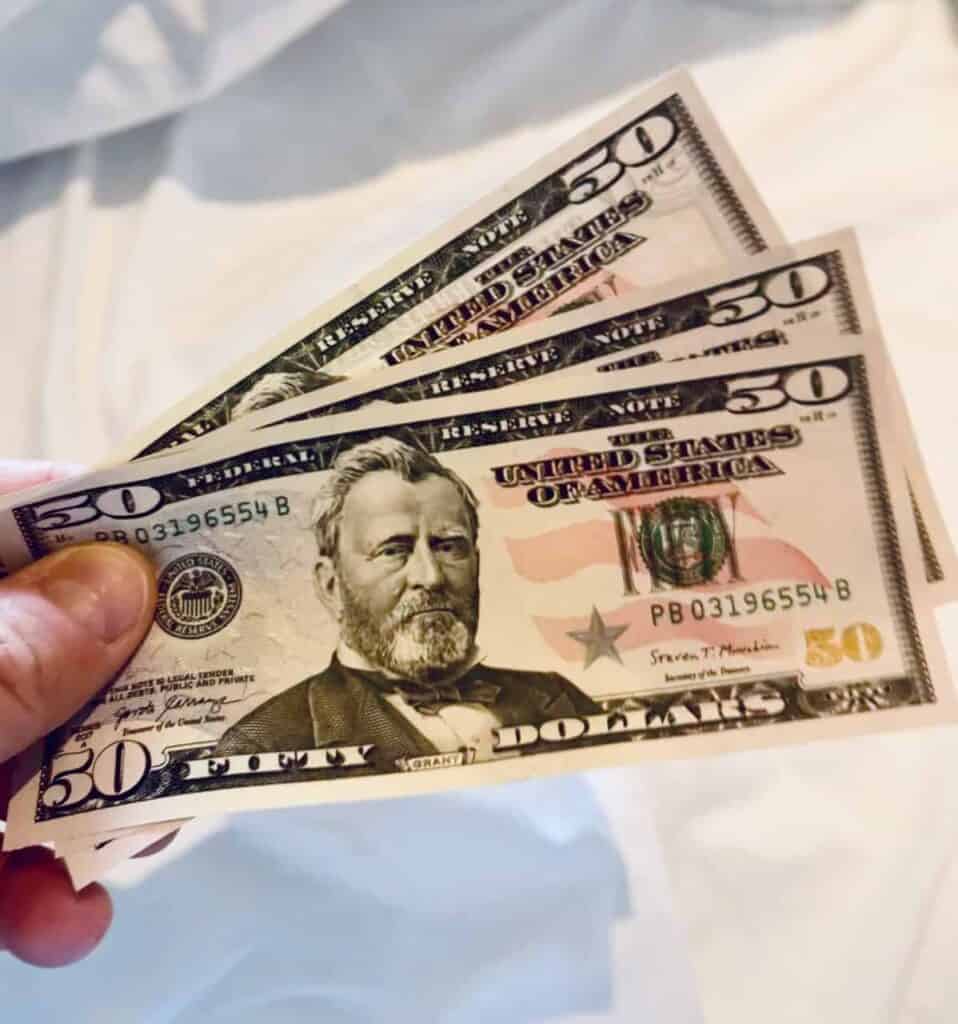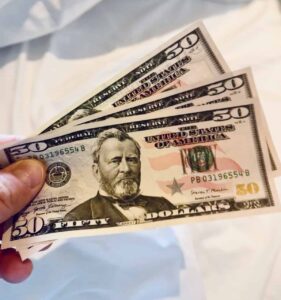 PayEm, the international spend and procurement platform for high-growth and multinational organizations, reveals that it has secured $27M in funding.
As mentioned in a release shared with CI, the $27M consists of a $7M seed round that was led by Pitango First and NFX along with contributions from LocalGlobe and Fresh Fund, followed by a $20M Series A led by Glilot+, the early growth fund of Glilot Capital Partners. The company has "demonstrated hyper-growth in Q2'21, growing its total portfolio value by 4x, generating millions of dollars in revenue," the announcement noted.
PayEm's platform has been developed to automate finance processes "from request to reconciliation, giving individuals and teams within global organizations the ability to manage non-payroll spend as needed while safeguarding budget, automating manual accounting tasks, and allowing finance teams to remain agile and in control."
Most major spend decisions were being made by the procurement and finance teams. But now, decision-making "with regards to vendors, SaaS platforms and more are delegated to teams throughout the organization," the update noted.
This "paradigm shift" has created additional complexities for finance teams that "need to keep track of thousands of small transactions using outdated technology, often handling much of the work manually," the announcement explained. At the same time, Nilson Report "estimates that annual B2B payment volume presently sits at $127 trillion and is expected to reach $200 trillion by 2028," the update revealed.
As stated in the release:
"Specifically designed for global SMEs and enterprises, PayEm's technology offers control and transparency by streamlining reimbursement, procurement, AP automation, and credit card processes into one centralized platform. The platform allows every subsidiary to have financial and accounting autonomy while enabling holistic processes at the global level."
By integrating companies' financial systems and ERP with an end-to-end customized request-to-approval workflow and payment solution at the international level, PayEm "puts an end to fragmented workflows and manual tasks." The announcement also mentioned that the technology  comes with cross-border capabilities: "finance teams using PayEm can send funds to over 200 territories in 130 different currencies in just one click."
Firms like Fiverr, Jfrog, Next Insurance, and many others have reportedly adopted PayEm to manage their global and domestic spend.
Or Hecht, Procurement Manager at Fiverr stated:
"We are delighted with the work that we have done so far with PayEm, it has saved days of manual work each month using their platform and automating our reconciliation processes."
Itamar Jobani, CEO and Co-Founder of PayEm, remarked:
"We've built PayEm to meet the needs of SMEs and enterprises. Between the rise of SaaS, the trend of hybrid work, and the acceleration of global expansion by companies as they tap into markets and talent pools, existing technologies simply couldn't meet changing market needs in a holistic manner. Our platform enables employees and various departments to make their own spending decisions while offering centralized control and visibility for finance teams."
Jobani added:
"By using our product, finance teams can manage every aspect of non-payroll expenditures, including credit cards, in a SOX-compliant way, support multi-currencies and different accounting methods across multi-territories, while eliminating manual overhead on reconciliation."
Yair Cassuto, Partner at Pitango First, noted:
"We're seeing a substantial struggle for finance and procurement teams. Current systems and processes were not built for this paradigm shift in how budgets are spent and managed. PayEm's market acceptance was very apparent with every introduction we've made during and after our investment process and we were astonished by the pace of adoption of PayEm's solution."
Lior Litwak, Managing Partner at Glilot Capital and Head of Glilot+, added:
"PayEm's holistic platform has seen tremendous growth in such short time precisely because it solves a truly fundamental problem for employees, managers, and financial officers alike – the ongoing fragmentation in corporate financial tools. We were impressed by PayEm's vision and are excited to join their journey to create the ideal end-to-end spend and procurement platform for businesses."
Sponsored Links by DQ Promote